My Reluctant Journey Toward Using Mobility Devices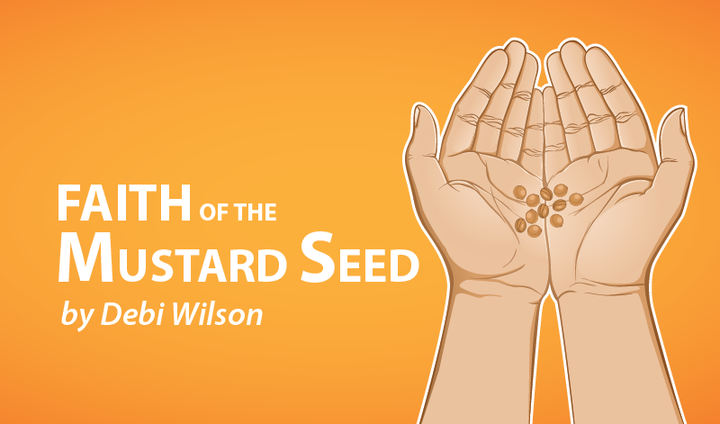 When I was younger, I assumed that I wouldn't require a mobility device until much later in my life. I wasn't prepared for needing to use a cane or a walker in my 50s. My 2010 multiple sclerosis (MS) diagnosis rearranged my life in many ways. And having to use mobility devices is now a part of the deal.
I had experienced issues with balance and walking for years before my diagnosis. I started bumping into things and I gradually progressed to falling. But even when I was falling over frequently, I fought against the notion of needing assistance. My reluctance was likely due to my vanity or the stigma I had attached to mobility devices.
Eventually my sister and my late husband talked me into using a motorized grocery cart at the store. They knew it would support me when walking. I appreciated the ease of gliding around the store until the battery died. But I also remember feeling sadder and older and I wished that I had my sturdy legs back.
Following the move to the motorized cart, I was inspired to use a cane around my house. I thought, misguidedly, that a thinner cane would be better. What I chose was not a cane at all but a one-legged camera stand. It did not help. On the contrary, it upset my balance and increased my risk of falling.
Ironically, in my efforts not to appear different, I had chosen something that looked ridiculous and was unsafe. I left the camera stand behind and moved on to a real cane. It was little and prettily decorated with flowers. I used it for a few months, but I couldn't get my balance right and was still prone to falling.
Finally, I gave in and purchased a purple rollator walker. The difference in stability was amazing. I fall about once a year now, which is a huge improvement. The reason I fall has changed: I take a tumble when my legs give out. Recently, I have upgraded to a Nitro walker which is lightweight and modern-looking.
I also use a manual wheelchair for longer excursions and shopping. I feel proactive using my arms to navigate myself, though it can be tiring. Thankfully I always have someone with me, so they can push me if needed.
My mind has adapted to my new modes of transportation, and my self-confidence has gradually increased. I had to move past my denial of needing assistance. Thanks to my mobility devices, I can still go out and enjoy life and keep some of my independence. I've accepted that I need help and have learned to be grateful for anyone or anything that offers me support.
You are invited to follow me on Instagram.
Are you hesitant to use a mobility device?  Please join the discussion on this topic in the MS forums.
***
Note: Multiple Sclerosis News Today is strictly a news and information website about the disease. It does not provide medical advice, diagnosis, or treatment. This content is not intended to be a substitute for professional medical advice, diagnosis, or treatment. Always seek the advice of your physician or other qualified health provider with any questions you may have regarding a medical condition. Never disregard professional medical advice or delay in seeking it because of something you have read on this website. The opinions expressed in this column are not those of Multiple Sclerosis News Today or its parent company, BioNews Services, and are intended to spark discussion about issues pertaining to multiple sclerosis.