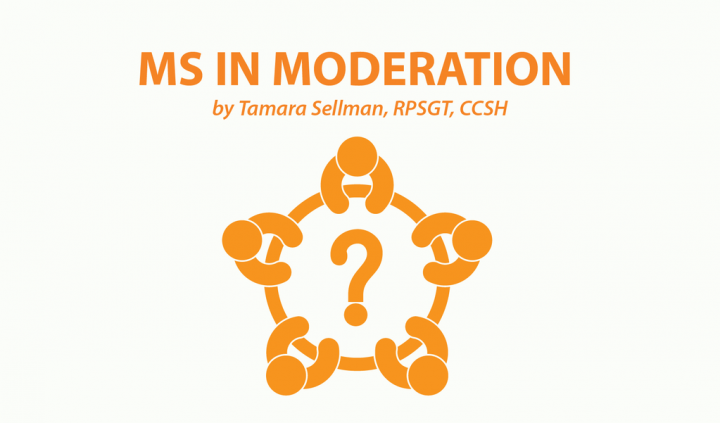 Editor's note: "Need to Know" is a series inspired by common forum questions and reader comments. Have a comment or question about MS? Please visit our forum. This week's question is inspired by the forum topic "Tinnitus and MS: An Annoying Combination" from Jan. 4, 2017.
What is tinnitus?
Tinnitus is the medical terminology for something we all likely have experienced at one time or another — a ringing in the ears.
Some sufferers have described it as a faint, high-pitched, buzzing, or whining background noise; others have likened it to a cacophony of church bells blocking out all other sounds. In between these two extremes are whooshing, faraway music, hissing, clicking, murmurs, and crinkling.
Tinnitus can happen while we are awake or as we sleep. For some, a continuous case of tinnitus can lead to problems with anxiety and sleep loss.
Why do people with MS experience ringing ears?
Tinnitus isn't common in people with MS. Fewer than 5 percent of people with MS experience hearing problems that include ringing ears.
Ringing ears may be symptomatic of other problems, such as excessive ear wax, polyps, or other growths in the ear canal. Sometimes, as Harvard Women's Health Watch points out, common medications such as aspirin and nonsteroidal anti-inflammatory drugs can trigger temporary ringing in the ears. A condition called Menière's disease, which affects the inner ear, also causes tinnitus.
If you experience ringing in your ears, keep in mind that MS could be one of many potential causes. However, if MS is the root cause, it can be explained by various neurological factors, including:
Sensorineural hearing loss caused by lesions (scar tissue) that interfere with the ears' neural networks due to demyelination.
Disease activity of the white matter — specifically, the ventricles of the brain.
For MS-related tinnitus, the problem may be persistent, occasional, or occur as a response to sensory overload.
We are sorry that this post was not useful for you!
Let us improve this post!
Tell us how we can improve this post?