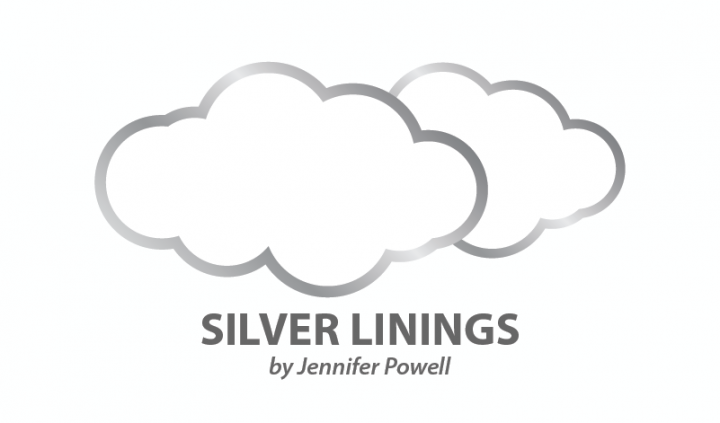 I am balancing my laptop on one pillow and a leg brace. I have myriad MS-related health issues; alas, this is not among them. After meniscus surgery, aggressive arthritis, and a loss of cartilage, I'm facing knee replacement. Due to a busy schedule and the sustaining effects of Rituxan (rituximab), I am on the books for late summer.
This has been a challenge, and the increase in pain tries me, but God has a sense of humor: My foot drop affects the opposite leg. I walk, weave, and wander. I bump into things, and I knock things over.
And I laugh. I have to. What is my alternative?
My sister is among the few I talk with about my daily trials. We share so much history, and she is sad for all I endure. She is the consummate older sister. We speak several times a day. After our most recent conversation, she sent this text:
"You have been and always will be a warrior. You did not ask for the role but you live up to it."
This touches my heart and invokes thought. I am the most unlikely warrior. I carry books, not bayonets. It is my mind I keep strong. It is my mind that confronts, then disputes, the negative narrative. I combat pain, fear, grief, and fatigue. Faith and hope are my weapons of choice. Gratitude and optimism are bulwarks that keep the blues at bay.
My arsenal is unlike that of a traditional warrior. I am my armor. I live the war. There is no end in sight. I tire, I cry, I moan. I fall to my knees and pray. I pray for knowledge. I pray for direction. I pray for Him to guide me when my compass spins.
And He does.
We are sorry that this post was not useful for you!
Let us improve this post!
Tell us how we can improve this post?