31 Days of MS: I Believe Anything Is Possible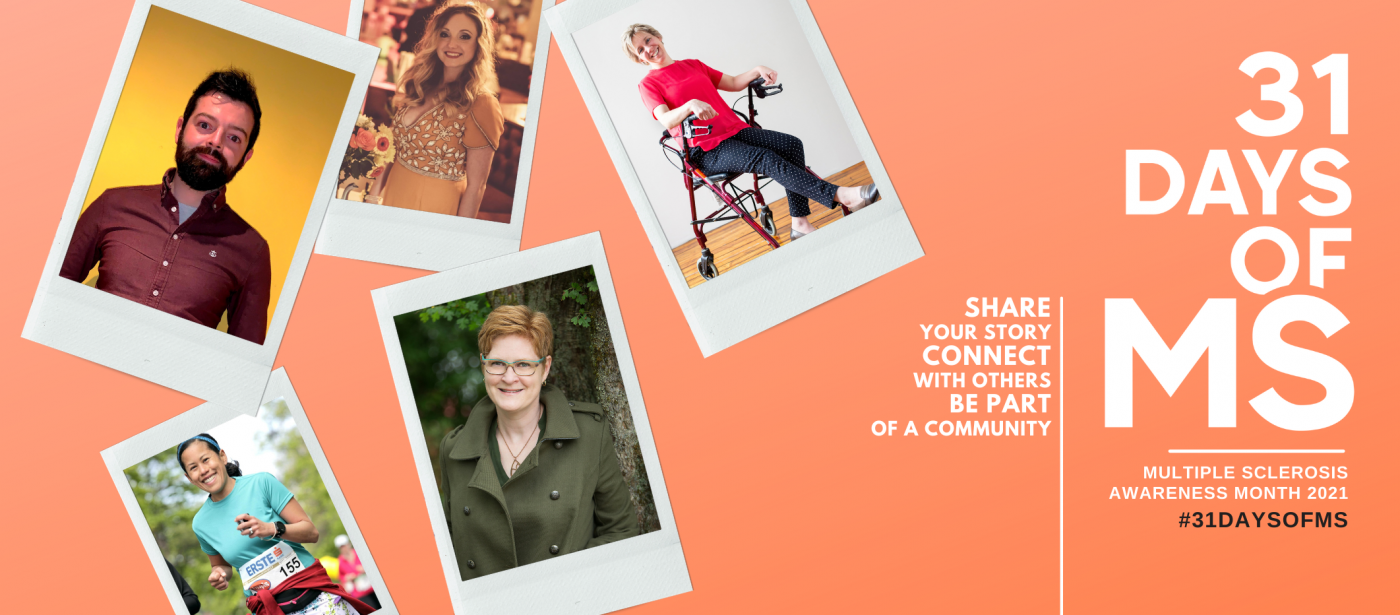 Day 19 of 31
This is Conor Devine's story:
I have been living with MS now for more than 15 years, which I would summarize as follows:
2006–2011. The first five years were horrendous. I gave up, felt awful most days, was on all kinds of medication, and pretty much bought into the narrative that my life was going to gradually get worse.
2011–2016. These were the years when I started to do the work. I started to become a student of the condition, reading lots of books, studying science, trying to find people who were not only living with MS but had figured out a way to manage it really well, and in some cases, completely overcome it. 
I started to practice a lot of what I was learning, in that I figured out that many people who seemed to be doing well with MS had a really positive attitude and approach to life.  
In this timeframe, I ran my first marathon, in 2011, and after that, I ran nine more.  
This takes me to the last five years of living with MS.  
In 2016, I decided I wanted to become an "Ironman." The good news is that I have crossed the Ironman finish line seven times in the last five years, and at the point of writing this, I am training for the Marbella 70.3 Ironman race in April 2021.  
One of the reasons I love the Ironman challenge is the brand and the message it sends out to everyone who comes into contact with it. Its strapline is "Anything is Possible" — so powerful.
What I would say to you is that I now know that with the right mindset and approach to life, anything actually is possible.
When I got diagnosed with MS in 2007, I just assumed the worst. The condition had stolen all of my dreams and destroyed my life. When I crossed the Ironman finish line after 15 hours in Majorca in 2016, it was hugely important to me.  
I had proved to myself that, in life, anything is possible. The nice thing about my experience is that you can change your own life, too. All of this starts with a thought, a simple thought — followed by action and persistence.
The last 15 years have been an incredible ride. Life is a gift and I encourage you to "Never Give Up."
You can find more about me on www.conordevine.com.
Multiple Sclerosis News Today's 31 Days of MS campaign will publish one story per day for Multiple Sclerosis Awareness Month in March. Follow us on Facebook and Instagram for more stories like this, using the hashtag #31DaysofMS, or go here to see the full series.