31 Days of MS: Choose to Believe We Know More Today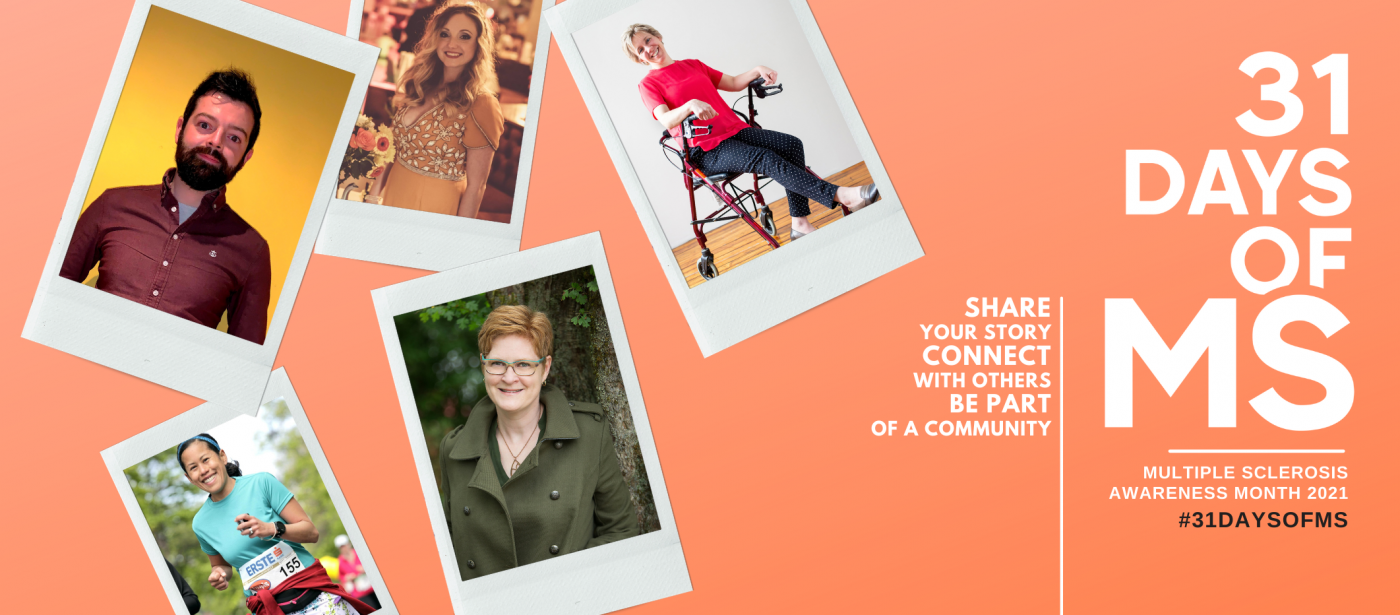 Day 26 of 31
This is Stacy Barton's story:
I'm Stacy Barton, and this is my story: In 2005, I was married with two children, including an autistic daughter, and working on Capitol Hill.
I had grown accustomed to walking around the Capitol, arms linked with someone or using a wall to steady myself.
The neurologist took one look at me the day of my diagnosis and directed me to the ER.
That evening, I checked my phone's voicemail and still recall with clarity the first message from a colleague. It turns out he knew about MS through volunteer work with the MS Society.
He said, "I'm sorry to hear about your diagnosis. This is awful. But if you must live with MS, there is no better time because you have options that didn't exist even a few years ago. We're learning more every day about this disease, how to slow it down, and hopefully, in your lifetime, we can stop it altogether."
I don't recall any of the messages that followed. My mind hung on to that first message because it gave me tangible hope.
Despite tremendous medical progress, MS remains a beast of a disease. It's awful, unpredictable, and maddening! But my colleague's salient words are more accurate today than in 2005 or even 2020.
Like most MSers, I have many bad days when the discomfort and extreme fatigue are overwhelming. Days when I can't answer questions as fast or succinctly as I once could. Days when I can't walk as quickly or as steadily as everyone around me (or at all). Those days, I think about throwing in the towel. I haven't yet figured out how to not give up, so I sleep it off and try again the next day.
I remember that voicemail message and choose to believe that we're closer today than we were yesterday to stop MS in its tracks.
With each passing day, we're one day closer. Let's do everything we can to ensure that when we finally figure out how to defeat this beast, we're well enough to crawl, walk, or run across the finish line to grab the prize.
Multiple Sclerosis News Today's 31 Days of MS campaign will publish one story per day for Multiple Sclerosis Awareness Month in March. Follow us on Facebook and Instagram for more stories like this, using the hashtag #31DaysofMS, or go here to see the full series.