The Doctor Doesn't Always Know Best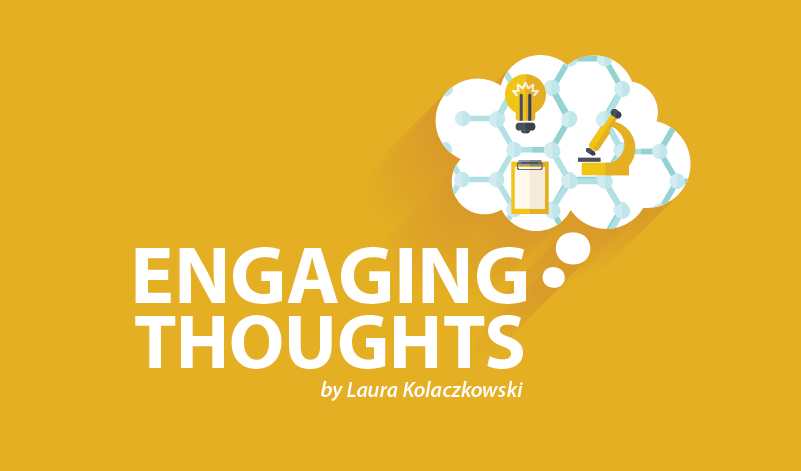 There was an almost audible gasp in the room as I was making a presentation recently at a multiple sclerosis talk.  What did I say that was so shocking?  I merely said – if you don't agree with your prescribed course of treatment, it is perfectly OK to speak up and say so to the doctor.  You would have thought I breached some long ago, agreed-upon pact, similar to keeping the truth about Santa and the Easter Bunny a secret. I dared to say this out loud to a full room of people wanting to know more about how to live well with a chronic disease like MS, and in front of my own neurologist.
It is OK to disagree with your doctor. It is your life and the doctor doesn't always know what's best …
I'm an advocate for people living with MS, but I am also a healthcare activist, and want to help push for change in the way we care for people and their medical needs. This change begins at the roots — and that is with you and me, as individuals, speaking up and becoming truly engaged in our own healthcare.
The model for healthcare used to be that we went to our appointments, sat in the exam room, and listened to the doctor tell us what was wrong and what we needed to do to get better, and then we would thank our doctors for their time and leave.  There was little exchange between the provider and the patient, and even less room for the people needing help to add their own thoughts. It was expected that patients would be grateful for their doctor's expert care.
Fortunately, this model has changed for many physicians and patients, but not all.  I know my parents are of the generation that still listens obediently to everything their doctors tell them, even if it doesn't make sense for their needs.  It has never occurred to them to question a doctor's advice.  I'm equally sure there are doctors who still run their appointments as lectures rather than discussions.
Fortunately, today is much different for so many doctor/patient relationships, and I hope that the message my audience took away was we can disagree politely, but we need to speak up if our treatment doesn't feel right. Maybe the dosing schedule doesn't mesh with our daily lives, or the side effects of treatment interfere with going to work.  Perhaps, it is just an instinct within us that says, "This isn't working, and can we try something different?" It's OK to say this to our doctors and ask about other treatment options.  Physicians should be willing to explain their treatment choice, listen to the concerns, and make adjustments where possible.
Our physicians are not mind readers, and they can't know what we are thinking unless we are willing to speak up and get engaged on our own behalf.  If there is something on my mind that means questioning my doctor, then I need to speak up. I recognize that many people are not comfortable with challenging doctors, but I stress that when I leave the examination room after my appointment, my MS doesn't stay there with the doctor. My MS goes home with me.  It is my disease, and I need to be comfortable with the approach on how it is going to be treated.  If we can't do that with the providers we have, then we need to end that relationship.
Not only is it OK to disagree with our doctor, it is equally OK to fire our doctor and move on until we find one who will respect our need and rights to be engaged in our own care.
Note: Multiple Sclerosis News Today is strictly a news and information website about the disease. It does not provide medical advice, diagnosis, or treatment. This content is not intended to be a substitute for professional medical advice, diagnosis, or treatment. Always seek the advice of your physician or other qualified health provider with any questions you may have regarding a medical condition. Never disregard professional medical advice or delay in seeking it because of something you have read on this website. The opinions expressed in this column are not those of Multiple Sclerosis News Today, or its parent company, BioNews Services, and are intended to spark discussion about issues pertaining to multiple sclerosis.