Pilates: A Good Therapy for MS?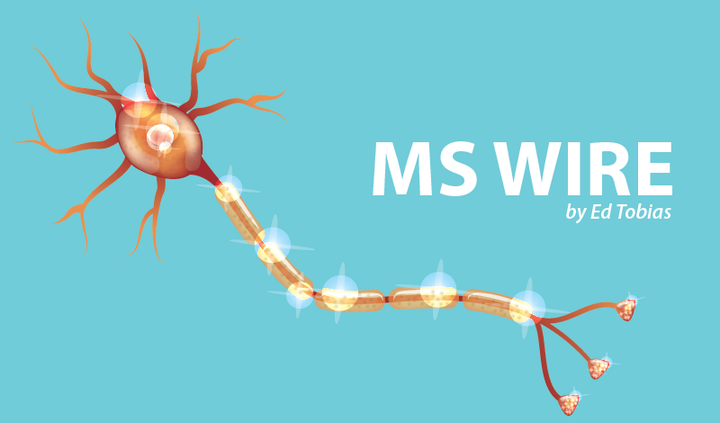 Have you tried Pilates to improve your mobility?  When my wife and I tried it, a few years ago, I thought that it was sort of like doing yoga stretches using exercise equipment.  It felt good and, for the short time that I did keep it up, Pilates seemed to improve my flexibility, somewhat.
Pilates is a stretching and exercise program focusing on trunk muscles, and there's plenty of evidence that, in healthy folks, it improves flexibility, balance and muscle endurance.  But not many studies have examined whether people with MS receive the same benefits.  One of them was done by researchers at Izmi University in Turkey and published, last March, in the Journal of Physical Therapy Science.
Pilates versus traditional exercise
In the Izmi study 2o patients took part, 65 percent of them women.  Of those, 11 did Pilates exercises and the remaining nine exercised traditionally. People in both groups were, on average, in their late 40s and had a disability score of about 3.0 on the Expanded Disability Status Scale (EDSS). (Someone with an EDSS score of 3.0 is pretty mobile, with no impairment to walking). All of the patients had had MS for about 15 years.  The exercise program was organized in two weekly sessions, each 45–60 minutes long, for eight weeks.
That study found that both groups improved on all physical performance tests, including rolling to the left and right, sitting up from lying down and standing from sitting, as well as a 50-foot walking test.  The patients using Pilates, however, also improved their balance, had less fatigue, and improved their scores on a cognitive test. Patients who were doing traditional exercises improved their arm function and their performance on the timed up and go tests.  A second analysis found that cognition and quality of life were better only in the Pilates group.
Pilates versus physical therapy
Another study was conducted at Israel's Sheba Medical Center.  This one compared Pilates with physical therapy. Here, 45 MS patients participated, with half receiving 12 weeks of outpatient physical therapy and the other half receiving Pilates sessions.
The results, published in Clinical Rehabilitation, showed that both groups had significantly increased their walking speed and the length of their walking strides. Overall, the researchers felt that both approaches helped MS patients.
How About You?
Interested in trying Pilates?  The Mayo Clinic has some excellent information about it on its website.
Have you already tried Pilates?  If so, did it help?  Please let us know about your experience.
(You can see more of my columns on my personal blog: www.themswire.com)
Note: Multiple Sclerosis News Today is strictly a news and information website about the disease. It does not provide medical advice, diagnosis, or treatment. This content is not intended to be a substitute for professional medical advice, diagnosis, or treatment. Always seek the advice of your physician or other qualified health provider with any questions you may have regarding a medical condition. Never disregard professional medical advice or delay in seeking it because of something you have read on this website. The opinions expressed in this column are not those of Multiple Sclerosis News Today, or its parent company, BioNews Services, and are intended to spark discussion about issues pertaining to multiple sclerosis.