Pseudobulbar Affect and other rare MS conditions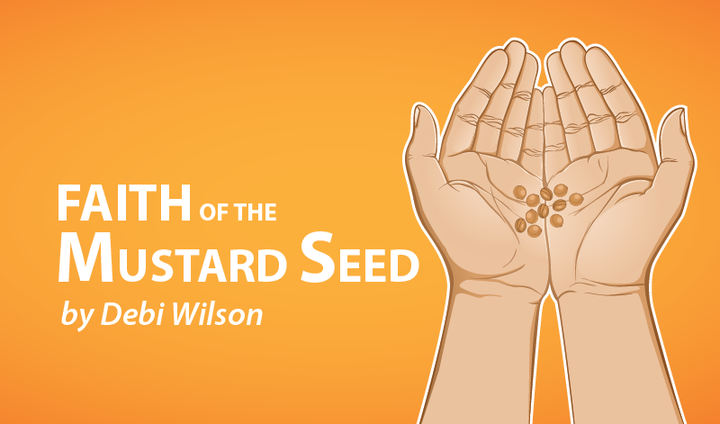 Multiple sclerosis, as with other neurological disorders, brings a lot of changes to our bodies. Many changes and symptoms are much more common than others. It is the lesser-known conditions that MS evokes that sparked my interest for this column.
Pseudobulbar Affect (PBA): is a rare condition reported to occur in approximately 10% of the MS community. Its symptoms are episodes of out-of-control laughing and/or crying beyond the realm of what is considered normal emotional expression. It may appear to others that the person is depressed, but the two are not related.
Nuedexta is the first and, so-far, only FDA-approved treatment for pseudobulbar affect in patients with MS and other neurological disorders. Counseling and therapy have not shown to be helpful in PBA.
Two other unique afflictions related to MS are mentioned on the National Multiple Sclerosis Society website. The first is euphoria, about which it says: "Experienced by a small proportion of people with more advanced MS or significant cognitive changes. A person with euphoria appears to be unrealistically happy, unconcerned about problems, and out of touch with the reality of the situation. This expression of happiness is more related to impairment in cognition than to a mood change."
Rare and inappropriate
The second is sexual disinhibition. The website says: "A very small amount of people with MS exhibit inappropriate behavior such as sexual disinhibition. This type of behavior is thought to result in part from MS-related damage to the normal inhibitory functions of the brain. These behaviors may also reflect very poor judgment related to cognitive dysfunction caused by MS. Such behavior is generally beyond the control of the individual and is not a sign of moral weakness or sociopathic tendencies."
Treatments for these problems can be complicated there may be a need for some form of psychiatric medication and possible psychotherapy. In some cases the persons with these conditions may require supervision to prevent future episodes.
Family members most likely would benefit from counseling because the behaviors created by the condition can be shocking and disruptive.
I had never heard of these rare conditions that go with MS, and found this information very interesting. I am very glad there are treatments for the people who suffer with these disorders.
Note: Multiple Sclerosis News Today is strictly a news and information website about the disease. It does not provide medical advice, diagnosis, or treatment. This content is not intended to be a substitute for professional medical advice, diagnosis, or treatment. Always seek the advice of your physician or other qualified health provider with any questions you may have regarding a medical condition. Never disregard professional medical advice or delay in seeking it because of something you have read on this website. The opinions expressed in this column are not those of Multiple Sclerosis News Today, or its parent company, BioNews Services, and are intended to spark discussion about issues pertaining to multiple sclerosis.