Tips for MS Travelers Include Diligent Packing Prep and Carrying a Bright Suitcase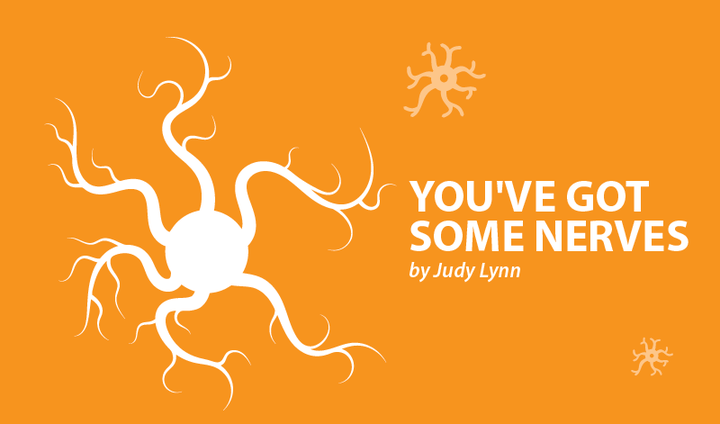 My coming trip to Spain has me in research mode. After making a list of my travel questions last week, I decided to obtain the answers to just a few each week. Baby steps for this novice planner.
Before I decide whether to take my AFO, cooling vest, trekking poles, medication bottles, supplements, and whatnot, I need to determine what luggage I will bring. Active MSers, in "Tips and Tricks — Traveling with MS," say the best advice from veteran travelers is to condense my items so I can put them all in a single carry-on. They point out that it will prevent my luggage from being too heavy, making it easier for someone else to help me carry it, if needed.
Speaking of people helping me, active MSers also note that others are eager to assist. In "What to Know if You're Flying with MS," says Julia Stachowiak, PhD. "Don't assume that just because you're maxed out energy-wise, others are feeling the same. I have asked many people to hold something while I rearrange my stuff, help me place my bags in the overhead compartment, or figure out where my gate is—and all of them seemed happy to help. Sure, I could have done all of these things myself, but when I am fatigued or in pain, these small contributions from others help me conserve necessary energy."
Thrifty packing can feel daunting for a trip that involves 12 days of fluctuating spring weather, along with a combination of city, beach, and mountain adventures. Not to mention I am a tad high-maintenance, not just with my MS necessities, but also with my lotions and potions, gadgets (curly or straight hair — what will I want?), and shoes for every occasion.
In thinking about a carry-on for my international plane, train, and automobile extravaganza, I know I will want something lightweight. Ideally, something to roll through an airport, but also to wear as a backpack when traversing cobblestone streets. My sister and her husband recently took a trip to Norway, and purchased rolling carry-ons from Eagle Creek. Eagle Creek also sells rolling backpacks, and a great variety of carry-ons, lightweight and guaranteed to last.
I plan to invest in packing cubes, which let you compartmentalize your packing, and take advantage of online packing tutorials. Donna Hull of MyItchyTravelFeet has a great packing light video. I'm not the first high-maintenance disabled woman to try to pack light for a two-week trip abroad!
While perusing luggage reviews, I noticed an unexpected theme emerging: choose a bright-colored bag. This will help you quickly spot your bag in a crowd. With my mildly paranoid public health background, another perk of this choice is the ability to quickly spot any unwanted luggage hitchhikers. That's right: I just went Debbie Downer on you. Bedbugs are making a comeback and I am not buying another black suitcase for them to hide on.
I almost always check my luggage when I fly. I prefer to hand most of my belongings to the airline so I can move more easily through the airport, including security, with just a purse or small travel backpack.  To make the notion of a carry-on slightly more palatable, and to make domestic and international travel easier, I have applied for the U.S. government's Global Entry program, which speeds travelers on their way. This will expedite the Customs process when returning to the U.S. from overseas  It also allows a person to use TSA pre-check before boarding in the States for their trip, which makes getting through security infinitely easier.
Now, I need to measure my trekking poles — glad I bought the collapsible ones — to make sure they fit in my new luggage. Next week I will look at the best options for transporting medications and supplements, and obtaining medical care, if needed. This planning business isn't difficult when tackled in small pieces.
Note: Multiple Sclerosis News Today is strictly a news and information website about the disease. It does not provide medical advice, diagnosis, or treatment. This content is not intended to be a substitute for professional medical advice, diagnosis, or treatment. Always seek the advice of your physician or other qualified health provider with any questions you may have regarding a medical condition. Never disregard professional medical advice or delay in seeking it because of something you have read on this website. The opinions expressed in this column are not those of Multiple Sclerosis News Today, or its parent company, BioNews Services, and are intended to spark discussion about issues pertaining to multiple sclerosis.