CBD Oil: Panacea or Placebo?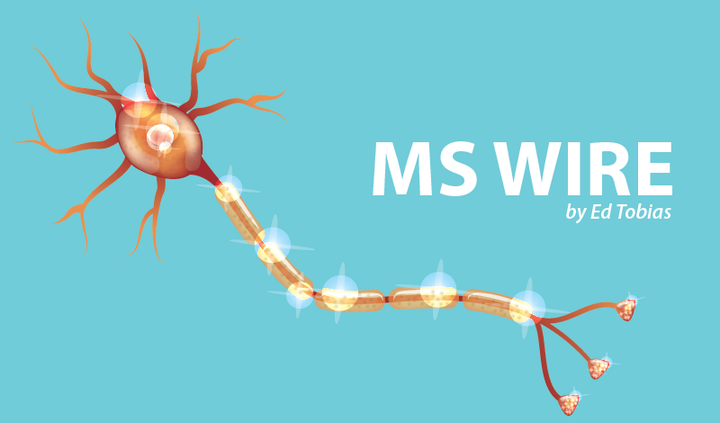 Last night in bed, my calf muscles started cramping. Again. Usually, it's just my left leg, but last night it was both. The pain wouldn't ease with my usual stretching routine so I reached for my little bottle of cannabidiol (CBD) oil.
I've been experimenting with CBD oil on and off for a few months. I rub it into my left calf muscle before bed and on many nights it seems to help. The muscle doesn't cramp. But some nights, even when I use the oil, it does. And on some nights, when I haven't used any oil, the cramps don't appear. Last night, CBD oil gave me relief.
What's happening here? Does the oil really have healing properties, or is it the action of massaging it into my leg that's responsible for my relief? Could it be something else, like how well hydrated I am before I get into bed?
No prescription necessary for this CBD
CBD comes from hemp, which is a strain of the cannabis plant that contains less than 0.3 percent THC. THC is the property in the plant that's psychoactive and responsible for marijuana's "high." Over the past several months, CBD has become so mainstream in the United States that you can find it sold over the counter in pharmacies such as CVS and Walgreens. It's even on the shelves of some home product stores such as Bed Bath & Beyond.
This availability was made possible late last year when the U.S. Agriculture Improvement Act of 2018 became law. The new law removed hemp from the Controlled Substances Act, which means that federal law no longer considers it to be an illegal substance. On the other hand, the Food and Drug Administration cautions that it hasn't reviewed or approved any of the CBD products that are extracted from hemp and are flooding the market.
Here's my concern
CBD products come in all sizes and shapes. There's CBD oil that you can rub and CBD oil that you can drip under your tongue. There's CBD balm, CBD capsules, and CBD gummy bears. There's even CBD for dogs.
According to an article in STAT, "Twenty-six percent of Americans have tried CBD in the last two years, and the rates are much higher for patients with conditions that seem to respond to CBD treatment." But none of these products have been tested by the government for efficacy or safety. There are many anecdotal stories from CBD users about how great the stuff is for pain, for sleeping, and in my case, to relax muscles. But that's it.
As Dr. Peter Grinspoon wrote on the Harvard Health Blog last year, "Without sufficient high-quality evidence in human studies we can't pinpoint effective doses, and because CBD is currently … mostly available as an unregulated supplement, it's difficult to know exactly what you are getting."
That's a concern for me. When my doctor prescribes a medication, I know what dose to take and how often to take it. I also know that it's been tested for safety and that its production is quality controlled. I know what I'm getting. The majority of the how-to advice that I've read about CBD centers on going slowly and experimenting. So, that's what I've been doing, even though I don't really know what I'm getting.
The jury is still out for me on CBD oil, but I guess I'll keep rubbing it on my cramping legs. Even if the relief that I've felt is a placebo, it's still relief. But it would sure be nice to see some clinical trials of the stuff.
You're invited to follow my personal blog at www.themswire.com.  
***
Note: Multiple Sclerosis News Today is strictly a news and information website about the disease. It does not provide medical advice, diagnosis, or treatment. This content is not intended to be a substitute for professional medical advice, diagnosis, or treatment. Always seek the advice of your physician or other qualified health provider with any questions you may have regarding a medical condition. Never disregard professional medical advice or delay in seeking it because of something you have read on this website. The opinions expressed in this column are not those of Multiple Sclerosis News Today or its parent company, BioNews Services, and are intended to spark discussion about issues pertaining to multiple sclerosis.