Urinary Tract Infections Are Getting Harder to Treat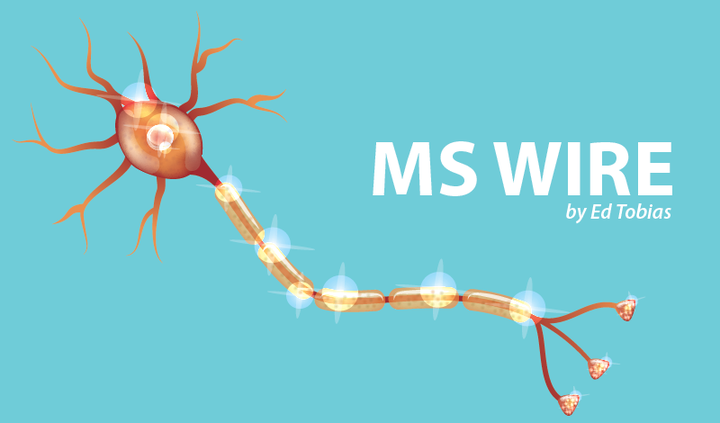 Urinary tract infections (UTIs) are a problem for a significant number of people with multiple sclerosis (MS). As many as three in 10 may wind up needing treatment for one. So, I was concerned when I read a New York Times article reporting that UTIs are becoming harder and harder to treat. The problem is that antibiotics don't work as well as they once did.
In New York City, one-third of the most common UTIs are resistant to the widely used antibiotic Bactrim (sulfamethoxazole/trimethoprim), and one-fifth of the infections are resistant to five other commonly prescribed treatments. According to The New York Times, "ampicillin, once a mainstay for treating the infections, has been abandoned as a gold standard because multiple strains of U.T.I.s are resistant to it. Some urinary tract infections now require treatment with heavy-duty intravenous antibiotics."
The city's health department calls antimicrobial resistance an "urgent public health threat." It considers the UTI problem to be so serious that it's encouraging doctors to use a new smartphone app that contains data on the various UTI strains and the most effective antibiotics to help inform prescribing choices.
The newspaper looked at the case of a woman who took Bactrim and nitrofurantoin as treatments for her UTI. "Her doctor prescribed a third drug, ciprofloxacin, the last of the three major front-line medicines, and cultured her urine. The culture showed her infection was susceptible to the new drug, but not the other two," the Times noted.
Interestingly, when I developed a UTI a couple of years ago, my primary care physician prescribed Cipro (ciprofloxacin) right away. It knocked it right out.
UK treatment guidelines
In the U.K., researchers report that more than one-third of laboratory-confirmed UTI cases caused by E. coli — the most common cause of UTIs — are now resistant to key antibiotics. In an attempt to improve the situation, the U.K's National Institute for Health and Care Excellence (NICE) issued proposed guidelines for a "prescribing strategy" for some patients with lower UTIs, aiming "to optimise antibiotic use and reduce antibiotic resistance."
NICE recommends that doctors start by advising women patients who are not pregnant to manage their symptoms with self-care, if possible. If the symptoms don't improve, nitrofurantoin is one of two first-choice antibiotics recommended — but it's also one of the two medications that failed to work for the woman mentioned in The New York Times article. For pregnant women and men, a more rapid treatment start is recommended.
It's a difficult balance
Rush to treat or wait? Use an antibiotic or not? It's a tough decision. I'm glad that my doctor ordered Cipro for my UTI right away because it was fast and efficient. But it was another use of an antibiotic at a time when scientists are recommending more judicious use of the treatment worldwide.
Perhaps you might want to discuss treatment options with your doctors before you contract a UTI and also ask them about preventive measures that you can take.
You're invited to visit my personal blog at www.themswire.com.
***
Note: Multiple Sclerosis News Today is strictly a news and information website about the disease. It does not provide medical advice, diagnosis, or treatment. This content is not intended to be a substitute for professional medical advice, diagnosis, or treatment. Always seek the advice of your physician or other qualified health provider with any questions you may have regarding a medical condition. Never disregard professional medical advice or delay in seeking it because of something you have read on this website. The opinions expressed in this column are not those of Multiple Sclerosis News Today or its parent company, BioNews Services, and are intended to spark discussion about issues pertaining to multiple sclerosis.