Another Medication, Zeposia, Joins the MS Treatment Arsenal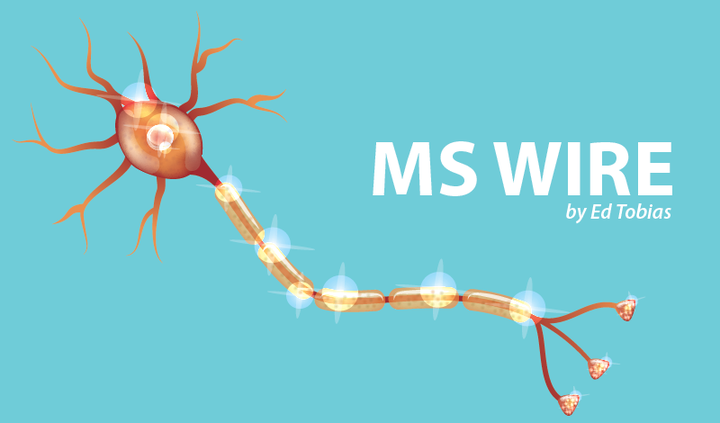 By my unofficial count, disease-modifying therapy No. 19 has just become available to people with multiple sclerosis in the U.S.
The U.S. Food and Drug Administration (FDA) approved Zeposia (ozanimod) in late March. While pharmaceutical companies usually rush to make newly approved medications available to patients, with COVID-19 raging, the treatment's marketer, Bristol Myers Squibb, wasn't in a hurry this time.
A company press release in March said commercialization of Zeposia would be delayed "in the best health interest of our patients, customers and employees." The commercial launch finally happened a few days ago, on June 1.
Zeposia is a daily capsule approved to treat relapsing-remitting and active secondary progressive MS, as well as clinically isolated syndrome. While it's in the same class of medications as Gilenya (fingolimod) and Mayzent (siponimod), it's believed to have a better safety profile than Gilenya. Unlike Gilenya, a patient isn't required to be observed for several hours after the first dose.
Going without an observation period is particularly good in our current COVID-19 world, the company's vice president, Tina Deignan, said. This "may minimize the number of interactions RMS patients need to have with healthcare [practitioners] prior to initiating therapy during this unprecedented time of social distancing," Deignan added. 
That's not to say there are no concerns about serious side effects. Treatment with Zeposia begins with a low dose that is gradually increased to a maintenance level, due to the possibility of a momentary decrease in a patient's heart rate. Blood tests and an electrocardiogram are required before treatment.
Waiting for the release of another DMT
Not long after the FDA approved Zeposia, it gave final approval to Banner Life Sciences' Bafiertam (monomethyl fumarate), a bioequivalent alternative to Tecfidera (dimethyl fumarate). Bafiertam was given tentative approval in late 2018, but final approval was delayed by a patent fight between Banner Life Science and Biogen, the manufacturer of Tecfidera.
Let's hope that Banner now moves quickly to make Bafiertam the 20th DMT available to people in the U.S. with MS.
More DMTs in the pipeline
DMT No. 21 may be ofatumumab (OMB157), a monthly, self-injectable monoclonal antibody produced by Genmab and Novartis. Treatment with ofatumumab for relapsing-remitting MS is still under FDA review.
Novartis said in a press release that a decision by the FDA is expected by September. The company added that it would be ready to make the treatment available as soon as FDA approval is received.
Given the recent developments, a question comes to mind: Do we need more than 20 medications to treat MS? In nearly 40 years of having this disease, I've been treated with four DMTs delivered via injection, a pill, and two infusions. Each had its benefits and downsides.
Like MS, which affects each of us differently, no one-size-fits-all DMT exists. As our disease courses and lifestyles change, so can our meds. So, yes, having many disease-modifying therapies available is a good thing. We're fortunate to have so many choices.
You're invited to visit my personal website at www.themswire.com.
***
 Note: Multiple Sclerosis News Today is strictly a news and information website about the disease. It does not provide medical advice, diagnosis, or treatment. This content is not intended to be a substitute for professional medical advice, diagnosis, or treatment. Always seek the advice of your physician or other qualified health provider with any questions you may have regarding a medical condition. Never disregard professional medical advice or delay in seeking it because of something you have read on this website. The opinions expressed in this column are not those of Multiple Sclerosis News Today or its parent company, BioNews Services, and are intended to spark discussion about issues pertaining to multiple sclerosis.