Lack of Diversity Hurts MS Studies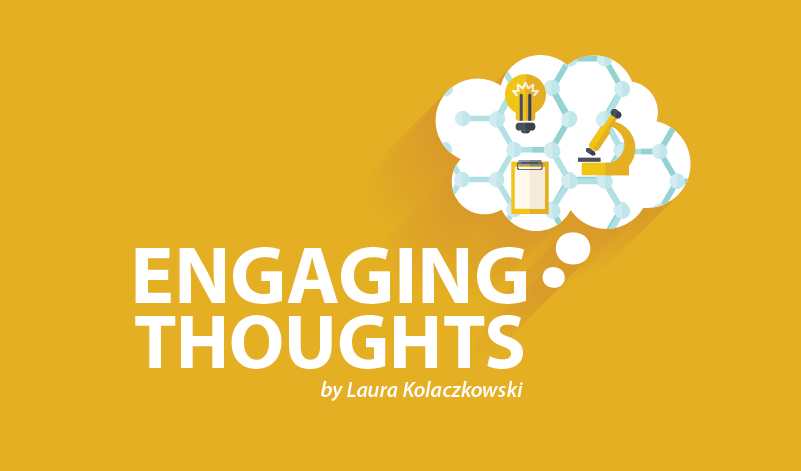 The importance of getting a representative group of people, also known as subjects, engaged in  clinical trials cannot be understated. There is so much that we need to know when it comes to multiple sclerosis, but the picture cannot be complete unless the cohort of subjects includes people from all racial backgrounds to fill in the answers.
The typical volunteer for clinical trials is a middle-aged white women, and getting people of color of either sex to take part in clinical trials is a difficult task. But it is a problem we must find a way to overcome.  A newly released study, "Prognostic factors associated with long-term disability and secondary progression in patients with Multiple Sclerosis(1)," helps to illustrate why it is important to have every group represented in trials.
This study took place in Brazil, where most of the population is a mix of European and African descent, and the study group could be analyzed for the effect of race in disease progression.  The researchers found the same results that have been indicated in limited studies: Black men often have the worst progression with MS, and how they respond to disease modifying therapy (DMT) can be very different from the response seen in black women and whites.
So much of what we know about MS is because studies have been done and outcomes proven — with a volunteer population of subjects that is often largely white.  This study from Brazil illustrates why it is essential that we find ways to engage populations that are underrepresented in clinical trials – and in the case of MS studies, we need to connect with more black women and, especially, black men.  Brazil's diversity made this study possible because of the large percentage of black people in the general population.
We need to gather information from everyone and not just one part of the MS population.  We need to know results from studies, such as this one from Brazil, raising the possibility that black men have a different course of MS than the rest of us. This knowledge allows the doctors to care for them properly.
This reminds me of the lessons learned from the heart studies that were done in the 1950s and 60s, and that formed the basis of the information we know about cardiac disease and high blood pressure.  The majority of these studies were done on men recently returned from the armed forces, and the results cemented how heart disease was to be treated for many decades.  This all sounds great, EXCEPT that women are not the same as men.  We now know that heart disease in women presents very differently than in men, and the standard diagnosis and treatment were not the best for women and, in some cases, did great harm. This information was only learned when researchers included a diverse population into their subject pool, and included women in their studies.
These same limitations as to who is participating in our clinical trials affects the outcomes and the care for all people.  This study from Brazil offers us the proof we need to look at diverse subjects.  Unfortunately, it didn't give us answers as to how to engage greater diversity into MS trials, and that is something we continue to struggle with in the U.S.  I hope we can unlock this problem soon, so that we might get the full look at MS in all populations.
Note: Multiple Sclerosis News Today is strictly a news and information website about the disease. It does not provide medical advice, diagnosis, or treatment. This content is not intended to be a substitute for professional medical advice, diagnosis, or treatment. Always seek the advice of your physician or other qualified health provider with any questions you may have regarding a medical condition. Never disregard professional medical advice or delay in seeking it because of something you have read on this website. The opinions expressed in this column are not those of Multiple Sclerosis News Today, or its parent company, BioNews Services, and are intended to spark discussion about issues pertaining to multiple sclerosis.
(1)  Vasconcelos CC, Aurenção JC, Thuler LC, Camargo S, Alvarenga MP, et al. Prognostic factors associated with long-term disability and secondary progression in patients with Multiple Sclerosis. Mult Scler Relat Disord. 2016 Jul;8:27-34. PubMed PMID: 27456871.