Sir Peter Mansfield, Pioneering MRI Physicist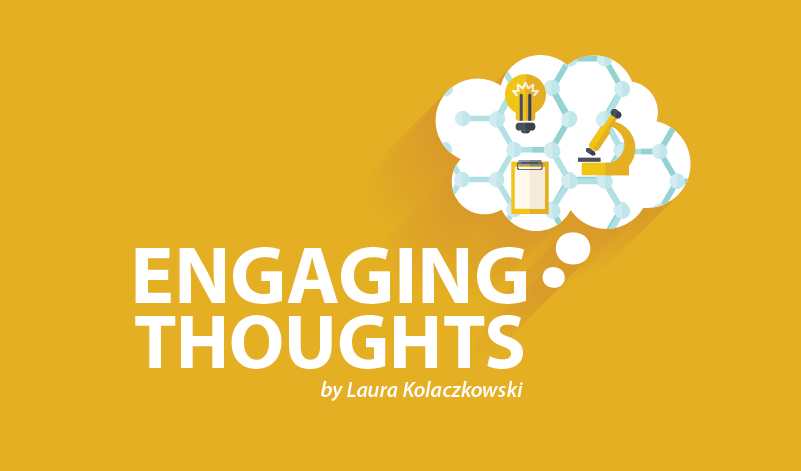 The MS world lost a very important person on Feb. 8. Britain's Sir Peter Mansfield, Nobel Laureate, passed away at the age of 83. For most of us, his name means little, but his work revolutionized the way multiple sclerosis is diagnosed, and the way progression of the disease is tracked.
Sir Peter was the lead physicist who invented the magnetic resonance imaging (MRI) technique, and shared the Nobel prize for medicine and physiology with Paul Lauterbur, a U.S. chemist who also was working on similar technology.
Not so long ago, doctors used a hot water bath test to see if their patient experienced any changes in neurologic function. If a patient responded, it might lead to a diagnosis of multiple sclerosis. This hot water plunge to check for Uhthoff's sign was one of the few tests available at the time. Uhthoff's is the change in vision and other neurological functions that occurs for many of us when our body heats up, even just a degree or two. It wasn't until the MRI was invented that the plug was pulled on the bath water, and patients were put through more accurate tests.
Even though almost all of us with MS have been through an MRI test, a majority of people don't understand the wonder and physics "magic" of this imaging technique. We often talk about MRI pictures or images, thinking in literal terms like an X-ray film picture. But the MRI doesn't take a picture. The human body is made mainly of water, and protons in that water are manipulated by the magnet of the MRI. The images we ultimately see from our MRI are created from the signals that occur when different patterns of magnet strength are at use in the machine.
Sir Peter was a physicist, and led the team that developed ways to interpret the signals and transform them into the images we all know from our own MRI scans. There are many excellent explanations online about how an MRI works, but two of my favorites, because of how clearly they explain this technique, are What is An MRI? and  Magnetic resonance imaging.
Each time we get an MRI to monitor our disease progress, we have Sir Peter Mansfield to thank. He was the first person who underwent a whole body MRI – volunteering to put his body into the machine when it had never been done before. There were people who raised concerns as to what would happen when the human body was subjected to this rearranging of the protons. Particularly, if when the machine was turned off, would the body's protons return to their normal patterns? Fortunately for all of us, Sir Peter survived the test, and the MRI is now recognized as one of the key diagnostic tools that has revolutionized medicine, particularly in the field of neurology.
Sir Peter first dropped out of school at age 15, and held a number of jobs, including one as a printer's assistant. But fortunately for the world of medicine, he returned to school and then spent most of his career in academic research and teaching in physics. A full obituary appeared in the New York Times Peter Mansfield, MRI Pioneer and Nobel Laureate, Dies at Age 83.
Those of us with MS will remain grateful for his pioneering work in physics and medicine that got us out of hot water, and provided a better image of the effects of this disease.
Note: Multiple Sclerosis News Today is strictly a news and information website about the disease. It does not provide medical advice, diagnosis, or treatment. This content is not intended to be a substitute for professional medical advice, diagnosis, or treatment. Always seek the advice of your physician or other qualified health provider with any questions you may have regarding a medical condition. Never disregard professional medical advice or delay in seeking it because of something you have read on this website. The opinions expressed in this column are not those of Multiple Sclerosis News Today, or its parent company, BioNews Services, and are intended to spark discussion about issues pertaining to multiple sclerosis.