I Am Very Thankful for My MS Diagnosis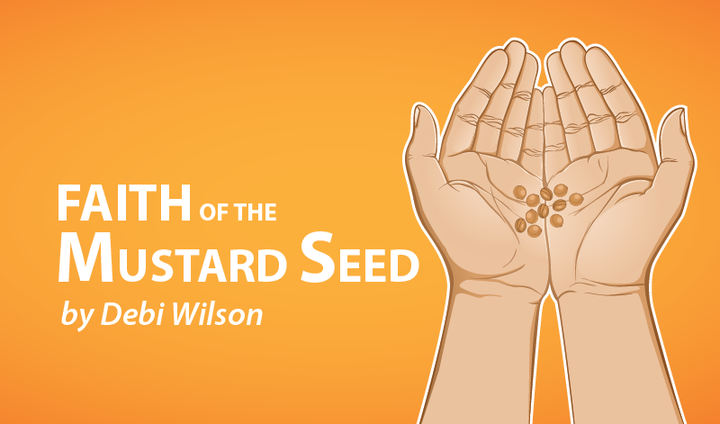 I am thankful for a lot of things in my life and my multiple sclerosis (MS) diagnosis is one of them.
Before learning it was MS, I was on a very long roller-coaster ride of unexplained symptoms.
Test after test came back normal. Yet, I still had weak legs, was tired all of the time, my balance was off and I just didn't feel right. I remember the looks from the doctors and others that translated in my mind to them saying "Are you a hypochondriac?"
I spent a lot of time and money on different doctors and tests during those years. Of course, I was glad the tests came back negative, but I still knew something was wrong.
My Grandfather had ALS (amyotrophic lateral sclerosis, aka Lou Gehrig's disease), so my mind went to that scenario. I even went as far as to have a muscle biopsy to see if that was the problem.
Thankful for final diagnosis
I was diagnosed finally in 2010 with primary progressive MS. The diagnosis came through an MRI that showed lesions on my spine and on my brain. I was very emotional and scared, yet relieved at the same time.
So, while contemplating all the things I am thankful for this Thanksgiving season, I cannot help but add my MS diagnosis to the list.
You may wonder how learning I have a debilitating chronic disease is something for which to be thankful.
Having a concrete diagnosis has helped lift some of the burden of this terrible disease. It has allowed me to put my strength into combating the disease instead of searching for the problem.
That is why I choose to be thankful for my MS diagnosis.
Also on my thankful list are all of you who read my column. I wish you all a very Happy Thanksgiving!
Note: Multiple Sclerosis News Today is strictly a news and information website about the disease. It does not provide medical advice, diagnosis, or treatment. This content is not intended to be a substitute for professional medical advice, diagnosis, or treatment. Always seek the advice of your physician or other qualified health provider with any questions you may have regarding a medical condition. Never disregard professional medical advice or delay in seeking it because of something you have read on this website. The opinions expressed in this column are not those of Multiple Sclerosis News Today, or its parent company, BioNews Services, and are intended to spark discussion about issues pertaining to multiple sclerosis.