High dose biotin protocol – my nine month update!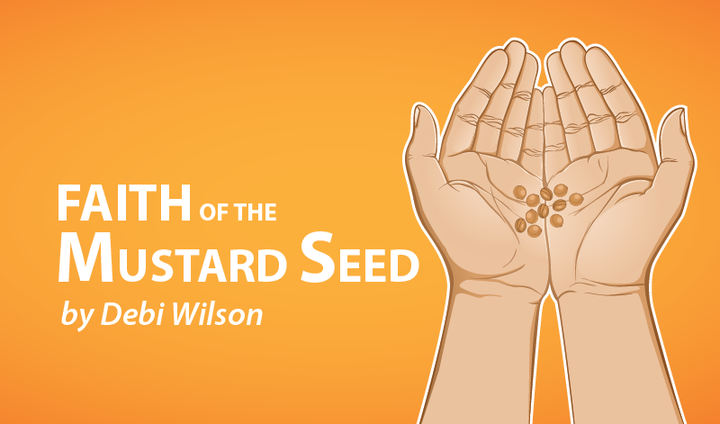 Nine months ago I started the high dose biotin protocol. I did so in an effort to slow the progression of my primary progressive multiple sclerosis.
This is the link for my first article in August detailing the high dose biotin protocol and my results at that time.
When I wrote my article "Riding the High Dose Biotin Train for Progressive MS" I was experiencing severe headaches, they were starting to decrease with more water intake. Now after nine months on the protocol the headaches are completely gone!
My leg cramps and spasticity were severe and frequent, at the 5½ month mark there was a slight decrease in pain. At this point on the biotin the cramps and spasticity are still with me. They are a little less frequent and intense but, still very painful.
Before biotin I had a sharp pain running up and down my spine. When I wrote my last report my spinal pain was gone and I am happy to report it still is!
The previous heartburn I had reported with Biotin was actually due to a bone density pill I was taking, Fosamax, not the biotin as I suspected. When I discontinued Fosamax the heartburn went away.
With this nine month update I do not have any negative side effects to report. I do however have some positives!
I use a walker at home and for short distances, a wheelchair is used for longer trips.
My mode of transportation is still the same. One major change for me is I can stand without holding on to anything for a few minutes. Which I was unable to do before the protocol. Even my little grandsons noticed and said "Gee your standing." I said "yes, I am!" It was a great feeling!
Another improvement is I am thinking a little clearer. I still have cognitive issues and my memory is terrible but, I notice I am not in such a fog as I was before.
Some minor improvements I have noticed over the last four months are. I walk a little better, I am not as wiped out after a shower like I was before, I am more positive, I hardly get depressed and I feel better overall!
I am very happy That I am trying the high dose biotin protocol. I am told that I should see even more positive results at the one year and one and a half year mark's
I am feeling very blessed and hopeful this Christmas!
Merry Christmas and happy new year to you all!
Note: Multiple Sclerosis News Today is strictly a news and information website about the disease. It does not provide medical advice, diagnosis, or treatment. This content is not intended to be a substitute for professional medical advice, diagnosis, or treatment. Always seek the advice of your physician or other qualified health provider with any questions you may have regarding a medical condition. Never disregard professional medical advice or delay in seeking it because of something you have read on this website. The opinions expressed in this column are not those of Multiple Sclerosis News Today, or its parent company, BioNews Services, and are intended to spark discussion about issues pertaining to multiple sclerosis.