Indeed, Laughter is the Best Medicine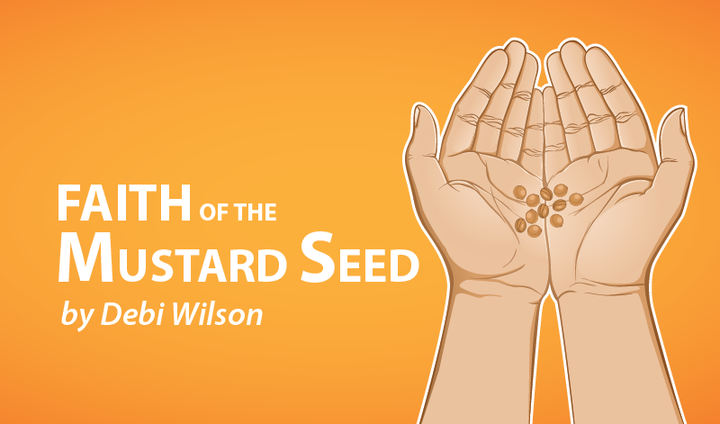 "Laughter is the best medicine." We may never know where this quote originated, but it's a good one. The benefits of a loud, robust belly laugh are many!
According to many internet sites laughter has great short-term effects. When you laugh, it doesn't just lift you mentally, it induces physical changes, too. Laughter enhances your intake of oxygen-rich air, stimulates your heart, lungs and muscles, and increases the endorphins (natural pain-killing chemicals) that are released by your brain.
A rambunctious laugh fires up and then cools down your stress response, and it can increase your heart rate and blood pressure. Laughter also can stimulate circulation and aid muscle relaxation, both of which can help reduce some of the physical symptoms of stress.The result? A calm and relaxed feeling.
I'm not surprised by this information. I know when I am laughing and happy I feel so much better. For me, just hearing people laugh, especially a baby's' sweet giggle, can make me smile,
Another quote about keeping our spirits up comes from the Bible: "A merry heart does good, like medicine, but a broken spirit dries up the bones" — Proverbs 17:22 (New King James Version)
That's another confirmation to be happy and to have a positive attitude. Try it yourself. Pay attention to how your body reacts when you are down and out and overwhelmed with negativity. Then notice the difference when you are laughing and having fun.
Find your happy spot. What makes you laugh? Is it a standup comedian who totally gets how it is to raise a two-year-old and stay sane, or is it hearing about the comic changes of the dating scene after a divorce that brings you laughter? Possibly, it's a comedy about the perils of marriage, the good the bad and the ugly!
While researching for this column, I have read many stories about a man named Norman Cousins. He was known as the man who cured himself with laughter. Mr. Cousins had impressive credentials. He was an American political journalist (he was editor-in-chief of the Saturday Review for more than 35 years) and author of many books, he was a professor and world peace advocate. He also was recipient of many awards.
He was diagnosed with a terminal illness (ankylosing spondylitis) in the 1960s and was given no hope to survive. He sequestered himself in his apartment for one month, surrounding himself only with things that amused him and made him laugh. When he went back to the doctor they were astonished that his x-rays revealed he had recovered from his illness. Mr. Cousins had reasoned that if stress contributed to his illness, then laughter and positiveness should contribute to his cure. His is a very interesting account on the power of positivity.
In my recent column on grief, I wrote of the dangers of residing in grief depression and unhappiness. It's just not healthy for anyone. I know how hard it is to find your joy sometimes. Even though it is difficult, it is possible and a necessity for our good health.
Whatever it is that makes you fall over in laughter, do it! Being jovial is a choice that especially benefits those of us with multiple sclerosis and other chronic illnesses. It's a choice worth making and it can improve the quality of your life.
Note: Multiple Sclerosis News Today is strictly a news and information website about the disease. It does not provide medical advice, diagnosis, or treatment. This content is not intended to be a substitute for professional medical advice, diagnosis, or treatment. Always seek the advice of your physician or other qualified health provider with any questions you may have regarding a medical condition. Never disregard professional medical advice or delay in seeking it because of something you have read on this website. The opinions expressed in this column are not those of Multiple Sclerosis News Today, or its parent company, BioNews Services, and are intended to spark discussion about issues pertaining to multiple sclerosis.