How the Blood Brain Barrier May Thwart MS Progression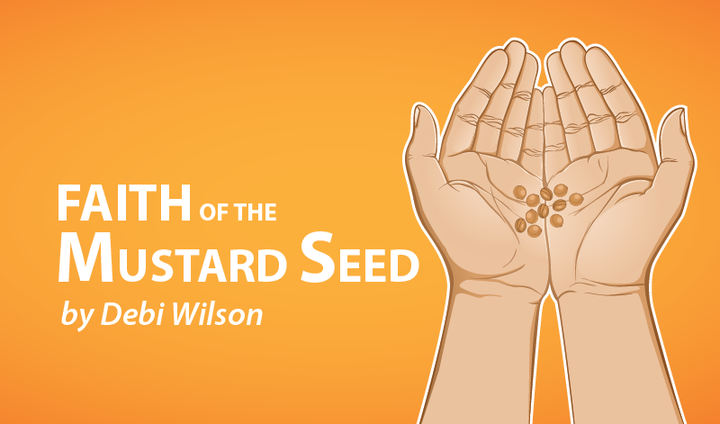 Lately, I have been reading more and more about the potential connection between the blood brain barrier and multiple sclerosis. I have been researching the blood brain barrier (BBB) to better understand it and share my findings with readers.
The BBB is a network of endothelial cells that line the vessel walls. They are woven tightly together and create a selective barrier in the brain. The vessels and cells act as guards protecting the central nervous system. The barrier works to keep out harmful substances in the bloodstream, such as bacteria, toxins and immune cells, to name just a few. At the same time it is letting in oxygen, carbon dioxide, glucose and other important nutrients. Unfortunately, the BBB does not always function as it should.
In the case of multiple sclerosis, the vessels in the protective BBB become leaky and then possibly can let white blood cells pass by. The white blood cells of your immune system work to keep you healthy. They scope cells by checking their antigens to see if they belong in your body, and if they are not allowed there, they will be destroyed.
Sadly, in MS and other autoimmune diseases, the immune system detects healthy cells as being invaders and destroys them. Scientists are unsure why the vessels in the BBB become leaky and what role that has to do with MS. The theory is that when we have an infection it can weaken our defenses. Once our defenses weaken, a few cells, including white blood cells, may be able to sneak by the BBB. Because the white blood cells are not used to being in the central nervous system, they detect myelin (the fatty coating around your nerve cells, or neurons), see them as a threat and attack them. This results in inflammation and lesions or scars (multiple sclerosis literally means "many scars").
When a contrast dye MRI is performed during an attack or a relapse, it shows up as a bright white spot — an enhanced lesion. This happens because the dye is able to leak through the blood brain barrier and accentuate the area that is under attack.
Enhancing lesions show us active inflammation. When the relapse is over, the blood brain barrier retightens and the dye is no longer able to leak into the central nervous system. If we see an enhanced lesion on an MRI then we know what we are seeing is an active attack in the brain. If we see lesions that are not bright white (non-enhanced), then we know that is a scar that left over from a previous attack.
Research is ongoing into what specifically causes the blood brain barrier vessels to loosen and how to prevent it. If the central nervous system's defenses can be strengthened, it may become a reality to halt MS progression.
Note: Multiple Sclerosis News Today is strictly a news and information website about the disease. It does not provide medical advice, diagnosis, or treatment. This content is not intended to be a substitute for professional medical advice, diagnosis, or treatment. Always seek the advice of your physician or other qualified health provider with any questions you may have regarding a medical condition. Never disregard professional medical advice or delay in seeking it because of something you have read on this website. The opinions expressed in this column are not those of Multiple Sclerosis News Today, or its parent company, BioNews Services, and are intended to spark discussion about issues pertaining to multiple sclerosis.