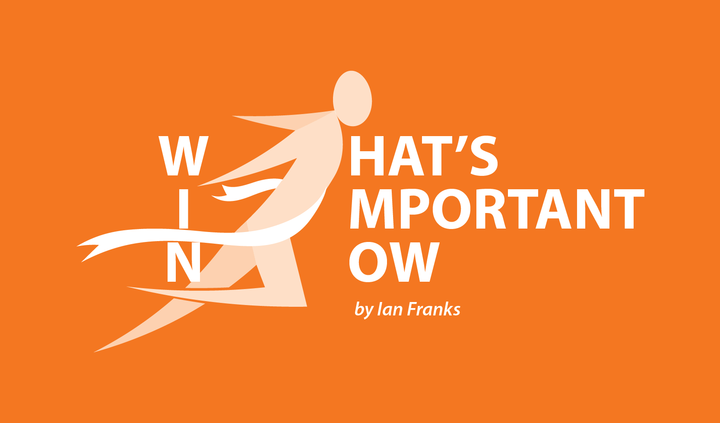 Here's my Pick of the Week's News, as published by Multiple Sclerosis News Today.
Good to see that new research involving humans (NOT mice this time) may lead to better understanding of MS.
Alterations in microorganisms in the brains of multiple sclerosis patients could contribute to underlying disease mechanisms, including demyelination, according to researchers.
The study, "Brain microbiota disruption within inflammatory demyelinating lesions in multiple sclerosis," was published in the journal Scientific Reports.
Researchers investigated bacterial quantity and genetic diversity in autopsy brain samples from patients with MS, and compared them with age- and sex-matched samples from people without MS, which served as controls.
After identifying the microbiota present in all samples, researchers found that a particular group of bacteria, known as proteobacteria, was more common in white matter samples from MS patients, compared to those from non-MS individuals.
Researchers also found that the presence and type of bacteria in the brain was associated with host immune response. Importantly, the detection of a specific bacterial protein, called bacterial peptidoglycan (PGN), correlated with demyelination and neuroinflammation in MS brain samples, which may help to explain disease development and progression.
"Principal component analysis revealed that demyelination, PGN and inflammatory gene expression accounted for 86% of the observed variance," the researchers wrote. "Thus, inflammatory demyelination is linked to an organ-specific dysbiosis in MS that could contribute to underlying disease mechanisms."
We are sorry that this post was not useful for you!
Let us improve this post!
Tell us how we can improve this post?