Phoebe Scopes, British HSCT Pioneer in Moscow, Part 2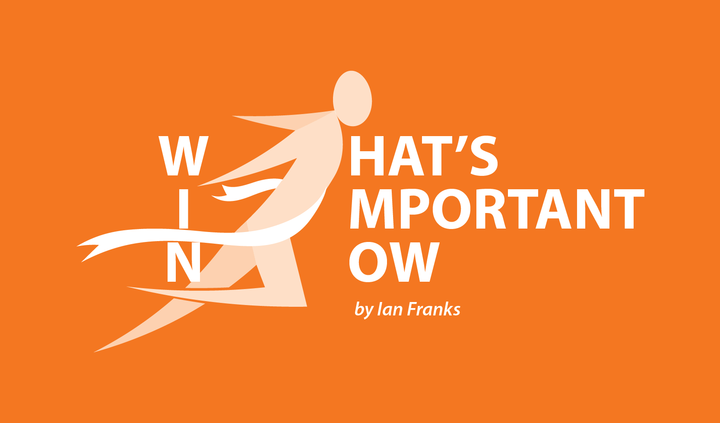 Last week, I introduced you to Phoebe Scopes, the very first MS patient from another country to undergo hematopoietic stem cell transplantation (HSCT) in Moscow. Today, in Part 2,  we pick up the story of the 46-year-old who lives in London.
Ian: So, you had done lots of research. How did things then develop?
Phoebe: By late 2009, I had new challenges affecting my balance, coordination, strength and energy which eventually forced me to hang up my boxing gloves. I was devastated about this but still felt I would return to it in time.
Unfortunately, after having a bike accident and a relapse in 2010, my MS appeared to be behaving more aggressively, and I believe that around this time, I transitioned from relapsing remitting (RRMS) to secondary progressive (SPMS). By now, my EDSS (Expanded Disability Status Scale) was fluctuating around 5.5.
It was quite unsettling just how quickly MS disease seemed to take a significant hold as disability quietly crept in, but I refused to be distracted and continued with research.
Ian: How did you find out about HSCT? What attracted you to Moscow? What was your experiences with neurologists at home when deciding to have the treatment?
Phoebe: I came across some news about a lady in Australia that would shortly receive HSCT to cure her MS. I read more information and details about this and realized that I had previously stumbled on the procedure briefly some years before. I had read news that a patient in London received HSCT, contracted sepsis and lost her fingers and toes in the battle to save her life.
At that time, I had been blind to this disease called MS so this news had no relevance to me, but I do remember thinking that the treatment, which involved radiotherapy, was terrible and I would never have something as dangerous as that!
Fast forward to recent years. I was glad to hear that for HSCT, radiation had been replaced with chemotherapy which, although still a serious treatment, appeared to be a safer option.
I was excited that there was at last a treatment that talked about curing MS that didn't involve a lifetime of interferons and steroid use.
Now struggling with relapses and fatigue, I was very interested to receive treatment and was learning that the most effective results were achieved when the therapy was used early. I found and joined a HSCT forum and from there, wasted no time communicating with others.
At that time, there were few places offering HSCT privately and the questions about safety were never too far away. There was also a great deal of variation in the price of treatment from one facility to another, but most places were expensive anyway and were very selective about the patients they accepted.
I learned from a group member that a facility in Moscow was thinking about opening its doors to treat overseas patients and their price was more reasonable, but this facility did not yet have a specific department designated to handle foreign clients.
I called the hospital in Moscow and requested an email address of the doctor who was responsible for HSCT inquiries and once I had these details, I wasted no time introducing myself, scanning and emailing relevant documents, and basically asking as many questions as I could.
In the meantime, I also requested an earlier appointment with my neurologist to share my findings and let him know that I wished to pursue HSCT.
As I sat across from him in his clinic, my neurologist told me that he would not authorize or refer me for this treatment because I had not first used immunomodulation therapy offered to me on a number of occasions.
He also advised me that I would be ripped off if I were to go to Russia or anywhere else abroad, and that HSCT would kill me.
I was shocked and stunned by my neurologist's unprofessional and "unkept" response. His comments had an air of panic and concern — but not about my safety. Instead, I wondered whether he was worried about the security of his job going forward if news about HSCT got out!
Next week, in Part 3, Phoebe takes us on her visit to Moscow.
Note: Multiple Sclerosis News Today is strictly a news and information website about the disease. It does not provide medical advice, diagnosis, or treatment. This content is not intended to be a substitute for professional medical advice, diagnosis, or treatment. Always seek the advice of your physician or other qualified health provider with any questions you may have regarding a medical condition. Never disregard professional medical advice or delay in seeking it because of something you have read on this website. The opinions expressed in this column are not those of Multiple Sclerosis News Today, or its parent company, BioNews Services, and are intended to spark discussion about issues pertaining to multiple sclerosis.