Receptos to Present Data on RMS Treatment Trial at MSBoston 2014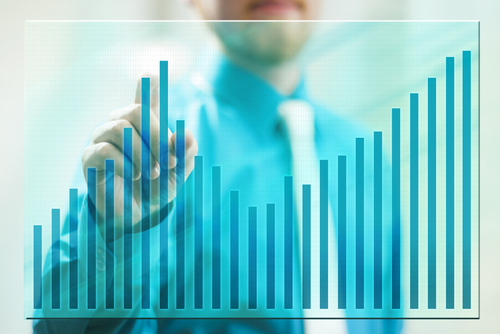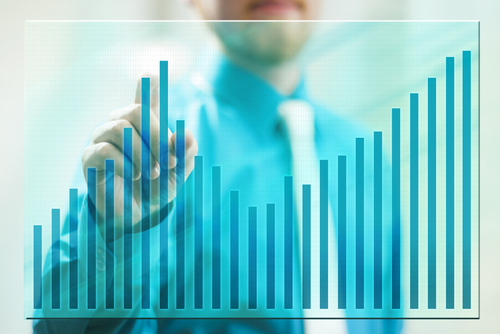 Biopharmaceutical company Receptos, Inc. announced that they will review data from the phase 2 portion of the RADIANCE trial, the company's phase 2 / 3 study testing RPC1063 in the treatment of Relapsing Multiple Sclerosis (RMS). The data is being presented at the largest meeting dedicated to multiple sclerosis to date, a joint meeting of the Americas Committee for Treatment and Research In Multiple Sclerosis (ACTRIMS) and the European Committee for Treatment and Research In Multiple Sclerosis (ECTRIMS). The conference is currently taking place in Boston until Saturday, September 13th.
The data will be introduced in a late breaker oral podium presentation held by Dr. Amit Bar-Or, M.D., a professor of neurology and associate in microbiology and immunology at McGill University, who is also the scientific director of the Clinical Research Unit at the Montreal Neurological Institute. On Saturday, the presentation will take place in the Auditorium at the John B. Hynes Veterans Memorial Convention Center at 8:30 am ET, and it is entitled "LB1.1 Phase 2 results of the RADIANCE trial: a randomized, double-blind, placebo-controlled trial of oral RPC1063 in relapsing multiple sclerosis."
The phase 2 portion of RADIANCE was a randomized, double-blind, 24-week trial, meant to assess the efficacy, safety, and tolerability of two doses (0.5 mg and 1 mg) of oral RPC1063 in comparison to placebo. It enrolled 258 patients with RMS, across 77 sites in 13 countries and was completed last June. The phase 3 trial is currently being conducted as a randomized, double-blind, double-dummy, two-year trial of the drug, against injectable interferon b‑1a (Avonex). 1,200 patients with RMS are being studied in 21 countries, and it is expected to be completed in 2017.
[adrotate group="4″]
The 2014 ACTRIMS-ECTRIMS Meeting is expecting about 8,000 attendees from all over the world this week to discuss research, treatment, and advocacy for MS. MSBoston 2014 offers industry experts and MS patients the opportunity for interactive discussions, as well as presentations, lectures, and open forums on the causes, risk factors, latest treatments, and research initiatives about the neurodegenerative disease, as reported by Multiple Sclerosis News' Anna Tan.
After the MS meeting, Receptos will be hosting a teleconference and webcast to discuss the findings presented, which will be held next Monday, September, 15th at 8:30 ET. The live call may be accessed by phone by calling (866) 757-6808 for domestic calls, or (760) 536-5211 for international calls, using the participant code 2249659. The webcast can be accessed live on the Investor Relations section of the Receptos website. It will remain available for 14 days, and a replay of the call will be available by calling (855) 859-2056, and using the participant code 2249659.