Plegridy for Relapsing MS Now Approved in Scotland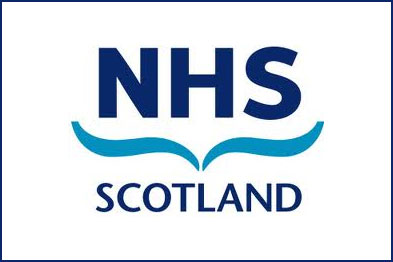 The Scottish Medicines Consortium has just approved Biogen Idec's Plegridy (peg interferon beta-1a) for the treatment of relapsing multiple sclerosis (MS) in patients between 18 to 65 years old, making the Consortium the first United Kingdom-based regulatory body to endorse the disease-modifying drug on the National Health Service (NHS). It was in July 2014 when Plegridy received approval from the European Union, prompting regional regulatory bodies to begin reviewing the drug's submissions. Ruling from England's National Institute for Health and Care Excellence (NICE), Wales and Northern Ireland has not been decided.
As of April 2014 data, the Multiple Sclerosis Society in the UK estimates the disease to affect 107,000 people, with 5,000 new diagnoses being registered every year. These approximations mean 1 out of every 600 people in the UK have MS, and that every week 100 new people are diagnosed with it.
Amy Bowen, the Director of Service Development at UK's MS Trust, said, "The approval of Plegridy in Scotland is good news for people with MS who experience relapses. It gives them a wider choice of treatment with the option to inject less frequently. Choosing a disease modifying treatment is an important decision which should be made in consultation with your neurologist and MS specialist nurse."
[adrotate group="4″]
Plegridy, a disease-modifying drug, works to control and delay MS relapses by targeting specific components of the immune system responsible for inflammation. It is a biweekly injectable of peginterferon beta-1a, derived from enhancing interferon beta-1a with polyethylene glycol, which allows for a much longer therapeutic duration.
Studies have successfully demonstrated peginterferon beta-1a's similarity with interferon beta-1a, but with a superior benefit of reducing MS relapse rate by nearly a third, compared to those given a placebo. Researchers also noted similar side effects between the two types of medications, along with a few cases of redness around the site of injection, and flu-like symptoms.
While studies have shown disease-modifying drugs' efficacy in improving relapse rate, they cannot be recommended for non-relapsing forms of MS. Today, the UK has a limited roster of 10 approved disease modifying drugs – all of which can only help curb the development of disabilities, but not cure the disease.