Protein Seen to Impede Remyelination in Multiple Sclerosis Patients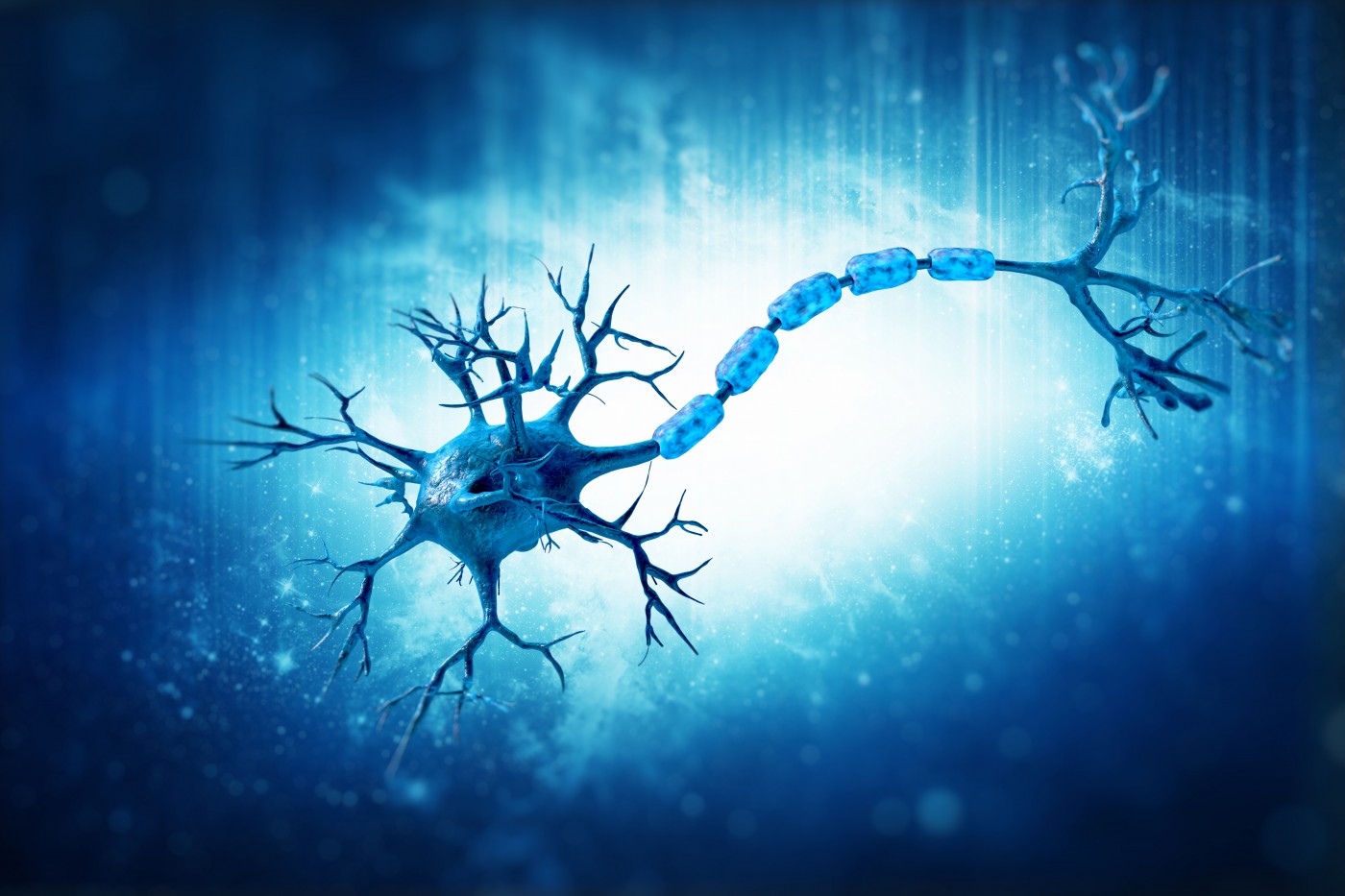 Researchers from Karolinska Institute, Sweden, reported that the immune-associated protein lipocalin-2 (LCN2) is increased in multiple sclerosis, particularly in patients with progressive MS. The researchers, however, concluded that the factor cannot be used as a biomarker for the disease.
The study, "Lipocalin-2 is increased in progressive multiple sclerosis and inhibits remyelination," was published in the journal Neuroimmunology and Neuroinflammation.
Initially identified as a peripheral immune factor, studies have recently suggested that LCN2 might play a role also in the central nervous system. Researchers believe it contributes to experimental autoimmune encephalitis, among other things, promoting demyelination. An earlier study also found increased levels of LCN2 in a small number of progressive MS patients, compared with patients with relapsing-remitting MS (RRMS).
The research team, led by Faiez Al Nimer, measured the levels of LCN2 in the plasma and cerebrospinal fluid (CSF) of patients with both progressive disease and RRMS. They also measured the levels in the brain of patients with progressive MS before and after 60 weeks of natalizumab (Tysabri) treatment.
To establish whether LCN2 can be used as a biomarker to discriminate between patients with MS and patients with similar neurologic symptoms, or patients with similar CSF laboratory findings, the team used two different control groups: patients with diffuse neurological symptoms and patients with other inflammatory neurological diseases.
The study reported higher levels of LCN2 in the CSF of patients with progressive MS compared to patients with RRMS. The team also observed that LCN2 correlated to neurofilament light — an axonal protein that, in turn, correlates to disease activity. The differences between LCN2 levels in MS patients compared to controls, and between RRMS and progressive MS, were relatively small, making the protein unsuitable as a biomarker.
Since LCN2 can leak into the cerebrospinal fluid from the blood, the researchers wanted to make sure that they were really measuring protein produced locally in the central nervous system. They therefore measured LCN2 in samples acquired directly from brain tissue in a group of patients with progressive MS on natalizumab treatment. The researchers found high levels in the brain, indicating that the factor is indeed produced there. They also noticed that the levels were only moderately lower after 60 weeks of natalizumab treatment.
Myelin deficiencies are a hallmark of MS, so the researchers also explored how LCN2 affected myelination characteristics of cells in culture. They observed that LCN2 inhibited remyelination but had no effect if applied once myelination had occurred. The protein also altered neither the numbers of oligodendrocyte progenitor cells — the source of the myelinating oligodendrocytes — nor affected the density of axons in the cultures.
The small differences between the groups analyzed in the study showed that LCN2 is not a suitable biomarker for diagnosis or prognosis. The study, however, highlighted the role of the factor as a contributor to neurological disease such as MS, likely by affecting remyelination.