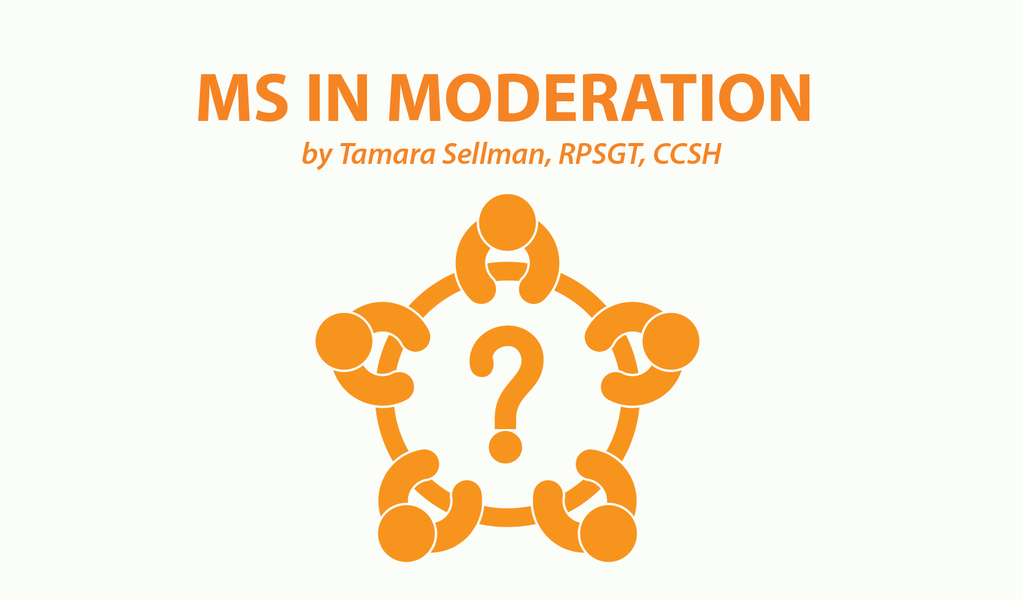 (Editor's note: Today, Tamara continues her occasional series on the MS alphabet by giving further attention to the letter B.)
When it comes to multiple sclerosis, mastering an understanding of the disease means you need to mind your Ps and Qs, dot your Is, cross your Ts, and recite your ABCs. There is so much to know about this complex disease. But the more you know as a patient, or caregiver, the more informed you will be in making critical healthcare decisions.
This week, I offer five more terms that start with the letter B that you might want to master. You can read about previous B terms here. A terms are covered in this column.)
Symptoms of MS
Bell's Palsy: This occurs when the seventh cranial nerve, also known as the facial nerve, becomes paralyzed or impossible to control. It usually occurs on just one side of the face. The face appears to droop, and it can trigger drooling or tear duct problems.
You also may experience pain in or behind your ear, facial numbness, or heightened sensitivity to noise. The condition can also interfere with your ability to taste or to produce saliva or tears.
Bell's Palsy can be a symptom of MS when lesion activity occurs in the part of the central nervous system which regulates the facial nerve. Onset is sudden, and can be either temporary or permanent.
MS acronyms
BBB: Blood Brain Barrier. This is a semi-permeable cellular membrane wrapped around the blood vessels of the central nervous system. It prevents substances in the bloodstream from entering the brain and spinal cord. The substances can include large molecules of foreign matter, immune system cells, and viruses.
Many experts believe a breach of the BBB can lead to the development or progression of multiple sclerosis.
We are sorry that this post was not useful for you!
Let us improve this post!
Tell us how we can improve this post?