Are Medical Mouse Studies Worth Reporting?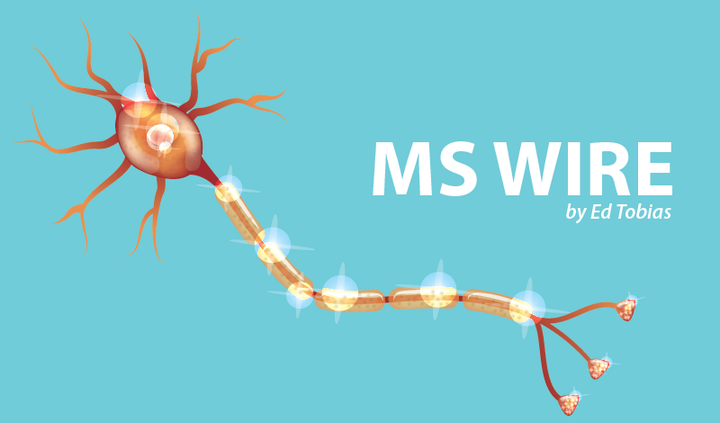 People who cover medical issues often write about mouse studies. These stories can regularly be found on traditional news outlets, both broadcast and print, as well as online platforms. That includes the website on which you're reading this column. I'm one of the mouse study writers, though I try to limit my reporting to studies that seem very significant or unusual.
This kind of reporting has now generated a Twitter feed about mouse study stories: @justsaysinmice. James Heathers, the science writer who created it, calls it "a wilfully dumb idea" but one with intent that's serious. That intent, as Heathers says in a rambling post on Medium, is to point out that "Reporting pre-clinical research as something that's directly relevant to people in the here and now is like pointing at a pile of two-by-fours and a bag of tenpenny nails and calling it a cottage."
Mouse studies are definitely pre-clinical research. The results that they report may be very different from the results that appear in an actual clinical trial — a trial using real people as test subjects. And a Phase 3 clinical trial (the final phase before a treatment is approved by the U.S. Food and Drug Administration) may be years away — if the study ever gets that far.
Heathers complains that writers are too quick to publish claims made in news releases. A business, or even a university, reports a sexy result, and we rush to our keyboards to tell the world, even though it's just a mouse study.
Heathers says in his post, "I think reporting on scientific research accurately, especially when it's about health and medical science, is important. It often means telling people crucial, scary, or important things from a position of authority." He's right. Writing a headline or a lede that reports that a cure has been found for cancer — or in my case, for MS — and then qualifying it with "according to a mouse study" doesn't cut it.
It seems as if Heathers may have struck a nerve with some consumers of medical news. In just four days, his Twitter feed, which has posted fewer than 30 tweets, has amassed more than 40,000 followers. (That's about 350 times more people than follow my @themswire Twitter feed, which has been running for two years.)
What do you think? Do we write too much about mouse studies and other research when it's at a very early stage? Should we wait to report about a study until it reaches a point where humans are involved in clinical trials? Or would you rather hear about this research right off the bat, even though it may wind up affecting nothing except the rats?
Drop a comment below.
You're also invited by drop by my personal blog at www.themswire.com. And, of course, my Twitter feed.
***
Note: Multiple Sclerosis News Today is strictly a news and information website about the disease. It does not provide medical advice, diagnosis, or treatment. This content is not intended to be a substitute for professional medical advice, diagnosis, or treatment. Always seek the advice of your physician or other qualified health provider with any questions you may have regarding a medical condition. Never disregard professional medical advice or delay in seeking it because of something you have read on this website. The opinions expressed in this column are not those of Multiple Sclerosis News Today or its parent company, BioNews Services, and are intended to spark discussion about issues pertaining to multiple sclerosis.