Could Shortened Infusion Times for Ocrevus Become a Reality?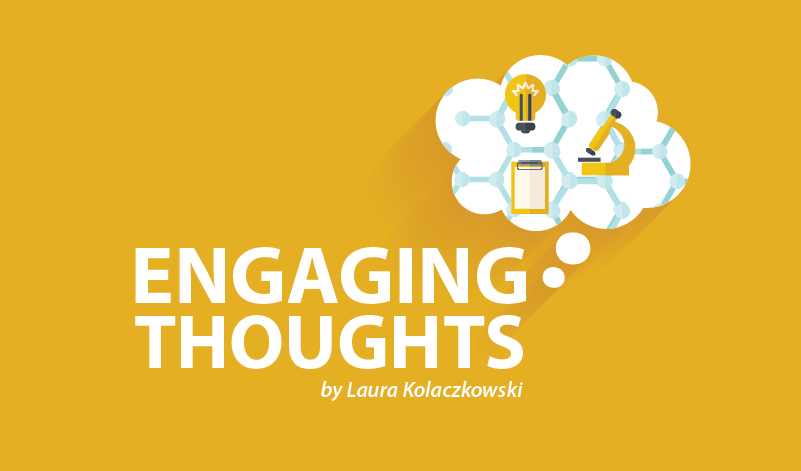 Users of the disease-modifying therapy Ocrevus (ocrelizumab) share a common complaint: the length of time the infusions take. It may seem petty, but an Ocrevus infusion consumes nearly an entire day.
My typical infusion involves checking into the clinic, being screened by the infusion nurse for any changes, taking my basic vital signs, setting up an intravenous infusion line, administering Benadryl and a small dose of IV Solu-Medrol, and then waiting for the Ocrevus to arrive from the clinic pharmacy. Once the treatment arrives, it takes another 3 1/2 hours for the actual infusion, followed by an hour of post-infusion observation before I am allowed to leave. My clinic recommends allowing a minimum of six hours for this appointment.
Currently, after the initial induction doses, which are spaced two weeks apart, people with MS get these treatments every six months. Each infusion is stretched over a long period of time to monitor the person receiving the therapy for any allergic reactions or other adverse effects. The U.S. Food and Drug Administration approved the recommended infusion rate of 3 1/2 hours for Ocrevus, but that time does not include pre- and post-infusion setup and observation.
Research on shorter infusion times
Research shared at this year's Consortium of Multiple Sclerosis Centers Annual Meeting in Seattle, Washington, might help change this infusion time. According to a poster titled, "Evaluation of Shorter Infusion Times with Ocrelizumab in Patients with Relapsing-Remitting Multiple Sclerosis," researchers found in preliminary data from clinical trials that people who were given ocrelizumab infusions in a shorter amount of time had no additional reaction problems to the infusion as those who received the treatment over the prescribed 3 1/2 hour administration.
In an interview with Hideki Garren, MD, PhD, the global head of multiple sclerosis and neuroimmunology for Genentech, I had the opportunity to learn more about this study. Genentech is the pharmaceutical maker of Ocrevus.
"The Ocrevus infusion time is 3 1/2 hours, but it really takes away your whole day. We're trying to reduce the infusion time to two hours if possible. Everyone has the first infusion done slowly to monitor for an adverse effect. First and foremost is patient safety, we don't want to do anything that isn't safe for the patient," Dr. Garren said.
The poster shared preliminary results of an extension study of the CHORDS clinical trial (NCT02637856) and the SaROD trial (NCT03606460). The original CHORDS study was with patients who were new to taking ocrelizumab after having had less than desirable results on other disease-modifying therapies.
The look at shortened infusion times was a sub-study of the CHORDS patient cohort that already had completed the clinical trial to prove the safety and efficacy of ocrelizumab. The shortened infusion time for this group began at their fifth full therapy infusion. Note, this is actually the sixth infusion because the first dose is split into two infusions, given two weeks apart.
So far, the results from the preliminary data look promising. I know I would be thrilled if my infusion clinic visits didn't consume my entire day. Even though the current infusion time seems like a small sacrifice to slow our MS, most of us just want to be done and get on with our lives.
***
Note: Multiple Sclerosis News Today is strictly a news and information website about the disease. It does not provide medical advice, diagnosis, or treatment. This content is not intended to be a substitute for professional medical advice, diagnosis, or treatment. Always seek the advice of your physician or other qualified health provider with any questions you may have regarding a medical condition. Never disregard professional medical advice or delay in seeking it because of something you have read on this website. The opinions expressed in this column are not those of Multiple Sclerosis News Today or its parent company, BioNews Services, and are intended to spark discussion about issues pertaining to multiple sclerosis.