Vital Neurological Care Missing During Pandemic, UK Survey Finds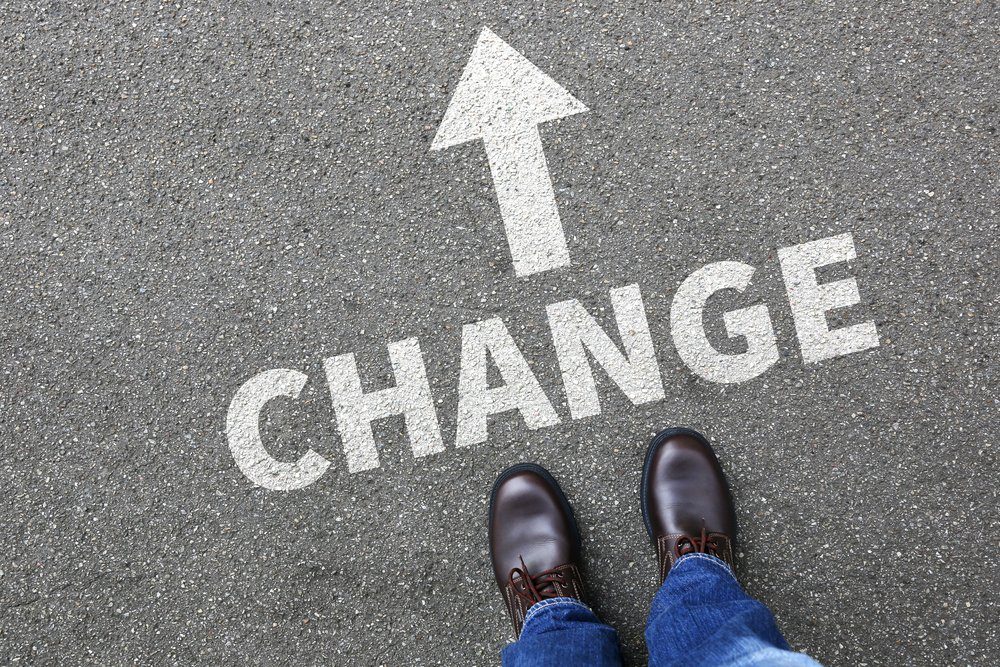 The ongoing COVID-19 pandemic is disrupting vital care and support for those with neurological disorders like multiple sclerosis (MS), according to a recent report from the Neurological Alliance in the U.K.
The report is based upon survey responses from over 1,600 people with neurological conditions in that country. Their answers provide insight into what life has been like during the pandemic.
"The Neurological Alliance reports shows the devastating impact the COVID-19 pandemic is having on people with neurological conditions like MS," David Martin, CEO of U.K.'s MS Trust, states on the organization's website.
"We know that health and care professionals are going above and beyond to support people with MS in these uncertain times" Martin added, "but with many neurologists, MS nurses and allied health professionals being redeployed during the pandemic, thousands of people are not able to access the life-changing treatments and support they so desperately need."
Disruptions in needed care and delays in scheduling appointments affected 72% of all survey respondents. And of these, 43% reported not having been given a reschedule date, leaving them in a state of limbo.
"I was due to receive plasma exchange due to an acute MS relapse however due to COVID-19 this was cancelled," one person reported. "I am certain that had this treatment gone ahead, I would have got my symptoms under control sooner."
A further 18% of respondents reported feelings of loneliness, and 1 in 10 reported feeling hopeless. About 49% found the official governmental guidelines on shielding unclear. Some 31% reported difficulties in accessing their usual food supplies, and 23% experienced difficulty in obtaining their regular medications.
Survey respondents also reported high levels of anxiety and stress.
"This has to change," Georgina Carr, chief executive of the Neurological Alliance,  a coalition of more than 80 groups working for people neurological diseases, states in the report.
It adds: "In people with neurological conditions, the interactions between their physical health, their cognitive function and their emotional wellbeing can be complex and challenging because of the complexity of the brain. … Getting the right support for people with neurological conditions, both physical and emotional, is therefore essential."
The survey's findings prompted more than 40 organizations — including the MS Trust — to write an open letter to Simon Stevens, chief executive of NHS England and NHS Improvement, urging him to put in place plans to restart neurology services across the publicly funded National Health Service (NHS).
In the report, the Neurological Alliance made several recommendations for this resumption.
It calls for the return of specialist neurology staff, who were diverted to COVID-19 wards, to their proper departments. Then, as services resume, efforts must be made to expand the capacity for scheduling necessary in-person appointments. The rise of remote telemedicine consultations proved instrumental throughout the pandemic, the report noted, but many patients will need choices that include alternative settings.
Resources also must be made available to ensure an adequate degree of mental health support, including for those in the "shielding" group who have been self-isolating due to simultaneous neurological and mental health conditions. These two factors together can increase a person's vulnerability to the virus.
Patients discharged prematurely due to COVID-19 precautions, and those whose rehabilitation contracts were shortened due to the pandemic should receive regular check-ins to ensure that their mobility and motor skills are not deteriorating.
An anticipated backlog of some 227,000 neurology and 58,000 neurosurgery appointments by year's end, it continues, needs to be prioritized to avoid significant declines in patients' health, mobility, and quality of life.
Finally, NHS should also take into consideration the needs and preferences of those living with neurological conditions when making decisions on how best to reconfigure national services, particularly with regard to telemedicine and digital tools for delivering care.
"We urge Sir Simon Stevens to listen to the plight of those people living with neurological conditions, and work with us to address the current gaps in treatment, care and support. It is absolutely vital we restart services for those who need it, and ensure they are not left in the dark any longer," Martin said.