Tysabri in Long-term Use Seen to Lessen Relapses, Stabilize Disease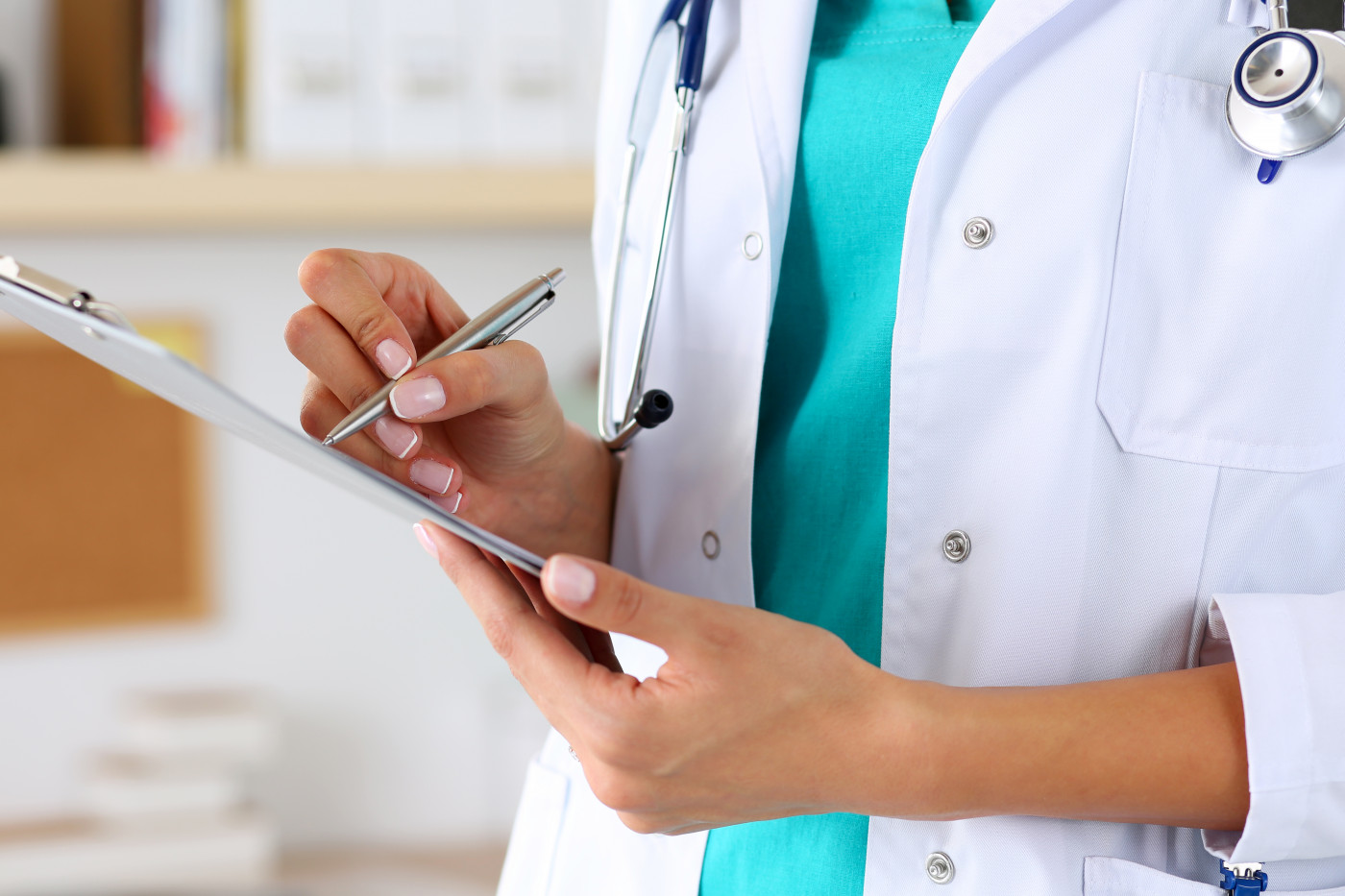 Tysabri (natalizumab) is effective at reducing the frequency of relapses in patients with relapsing-remitting multiple sclerosis (RRMS) and is rarely associated with poor clinical outcomes, a real-life and multiyear observational study reports.
The study, "Long-term effect of natalizumab in patients with RRMS: TYSTEN cohort," was published in the Multiple Sclerosis Journal.
Tysabri, marketed by Biogen, is an antibody-based therapy that lessens inflammation in RRMS patients by preventing immune cells from entering the brain. Several clinical trials and real-world studies have found Tysabri to be highly effective at lowering the frequency of relapses, as well as the formation of new MS lesions. These studies supported to its approval for RRMS in both the United States and European Union.
Now, investigators reported the findings of a real-life study looking at the long-term effects of Tysabri's use by people with RRMS, including the percentage of patients who developed to secondary progressive MS (SPMS) and severe disability while on this treatment.
The study, called TYSTEN (for TYSabri TEN years), enrolled 770 RRMS patients who started treatment with Tysabri between 2007 and 2012, and were followed through October 2018 at two clinical centers in France.
Information regarding the number of MS relapses, the degree of disability — assessed using expanded disability status scale (EDSS) scores — and lesions visible on MRI brain scans were collected every year for each patient. This information was then used to estimate a patient's chance of having poor clinical outcomes, including developing SPMS or experiencing disability progression (meaning an EDSS worsening).
Patients were followed for an average of 97.2 months (over eight years) and were treated with Tysabri for an average period of 66 months (about 5.5  years).
Treatment with Tysabri was found to be highly effective at reducing MS relapses, lowering their annual frequency by 80.5% at two years of treatment, and by 97.5% at 10 years.
While on Tysabri, patients' EDSS scores tended to remain stable. After two years of follow-up, more than half (52.4%) of these people were classified as NEDA-3 (no evidence of disease activity), defined as having no relapses, no evidence of disability progression, and no new or active MS lesions.
By the end of follow-up, 167 patients (21.7%) had converted from RRMS to SPMS, and 223 patients (29.0%) had EDSS worsening. Of this group, 167 people  (21%) had an EDSS of 6 — meaning the patient requires a walking aid to walk about 100 meters (about 328 feet) with or without resting.
Of note, 60.3% of this patient group by end of follow-up had stopped using Tysabri, mainly due to a heightened risk of developing progressive multifocal leukoencephalopathy (PML), a serious brain infection associated with the John Cunningham virus. In this group, nine patients (1.1%) developed PML, the researchers reported, "similar to the incidence … in the most recent studies."
RRMS patients using Tysabri had less than a 30% chance (27.7%) of developing SPMS, and less than 20% chance (18.1%) of experiencing disability affecting their ability to walk unaided (EDSS score of 6 or higher) over the course of 10 years, statistical analyses indicated.
Data also showed that a one-point or greater increase in an EDSS score, new MRI lesions, and the occurrence of relapses were predictive factors for poorer clinical outcomes.
"Not reaching NEDA-3, MRI worsening, increased EDSS score, and to a lesser extent the occurrence of relapse were identified as predictive of disability at the long-term," the investigators wrote.
Achieving NEDA-3 was considered a protective factor against such disability progression.
"Thus, these predictive factors for SPMS as increase of EDSS or MRI worsening could be important in the therapeutic decision-making," the researchers wrote.
"In our cohort of patients treated with NTZ [natalizumab], poor outcomes were infrequent and are driven by disease activity," the research team concluded. Nonetheless, "these findings need to be confirmed in a larger and longer follow-up and to be compared with other second-line treatments."