FDA Approves Kesimpta, B-cell Targeting Therapy for Relapsing MS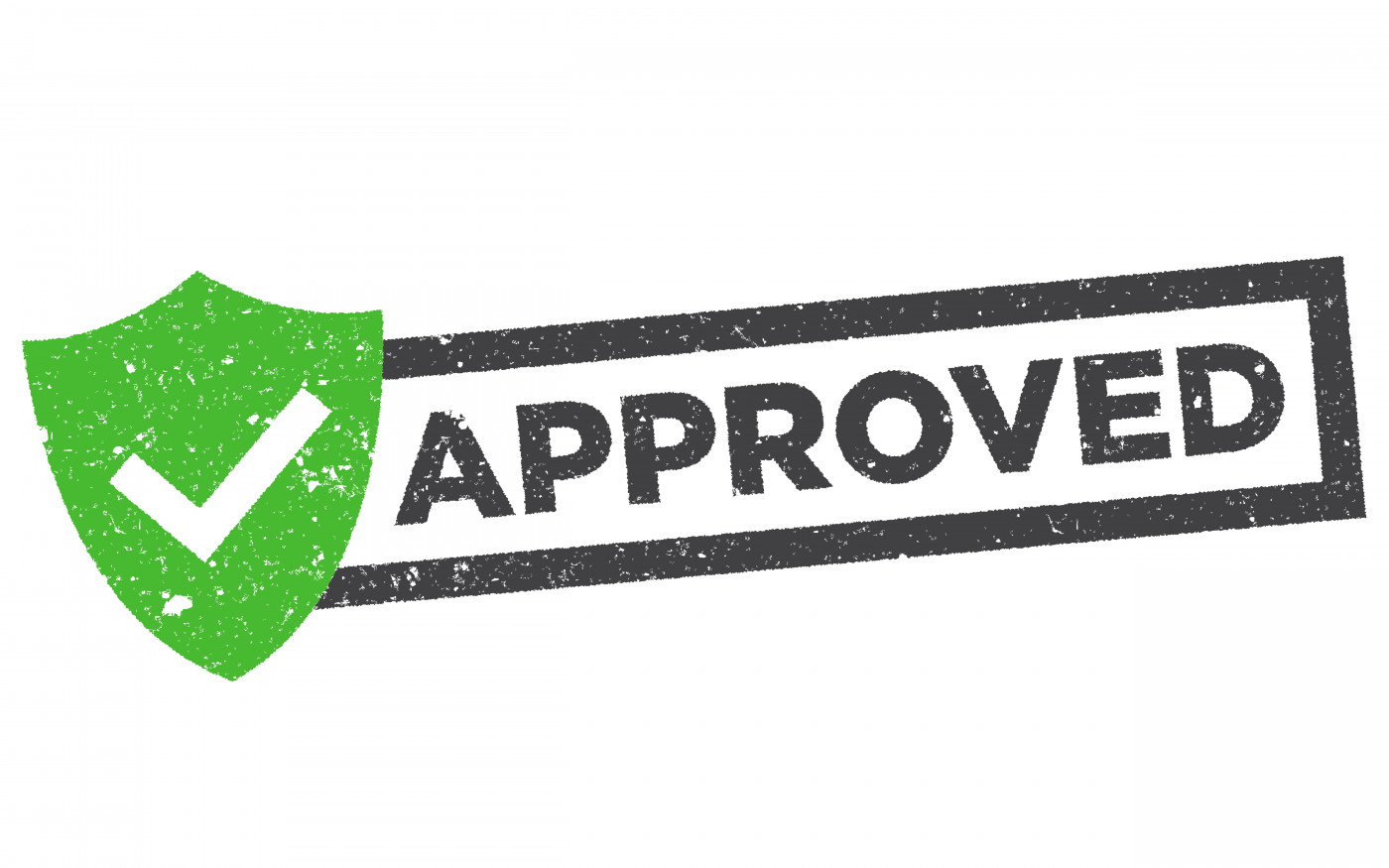 The U.S. Food and Drug Administration (FDA) has approved Novartis' Kesimpta (ofatumumab) as a self-administered treatment for adults with relapsing forms of multiple sclerosis (MS), meaning those with clinically isolated syndrome (CIS), relapsing-remitting MS (RRMS), and active secondary progressive MS (SPMS).
According to Novartis, Kesimpta is the first approved MS therapy targeting B-cells that can be taken at home via an under-the-skin (subcutaneous) injection, using an autoinjector pen, once a month. The medication is expected to be available to patients in the U.S. in early September.
"This approval is wonderful news for patients with relapsing multiple sclerosis," Stephen L. Hauser, MD, director of the UCSF Weill Institute for Neurosciences, said in a Novartis press release.
"Multiple sclerosis (MS) is a complex disease, and response to disease modifying treatment will vary among individuals. This makes it important to have a range of treatments available with different mechanisms of action and routes of administration, said Bruce Bebo, PhD, executive vice president of research at the National MS Society.
"We are pleased to have an additional option approved for the treatment of relapsing forms of MS," Bebo added.
Kesimpta is an antibody targeting a protein called CD20, which is found on the surface of immune system B-cells. While the exact mechanism of action is not fully understood, it is thought Kesimpta works by lowering the amount of B-cells that drive damaging inflammation in the nervous system and contribute to MS development.
The medication is administered once monthly in a precise dose using the Sensoready autoinjector pen, a procedure that can be done at the home. This contrasts with other B-cell-targeting therapies used in MS, which typically are given at hospitals or infusion treatment centers, a limitation that both raises healthcare costs and can be burdensome to patients.
No premedication is needed to take Kesimpta. The first injection is performed under the guidance of a healthcare professional. The first doses are given at weeks 0, one and two, before moving to monthly injections.
Results from the open-label clinical trial APLIOS (NCT03560739) showed the autoinjector pen to be equivalent to delivering the therapy using a prefilled syringe, supporting Kesimpta as an at-home treatment.
FDA approval is based on data from two Phase 3 clinical trials — ASCLEPIOS I (NCT02792218) and ASCLEPIOS II (NCT02792231) — which compared Kesimpta with Aubagio (teriflunomide; marketed by Sanofi Genzyme), an approved oral treatment for relapsing MS that is thought to work by blocking the activity of B-cells and T-cells (another type of immune cell involved in MS).
Results, recently published in the New England Journal of Medicine, showed that Kesimpta outperformed Aubagio in terms of reducing the annualized relapse rate, limiting disability progression, and reducing inflammatory brain lesions.
The safety profiles of both medications were also seen to be comparable.
"In the key clinical studies, this breakthrough treatment produced a profound reduction in new brain lesions, reducing relapses and slowing underlying disease progression. Through its favorable safety profile and well-tolerated monthly injection regimen, patients can self-administer the treatment at home, avoiding visits to the infusion center," said Hauser, who served as co-chair of the steering committee for the ASCLEPIOS I and II studies.
Regulatory filings seeking approval for Kesimpta as an MS treatment elsewhere are ongoing; a decision in the European Union is expected in the first half of 2021. In the U.S., ofatumumab is also approved to treat chronic lymphocytic leukemia under the brand name Arzerra.
"When treating patients with [relapsing] MS, Kesimpta is a meaningful treatment option that delivers both high efficacy and safety with the ability for patients to have more freedom in managing their disease," said Marie-France Tschudin, president of Novartis Pharmaceuticals.
"The development of Kesimpta is a great example of our commitment, knowledge and understanding of multiple sclerosis, which enabled us to identify a targeted treatment that can significantly improve patient outcomes and experience," Tschudin concluded.
Ofatumumab was developed by Genmab and licensed to GlaxoSmithKline. In 2015, Novartis acquired the rights for ofatumumab in all indications, including MS.