MS Patients Urged to Enroll in Clinical Trial Assessing Chronic Fatigue Treatments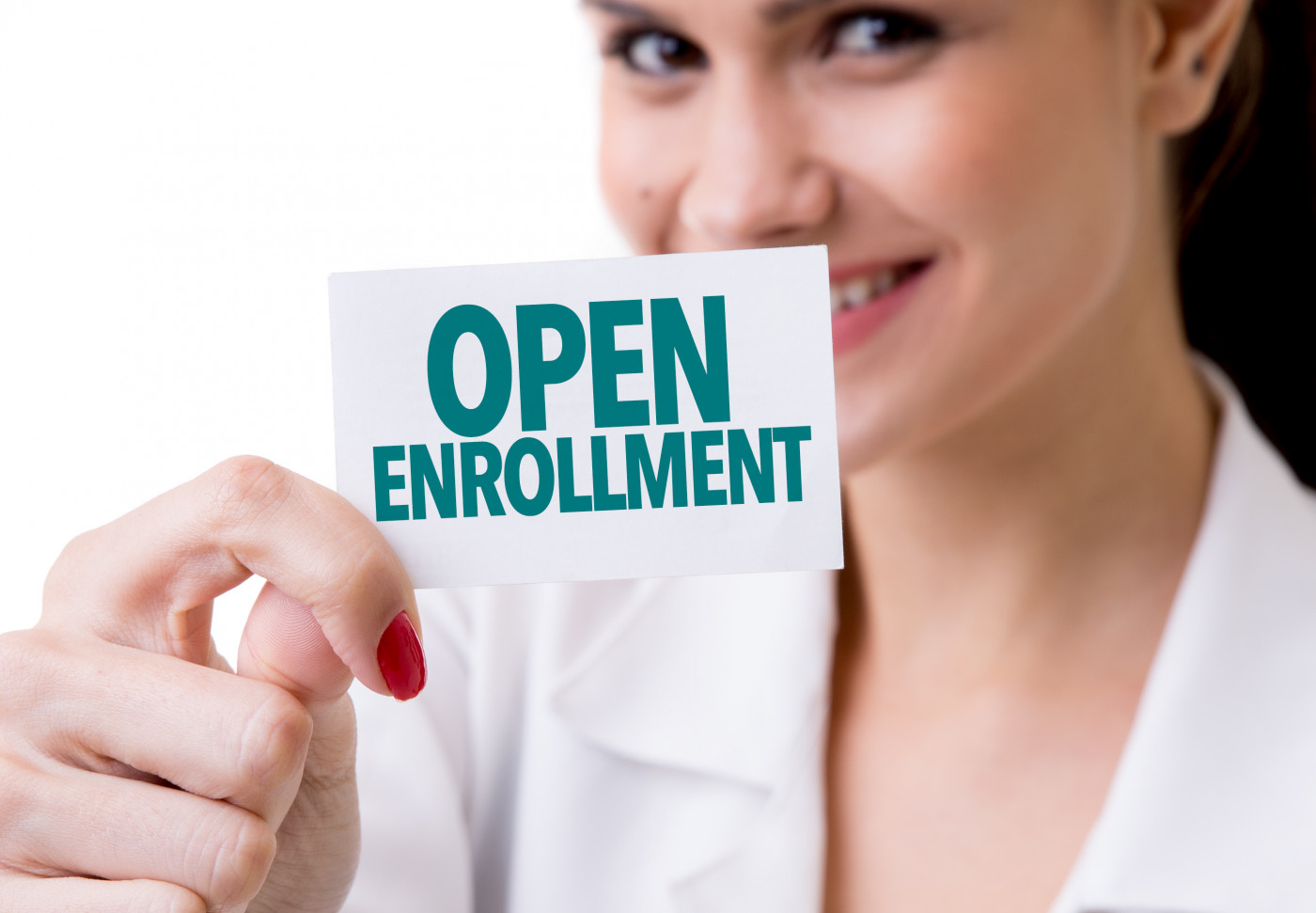 Adults with multiple sclerosis (MS) are being urged to enroll in a new clinical trial — now recruiting in Washington and Michigan states — that aims to assess the effectiveness of different treatments to counteract the effects of chronic fatigue.
The investigators are hopeful that data from this trial, called COMBO-MS (NCT03621761), will help patients, healthcare professionals, and policymakers to select the most effective treatments to manage fatigue, one of the most common symptoms in MS, affecting more than 80% of patients. The trial also seeks to determine the treatments that better suit each patient's specific needs.
COMBO-MS expects to enroll around 330 patients, ages 18 and older, and is currently recruiting participants at two sites in the U.S.: one in Seattle and the other in Ann Arbor, Mich. The study is open to adults with all types of MS, who have experienced chronic fatigue that has interfered with their ability to perform normal daily life activities for at least three months.
The main goal of the study, which is being funded by the Patient-Centered Outcomes Research Institute (PCORI), is to assess the effectiveness of three forms of treatment for fatigue.
One is a pharmacological therapy involving the administration of modafinil — sold under the brand name Provigil — a medication that promotes wakefulness and is approved for the treatment of fatigue related to sleep disorders. The other is psychotherapy in the form of cognitive behavioral therapy (CBT). The third treatment is a combination of both of these strategies.
Investigators from the University of Washington, along with colleagues from the University of Michigan, will conduct the trial at their institutions. The team of researchers last year described a detailed protocol of the trial in a study published in the journal Contemporary Clinical Trials.
Following enrollment, the participants will be randomly assigned to receive one of the three treatments for a period of 12 weeks (around three months). After completing this initial treatment period, the MS patients will be followed for an additional period of 12 weeks.
The study's primary goal is evaluating the impact each treatment has on fatigue and on the patients' ability to engage in normal daily life activities. Fatigue and its effects will be measured by the Modified Fatigue Impact Scale (MFIS), a self-reported survey specifically designed for that effect.
Additional goals include assessing treatment effects on physical fatigability and fatigue intensity, which will both be assessed by a self-reported Numerical Rating Scale (NRS) with the help of a wrist-worn accelerometer device that will record patients' sleep and level of physical activity.
Over the course of the study's 24 weeks (a total time of about six months), the participants will have to complete these self-reported surveys four times. In addition, they also will have to wear the accelerometer device for a period of seven days in a row, before and after treatment.
"We hypothesize that combination therapy will more effectively ameliorate fatigue severity than either monotherapy, and that heterogeneity of treatment effects will be found based on depression status, presence of known or suspected sleep disorder, and disease severity," the investigators wrote in the study.
Importantly, all study procedures, including screening, treatment, and survey completion can be performed remotely — either by phone, videoconference, or online — and will not require participants to travel. Patients also will be eligible to receive up to $300 for their participation in the study.
Those wishing to participate in the COMBO-MS study must first complete an online survey with a series of questions to assess their eligibility. This screening survey, which should take five-to-10 minutes to complete, can be accessed here. Alternatively, participants may complete the study's screening process over the phone, by calling MS Care, a program of the University of Washington, at (206) 598-0501.
Patients also may request additional information on COMBO-MS, and ask any questions they might have about the study, by emailing [email protected].