31 Days of MS: Taking Care of My Mental Health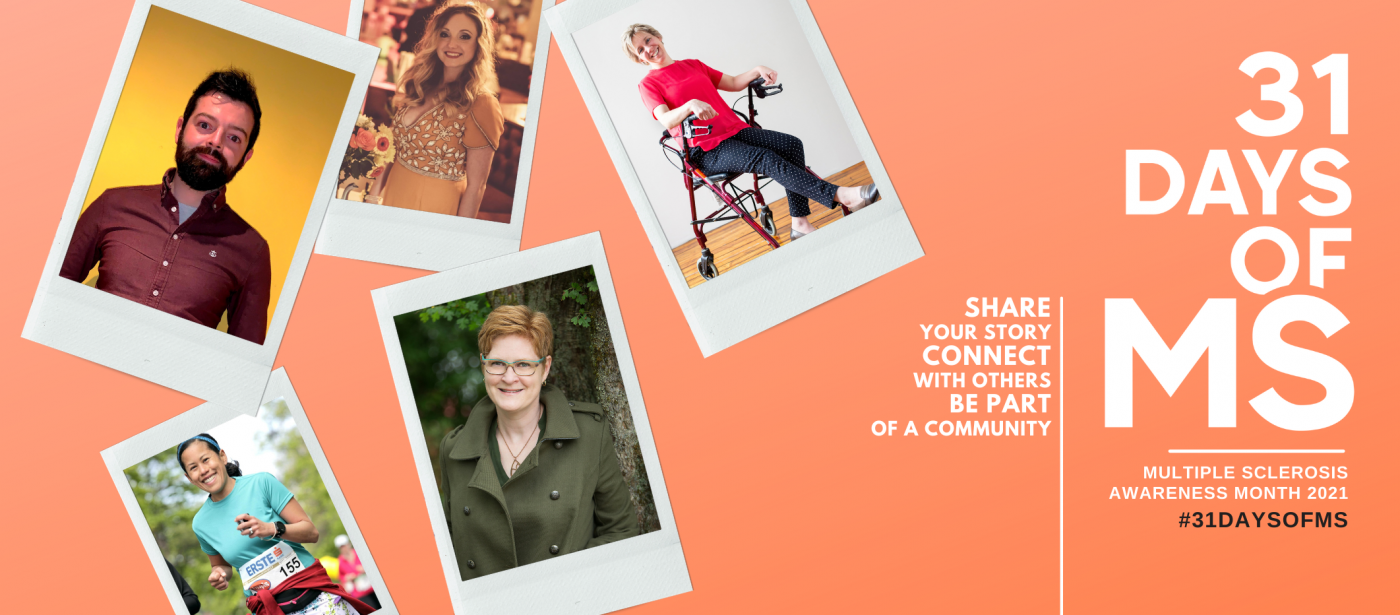 Day 22 of 31
This is Marissa Green's story:
I am Marissa, a fundraiser, drama therapist, and mental health practitioner who loves the outdoors, cooking, music, and any excuse for a party.
My original diagnosis, Balo's concentric sclerosis, happened in August 2018. I was re-diagnosed with relapsing-remitting MS in October 2019. 
A few years on, the most important thing I have learned is MS doesn't just affect you physically, but also emotionally. 
Most people diagnosed with MS are between 20 and 30 — a time when your future is still ahead of you and everything seems possible. After my diagnosis at 23, I was terrified. Everything seemed so uncertain. I didn't know how MS would impact my body or how quickly it would progress. 
In my mental health work, I was used to supporting other people through trauma, but I was unprepared when it came to my own diagnosis. Some people say that an MS diagnosis causes people to circle through the five stages of grief: denial, anger, bargaining, depression, and acceptance. I can vouch for this.
Now, I've reached "acceptance" (most days). I realize looking after my mental health and well-being is the most important thing I have done throughout this journey. The treatment decisions are easy as there are doctors to ask for advice. No one asked how I would build resilience and handle every scary thing that came my way. 
It has been a long journey of therapy, long walks, gentle exercise, pushing boundaries, and pulling back when I have gone too far. I have cut down on drinking alcohol, changed my diet, and chosen more healthy living. I learned that well-being is a balance of physical and emotional factors.
If you've just been diagnosed or your MS has progressed to a new stage, remember that MS is not just about your body. Your mental health is important, too. A diagnosis changes your whole life, and it's not easy, but you will be okay. You may need support or help along the way, but you can do it.
Nowadays, instead of the grief cycle, I go through a process of mostly "good days," filled with healthy food, exercise, and therapy, broken up by a few of those "rest days" filled with takeaways and Oreos — but who's perfect?
Multiple Sclerosis News Today's 31 Days of MS campaign will publish one story per day for Multiple Sclerosis Awareness Month in March. Follow us on Facebook and Instagram for more stories like this, using the hashtag #31DaysofMS, or go here to see the full series.