#AANAM – More Diversity Needed Among Neurologists, Presenters Agree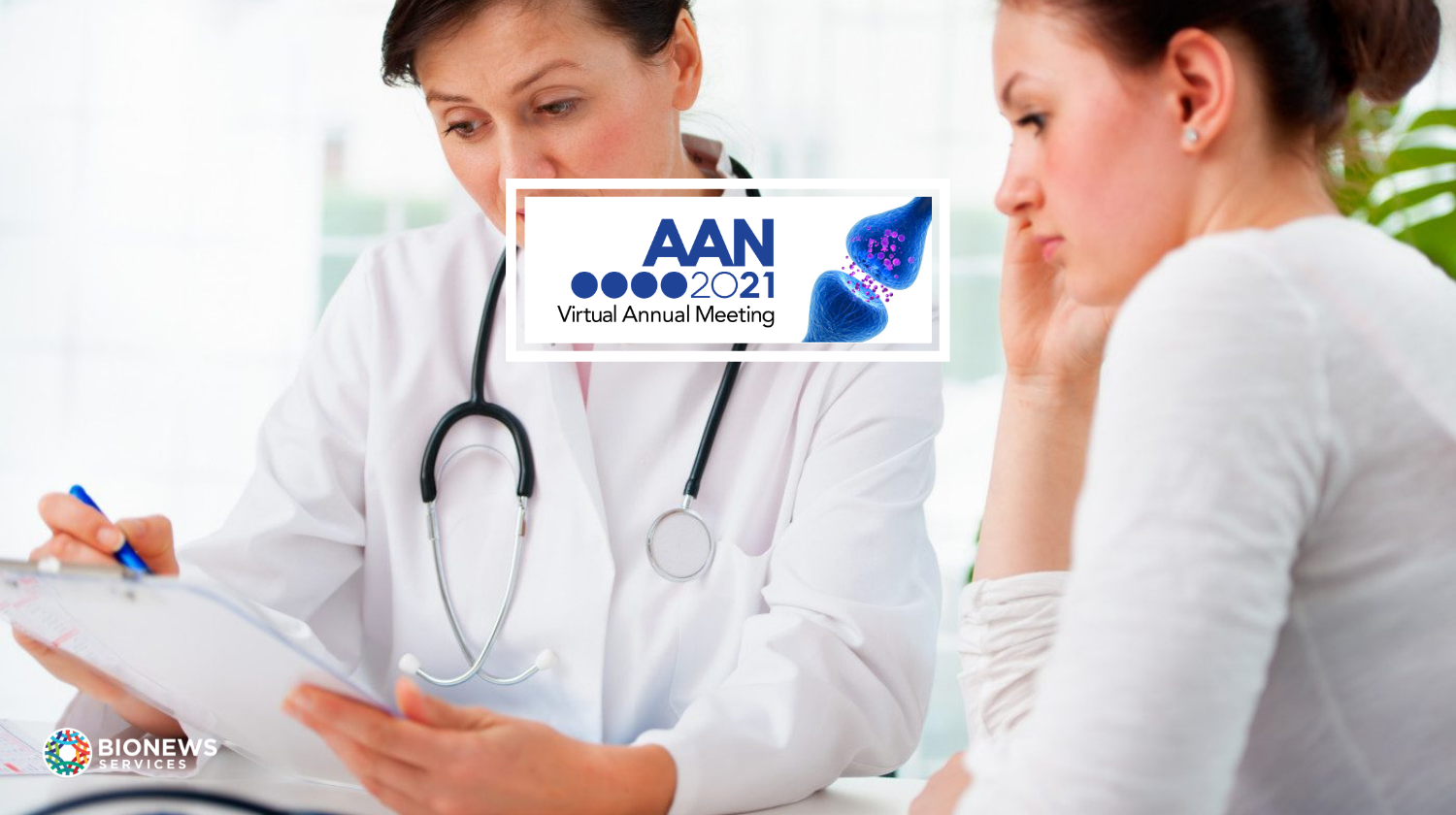 Editor's note: The Multiple Sclerosis News Today team is providing in-depth coverage of the 2021 Virtual AAN Annual Meeting, April 17–22. Go here to read the latest stories from the conference.
There is a lack of diversity among neurologists, who are disproportionately white men, but new programs aimed at inclusivity may help neurologists to better reflect the communities they serve.
Racial, ethnic, and gender disparities among neurologists, and strategies to address them, were discussed in several talks at this year's virtual American Academy of Neurology Annual Meeting, which began April 17 and ends today.
Diversity among neurologists and other doctors is important for delivering optimal healthcare. Research has shown that increasing minority representation among healthcare providers can lead to better outcomes for minority patients, through factors like increased cultural competency (the ability to understand and interact with people of a particular cultural background), which is critical for bridging disparities in health outcomes.
In one presentation, "An Assessment of Gender and Racial/Ethnic Diversity amongst Neurology Residents and Physicians," researchers at the University of Texas Rio Grande Valley School of Medicine and Weill Cornell Medical College, in New York, compared demographics of neurology residents from 2011 to 2019.
The team found some trends toward increasing diversity: from 2011 to 2019, there has been a statistically significant increase in the percentage of neurology residents who identified as women (41.3% vs. 43.1%), African American (2.5% vs. 3.7%), and Asian/Pacific Islander (19% vs. 20.3%).
However, there has not been a significant change in the percentage of neurology residents who were Hispanic/Latino (5.3% vs. 5.1%) or American Indian/Alaskan Native (0.24% vs. 0.21%). The overall percentage of residents who were underrepresented minorities also did not change significantly (8.1% vs. 9%).
Comparisons to the total population of U.S. medical students showed that neurology residents and neurologists were disproportionately white and disproportionately men.
"Various groups of neurology residents were found to be underrepresented, relative to U.S. medical students," said Fabiola Valenzuela, of the University of Texas Rio Grande Valley School of Medicine, who presented the data.
"The diversity in race and ethnicity amongst neurology residents and physician workforce lags significantly relative to U.S. medical students and population," Valenzuela concluded. "As a result, targeted initiatives aimed at recruitment and retention are necessary to further promote diversity, equity, and inclusion in neurology."
In another presentation, Robert Stone, MD, a pediatric neurologist at the University of Rochester, shared his institution's experience with a program designed to encourage undergraduates from underrepresented backgrounds to pursue neurology. Stone's talk was titled, "Creation of a Longitudinal, Clinical Undergraduate Pipeline Program to Engage Underrepresented Individuals in Neurology."
In the University of Rochester PreDoc Program, underrepresented undergrads interested in neurology are paired with two mentors: a member of the neurology faculty who acts as the undergrad's senior mentor, and a medical student — also from an underrepresented background — who is their junior mentor.
Each year, the program aims to recruit seven undergraduates. Students participate in the program for two years, which, according to Stone, is a distinguishing feature.
"It's not just over one summer, but over two years, to help strengthen those relationships," Stone said. "It also focuses on clinical medicine, and not as much on research, to help these kids get excited about taking care of patients."
"We have large group meetings, … networking opportunities, and two to three clinical shadowing experiences per year," Stone added. Clinical shadowing is when a student follows a clinician around, observing and learning as the clinician does their job.
At the large group meetings, students have the opportunity to hear from panelists about topics ranging from MCAT prep, to dealing with imposter syndrome, to doing biomedical research. Students also have the opportunity to engage in problem-based learning at these meetings — that is, learning by trying to solve real-world problems they might encounter as clinicians.
"This is a very popular part of the program, because the students really get excited to be able to think like doctors," Stone said.
So far, the program — which operates with minimal funding — has been underway for two years, and has already facilitated a total of 55 in-person senior mentor meetings, 36 junior mentor meetings, 62 shadowing experiences, and 408 email communications.
Participants' experiences have been positive overall, providing them the resources to connect with others in medicine, learn about different specialties, and get letters of recommendation from their mentors. "It's made the whole pre-med experience less daunting," a student wrote.