Cortrophin Gel Now Available in US at AllianceRx Walgreens Prime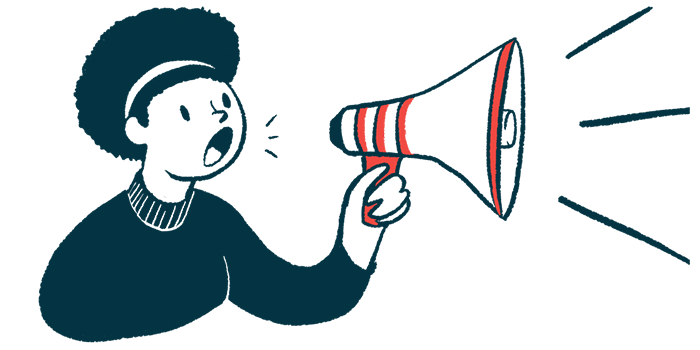 Cortrophin Gel (repository corticotropin injection), an injectable gel medication approved for acute flares in multiple sclerosis (MS) and other chronic autoimmune diseases, is now available through the AllianceRx Walgreens Prime specialty pharmacy to patients living in the U.S.
First approved by the U.S. Food and Drug Administration (FDA) in the 1950s for a range of autoimmune diseases, the medication had fallen out of use for a few decades.
It was relaunched earlier this year by ANI Pharmaceuticals.
"We are excited ANI Pharmaceuticals has chosen AllianceRx Walgreens Prime as a specialty pharmacy partner," Tracey James, senior vice president of pharmacy services at AllianceRx Walgreens Prime, said in a press release.
"Patients living with rare diseases or chronic conditions deserve to have access to the medications that will change or save their lives. AllianceRx Walgreens Prime not only provides this access, but also the clinical programs and expertise to help ensure the best possible outcomes," James added.
The gel, which can be injected either under the skin (subcutaneously) or into the muscle (intramuscularly), contains purified adrenocorticotropic hormone or ACTH, a protein made by the pituitary gland. ACTH, also known as corticotropin, makes the adrenal glands produce and secrete another hormone called cortisol, which plays a key role in how the body responds to stress. 
Like corticosteroids, which are man-made medications that closely resemble the naturally produced cortisol, the gel is expected to have an anti-inflammatory action and help resolve periods of worsening symptoms, called flare-ups or relapses.
The relaunch of Cortrophin Gel, following the FDA's new approval this year, "enables us to bring a much-needed treatment choice to patients with acute exacerbations of multiple sclerosis … who are coping with a devastating disease on a daily basis," Nikhil Lalwani, president and CEO of ANI, said in a press release following the FDA's November decision.
In addition to MS, the gel is approved by the FDA as a short-term add-on therapy for acute exacerbations of rheumatoid arthritis and other rheumatic disorders. It also is approved as a treatment for excess protein in the urine due to a kidney disease called nephrotic syndrome, acute and chronic eye-related diseases, sarcoidosis, flares of collagen diseases — for which it also can be used as a maintenance therapy — skin-related diseases, and allergic states or hypersensitivity.
However, the medication is not indicated for people with conditions such as low bone density, stomach ulcers, heart failure or high blood pressure, abnormal functioning of the adrenal glands, or scleroderma.
The other specialty pharmacies currently selling Cortrophin Gel are AcariaHealth, Accredo, Humana Specialty Pharmacy, and Optum, the medication's website states.
Until the recent approval of Cortrophin Gel, the only repository corticotropin injection available in the U.S. was Acthar Gel, developed and marketed by Mallinckrodt Pharmaceuticals.