Use of GA Depot in Treating Progressive MS Given US Patent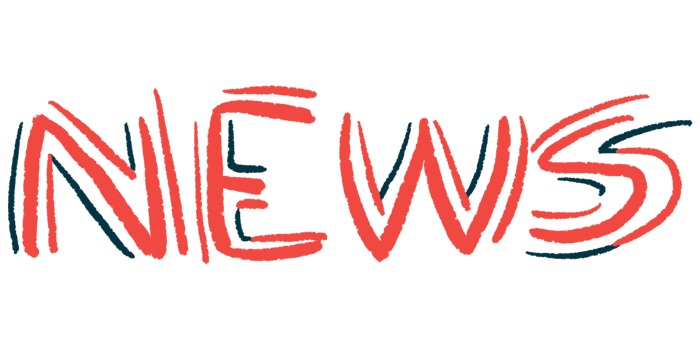 Mapi Pharma announced that it has been granted a U.S. patent covering the use of GA Depot, a potential long-acting formulation of glatiramer acetate, in people with progressive forms of multiple sclerosis (MS).
The U.S. Patent and Trademark Office patent, No. 11,167,003, is titled, "Methods for suppressing or alleviating primary or secondary progressive multiple sclerosis (PPMS or SPMS) using sustained release glatiramer depot systems."
It covers ways "of administering or implanting a depot formulation comprising glatiramer salts," including GA Depot, in treating progressive forms of MS — which include primary progressive MS (PPMS) and secondary progressive MS (SPMS) — and grants Mapi exclusive use of GA Depot until March 25, 2038.
Mapi has applied for similar patents elsewhere, including in the European Union, Canada, and Japan.
"Developing and extending our [intellectual property] portfolio is an important part of Mapi's strategy and we are pleased to have been granted this U.S. patent which covers our long-acting GA for both PPMS and [SPMS]," Ehud Marom, the company's chairman and CEO, said in a press release.
Glatiramer acetate (sold as Copaxone, with generics also available) is an approved disease-modifying therapy for adults with relapsing forms of MS, administered as an under-the-skin injection every day or three times a week.
GA Depot is designed to be a longer-acting, sustained release version of glatiramer acetate, administered via a single intramuscular (into-the-muscle) injection once every four weeks. As such, it intends to be more convenient and to improve patient adherence to the therapy.
In previous Phase 2 trials, GA Depot was reported to safely slow disability progression for up to three years in people with relapsing-remitting MS (RRMS) and PPMS.
These findings led the company to launch a global Phase 3 trial (NCT04121221) into the effectiveness, safety and tolerability of one year of monthly GA Depot injections versus a placebo in up to 1,016 adults with relapsing forms of MS, or those with clinically isolated syndrome, RRMS, and active SPMS.
Its primary goal is to determine if GA Depot, given as 40 mg intramuscular injections, significantly lowers the annual relapse rate compared with placebo after one year of treatment. Secondary measures include changes in brain lesion number and total volume.
Those who complete this trial will be able to enter an extension study, in which all will be treated monthly with GA Depot for one year. The trial is due to conclude in June 2023.
Early findings in PPMS patients also prompted Mapi to initiate an open-label Phase 2 trial (NCT03362294) to continue examining GA Depot in this population. It is expected to enroll 30 adults, ages 18 to 65, at sites in Israel and Moldova, who will receive GA Depot at a dose of 25 mg or 40 mg monthly for about three years.
The trial's main goal is to determine the treatment's safety. Treatment efficacy will be determined as the time to confirmed disability progression, as assessed by an increase in the Expanded Disability Status Scale (EDSS) scores sustained for at least three months, as well as changes in brain volume.
Interim trial results, to be presented at the American Academy of Neurology 2022 Annual Meeting set for April 2–7, demonstrated that GA Depot was generally safe and that EDSS scores remained stable throughout the study, with no evidence of confirmed disability progression in patients. Dexterity and walking abilities also remained stable. Four patients exhibited new or enlarging brain lesions, and three had inflammatory brain lesions.
Mapi announced that is looking for a partner to support Phase 3 studies of GA Depot in treating PPMS and to possibly co-market the treatment for these patients.