Blood Biomarker Test Granted Breakthrough Device Status by FDA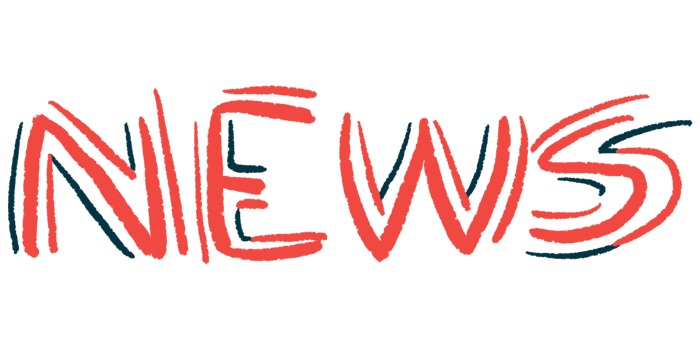 Quanterix's ultra-sensitive blood test that measures a biomarker of nerve damage in people with multiple sclerosis (MS) has been granted a breakthrough device designation by U.S. regulators.
It is thought that the test, which employs the company's Simoa technology, can accurately predict the risk of disease activity in people with relapsing-remitting MS (RRMS) by measuring blood levels of neurofilament light chain (NfL).
The breakthrough device designation is granted by the U.S. Food and Drug Administration (FDA) to products that offer ways to more effectively diagnose or treat life-threatening diseases. While the designation is designed to accelerate the platform's development toward regulatory approval, it does not guarantee that it will eventually be approved.
"Obtaining FDA breakthrough device designation for our plasma NfL MS test was a key objective for 2022," Kevin Hrusovsky, chairman and CEO of Quanterix and founder of Powering Precision Health, said in a press release. "We are pleased to have the opportunity to work with the FDA to help advance the Quanterix Simoa NfL test towards regulatory approval."
NfL is a protein found on nerve cell projections, called axons, that is released into the bloodstream when nerve cell damage occurs. Its levels are elevated in the blood of MS patients, and have been shown to be correlated with signs of disease progression in RRMS.
The protein has thus emerged as a promising biomarker for identifying patients who are at risk for a more severe disease course.
Simoa (standing for SIngle MOlecule Array) technology is a fully-automated platform that detects single molecules of proteins, DNA, or RNA when bound to antibody-coated beads. Several different biomarkers could be detected in a single experiment with the approach.
The platform can detect NfL levels in human blood samples with up to 1,000 times greater sensitivity than conventional measurements, according to Quanterix. This means that subtle changes can be captured earlier and less invasively than with other approaches.
The company believes the test can identify RRMS patients who are at an increased risk of relapse within the next four years. This may help doctors tailor a more effective treatment strategy for each individual.
"For the more than two million people suffering from MS worldwide, there's an important need for more informed and effective treatment options," Hrusovsky said.
Simoa's utility was demonstrated in a large, international study recently published in The Lancet Neurology. In that study, an international team of researchers used the Simoa assay to analyze blood NfL levels in more than 5,000 healthy adults.
The team used the data to establish reference ranges of NfL, which were corrected for age and body-mass index, a measure of body fat. They then created an online app that clinicians can use to calculate these reference ranges for each patient.
Among 1,313 people with MS, NfL levels were able to predict the risk of both acute (i.e. relapses, brain lesions) and chronic (i.e. disability worsening) disease activity. Researchers noted that NfL levels might also be used as a way of monitoring the effectiveness of some MS treatments.
Quanterix also noted the Simoa platform was referenced in at least 20 studies recently presented at the American Academy of Neurology annual meeting, further validating its potential utility.
"There has been an ever-growing body of research with the Simoa NfL blood test supporting NfL as a reliable biomarker for MS disease activity prognosis and treatment response monitoring," said Mark S. Freedman, MD, professor of neurology and director of multiple sclerosis research at the Ottawa Hospital.
"The FDA's grant of Breakthrough Device designation for this test has the potential to help the multiple sclerosis community further advance the optimal use of NfL measurements in both research and clinical practice aimed at more effective therapeutic management of the disease for the millions of patients suffering from the condition," added Freedman.
Last year, Quanterix's phospho-Tau 181 test, which also uses Simoa technology, received breakthrough device status for its use in monitoring disease progression in people with Alzheimer's disease.