Getting in the Front Door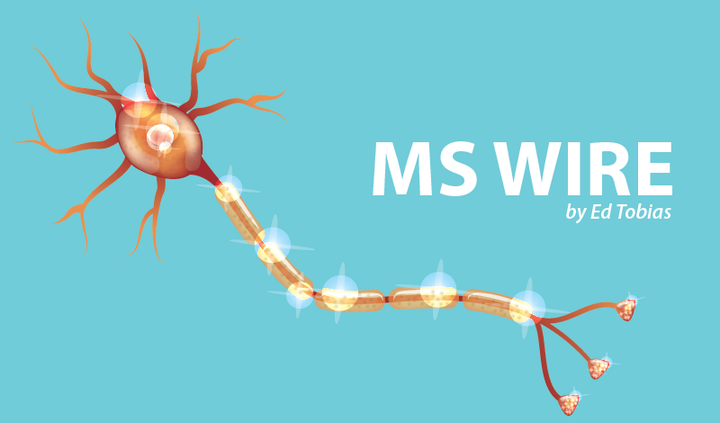 It's happened to us all.  You arrive at a business and discover there are steps at the entrance. A few years ago my wife and I arrived to check-in to a 4-star hotel near The Wheel in London, and discovered that there were a dozen steps at both of its entrances, front and rear. No scooter ramp in sight. (Though management did set one up for us after check-in). It happens, sometimes even if you call ahead to ask about accessibility and you're assured there will be no problem.  The idea of "accessible" isn't always the same to someone at a front desk as it is to us "gimps."
There's a website for that
AccessNow (www.accessnow.com) uses the power of Google "mapsourcing" to help us folks with mobility problems find accessible businesses and to warn us about those that are not.  Search for a city, such as Toronto, and you'll find hundreds of locations "pinned" on that map.  A thumbs-up indicates an accessible location. Thumbs-down, naturally, means not accessible. Click on the thumb and you'll see the name and address of the business and any comments that have been written by the person who inserted the pin.  The image below, for example, shows information about an inaccessible architectural firm.  Ironic, isn't it, that there's a step at the entrance and an inaccessible elevator at an architect's office?
You can search AccessNow for specific locations or browse to see what's close to you.  And, you're encouraged to add to the map by pinning and rating locations that you've visited.  (I added information about a Marriott hotel in New York City recently).
AccessNow is a little more than a year old. It lists more than 7,800 locations in nearly 200 countries and, with a little help from fiends like us, it will continue to grow.  It's the brainchild of Maayan Ziv, a young woman with muscular dystrophy.  I'll let her tell you more about the what's and why's of her website, and she'll take less than two minutes of your time to do that.
Accessible travel
If your accessibility needs are focused on trains and boats and planes, be sure to check out www.gimponthego.com.  It has tons of city and resort reviews written by handicapped travelers.  It also has tips, such as how to get out onto a beach, and a resource list that includes travel agencies that specialize in accessible travel.  Want to read about a real travel adventure?  Go to the site and search for "Wheelchair Safari."
One more site. My wife, Laura, and I love to take cruises. It's a wonderful way to see the world with a minimum of travel stress (once you get to the ship) and to eat some marvelous food while you do. If that's also your thing, there's a great handicapped forum on www.cruisecritic.com.  Laura, my little scooter and I have been on half a dozen, or so, cruises through 18 or 20 countries and Alaska.  We're planning on taking our next one next June.
So, go out and get in.  And then spread the word so that others can benefit from your experiences. If you have a story to tell about travel and accessibility, please share it with us.
[You can view other posts from me on my personal blog: www.themswire.com]
Note: Multiple Sclerosis News Today is strictly a news and information website about the disease. It does not provide medical advice, diagnosis, or treatment. This content is not intended to be a substitute for professional medical advice, diagnosis, or treatment. Always seek the advice of your physician or other qualified health provider with any questions you may have regarding a medical condition. Never disregard professional medical advice or delay in seeking it because of something you have read on this website. The opinions expressed in this column are not those of Multiple Sclerosis News Today, or its parent company, BioNews Services, and are intended to spark discussion about issues pertaining to multiple sclerosis.