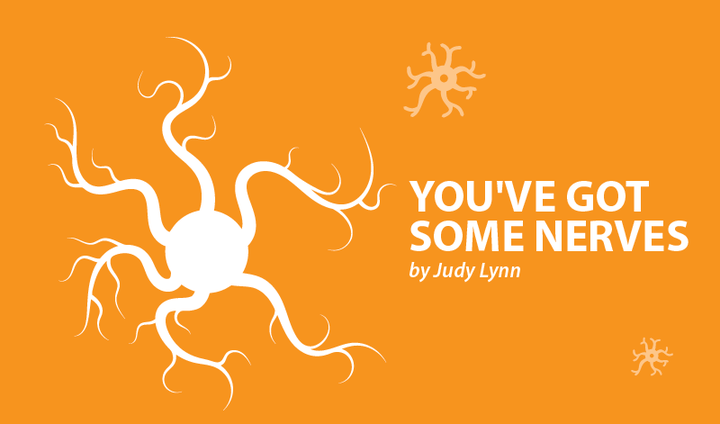 The glory days of multitasking may be fading. More and more research points to the fact that our brains actually cannot multitask. Rather, the brain shifts rapidly (it's all relative) back and forth between tasks as we attempt to do multiple activities at once.
Like many people with MS, I was an overachiever at the time of my diagnosis. Parenting two young children and attending graduate school meant that I regularly attempted to accomplish too much at one time. Often, I was successful, but at a price. I missed out on genuine moments of engagement with my children when I tried to cook dinner, rotate the laundry, and feed the dog while I was helping with homework or hearing how someone's day went. Little did I know that multitasking was actually bad for my brain!
Costs of multitasking
One research article on the American Psychology Association website uses the term "switch costs."  "Although switch costs may be relatively small, sometimes just a few tenths of a second per switch, they can add up to large amounts when people switch repeatedly back and forth between tasks. Thus, multi-tasking may seem efficient on the surface, but may actually take more time in the end and involve more error. … even brief mental blocks created by shifting between tasks can cost as much as 40% of someone's productive time." I don't know about you, but I cannot afford to lose that much productive time.
My initial MS exacerbation put a speedy end to my manic tasking. Several lesions caused thoughts, words, and actions to struggle as they moved around the infrastructure of my nervous system. A neurological disaster had washed out roads and bridges, left storm debris blocking the way, and created long detours. Single-tasking was the only option, and I was slow at that.
With medications, diet and lifestyle changes, and a dose of good luck, my body repaired much of the storm damage. What it could not completely repair, it seems to have built new roads or permanently rerouted through other areas. Some of these new routes take a bit longer, but that's okay, I'm just thankful the messages can get through at all.
It can be tempting, and almost an expectation in our society, to multitask. This month the busy holiday season combined with a frenzied pace at work. Interruptions seem to have multiplied exponentially, as many around me seem to feel the same rush to get things done. At the office, I cannot travel from desk to copy machine without being asked a few questions and reminded of a meeting. By the time I get back to my desk I have lost my train of thought for the task at hand.
Text messages and calls from friends and family, holiday events, shopping, and household chores seem to increase as well this time of year. If I don't consciously silence the phone, then I cannot get through paying the bills without glancing down to make sure it's not something "urgent." Guess what? I think only once, maybe twice in my life, have I received a call that could not wait a half-hour.
We are sorry that this post was not useful for you!
Let us improve this post!
Tell us how we can improve this post?