Vocational Rehabilitation Agencies Can Help You Find and Keep a Job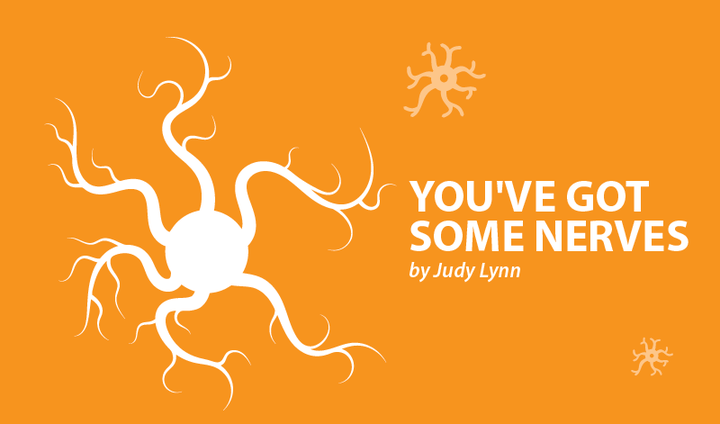 At the time of my MS diagnosis I was a full-time graduate student with plans to obtain a joint Masters of Public Administration/Juris Doctor degree. After six years as a stay-at-home mom and military spouse, I was anxious to complete this next stage of my education and return to the workforce. However, multiple sclerosis threw me a curveball.
My symptoms were significant and I was forced to take a leave of absence from school. Later that year my husband and I separated and I set out to find a job I could manage. Someone pointed me in the direction of my local vocational rehabilitation office. It was the start of a great relationship.
Every state in the U.S. has a Vocational Rehabilitation Agency to help individuals with disabilities meet their employment goals. Vocational rehabilitation agencies assist individuals with disabilities to prepare for, obtain, maintain or regain employment.
The truth is, the vocational rehab office and I got off to a rocky start. I was put on a waiting list and the months ticked by. I found a part-time job for a year, and subsequently found full-time employment with my current employer. A year passed and, just as I'd given up on hearing from them again, they called. This long wait period was not normal. Our state agency had struggled with a lengthy backlog of applications, but fortunately received additional funding and made several changes to its process so that things would move more quickly. During my phone intake I learned that vocational rehabilitation does not just help people find employment, it also provides support that will allow you to maintain your current employment.
Services that may be provided by vocational rehabilitation agencies include:
Counseling and Guidance
Assessment Services
Independent Living Services
Assistive Technology Services
Training and Education
Job-related Services
I completed several assessments to determine my strengths, skills and interests. ("Yes, I like to work with people." "No, I do not want to use dynamite to blow things up.") The assessments were enlightening and sometimes entertaining. I then worked with my counselor to develop my individual plan for employment.  We agreed that my current job was a good fit, but I needed support from my employer in order to perform to the best of my abilities. I already had disclosed my illness to my employer, but if you have not the vocational rehabilitation counselor can talk this over with you.
Examples of accommodations that may benefit a person with multiple sclerosis:
Scooter-, wheelchair-, or walker-accessible workstation, bathroom, etc.
Ergonomic assessment of work station
Control of temperature, or access to a portable air conditioner
A cooling vest
The ability to work from home or have a quiet office
Flexible work hours to allow breaks as needed
Provision of a chair for traditional standing work
Voice-activated software and other type aids
Technology to assist with note-taking, organizing, etc.
Allowances for food or beverages, or bathroom breaks as needed
Every person with MS has different abilities and needs, and jobs have unique requirements and work environments. No two employment plans will look the same. The vocational rehabilitation counselor will check in with you at prescribed time intervals to make sure everything is going well. If your situation changes, they may be able to assist again. For instance, eight years after my original assessment and "reasonable accommodation" request to my employer, I began to have trouble with my right leg. This affected my ability to drive.
I contacted my local chapter of the National MS Society and worked with an MS navigator who suggested I contact my vocational rehabilitation counselor to get help with vehicle hand controls because I use my car for work. The counselor completed a new assessment and helped me obtain the hand controls and make an additional request of my employer.
My employer has been supportive of each request. I have received multiple employee awards and acknowledgements and I believe this is due, in part, to my relationship with vocational rehabilitation. They help me remove barriers to my success.
If you experience difficulty in your current employment, or would like to consider new or different employment, consider reaching out to your local vocational rehabilitation office and learn how they can help you.
Note: Multiple Sclerosis News Today is strictly a news and information website about the disease. It does not provide medical advice, diagnosis, or treatment. This content is not intended to be a substitute for professional medical advice, diagnosis, or treatment. Always seek the advice of your physician or other qualified health provider with any questions you may have regarding a medical condition. Never disregard professional medical advice or delay in seeking it because of something you have read on this website. The opinions expressed in this column are not those of Multiple Sclerosis News Today, or its parent company, BioNews Services, and are intended to spark discussion about issues pertaining to multiple sclerosis.