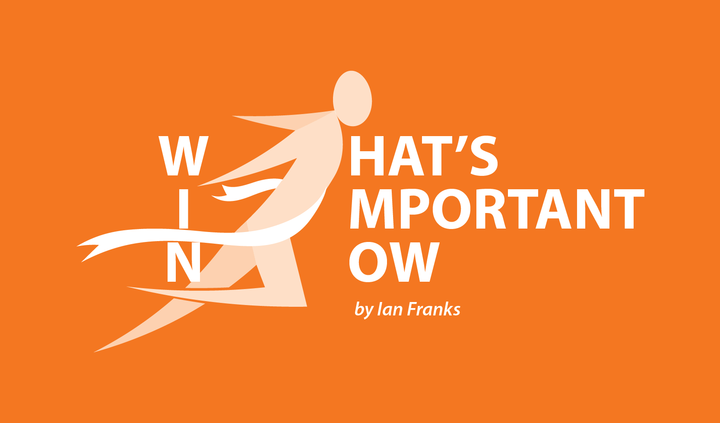 Caregivers are in the spotlight during MS Awareness Month and, as it draws to a close, one man with multiple sclerosis is calling for everyone with the disease to recognize them.
Dan Melfi, who lives in the state of Colorado, is encouraging us all to write a sentence or two on social media paying tribute to our main family caregiver and add the tag #MySupportHero to it.
"My wife Karen is #MySupportHero," he told me. "She does so much, has learned to understand what I am going through, and means the world to me."
Although he was diagnosed with MS in 2009, doctors have been unable to pinpoint the type he has. "It seems that I fluctuate between primary progressive and relapsing," he said. 
Today, aged 65, the former athlete has severe mobility problems. He uses a selection of devices to help him move around: forearm crutches, a wheelchair and a scooter.
Almost nine years since his diagnosis, Dan said: "MS changes your life and of those around you. It's for life, and it's tough.
"Support and care is essential." Sometimes we get down in the dumps, and "need motivation. We have to realize that life's not that bad, and we need to get going.
"Caregivers need information and resources to help them help us. Karen is #MySupportHero and is happy to attend seminars and to come to doctor appointments with me," he added.
We are sorry that this post was not useful for you!
Let us improve this post!
Tell us how we can improve this post?