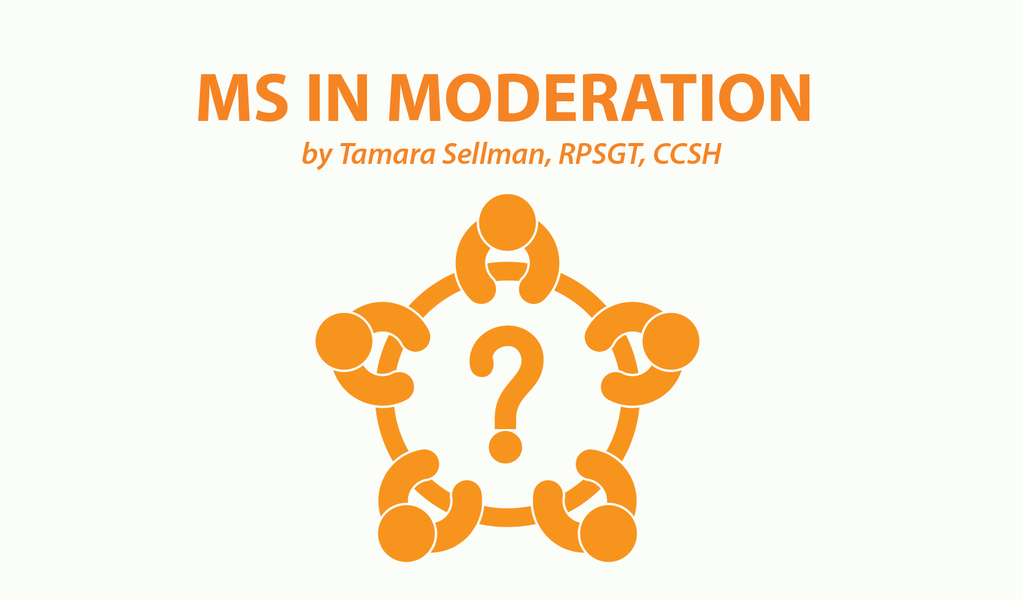 (Editor's note: Tamara Sellman continues her occasional series on the MS alphabet with the first in a three-part series of terms starting with the letter "C.")
When it comes to multiple sclerosis, mastering an understanding of the disease means you need to mind your Ps and Qs, dot your Is, cross your Ts, and recite your ABCs. There is so much to know about this complex disease. But the more you know as a patient, or caregiver, the more informed you will be in making critical healthcare decisions.
This week, I offer five terms that start with the letter "C" that you might want to master. You can read about previous "B" terms here, and "A" terms are covered in this column.)
Symptoms of MS
Clonus: This is any kind of muscular spasm involving a repeated, often rhythmic, contraction. These spasms are involuntary and caused by permanent damage to the nerve fibers that communicate between the brain and the muscular system.
For many people with MS, clonus is an ongoing symptom of their disease course. It can be, at the very least, annoying; at the very worst, it is painful and unending.
The most common pharmaceutical treatment for the symptom of clonus is the medication baclofen, which is dispensed either orally or via an embedded pump, for those with ongoing problems with clonus.
Some people find applying a cold pack to the affected area provides temporary relief. Massage may help with pain management caused by problems with clonus. Others have used Botox to deal with repeated spasms in certain areas of the body.
MS acronyms
CAT: Computerized Axial Tomography, also commonly known as a CAT scan. This form of imaging of the human body may be used initially (or even incidentally) in the course of diagnosing MS, though MRI (magnetic resonance imaging) is typically preferred for this purpose.
We are sorry that this post was not useful for you!
Let us improve this post!
Tell us how we can improve this post?