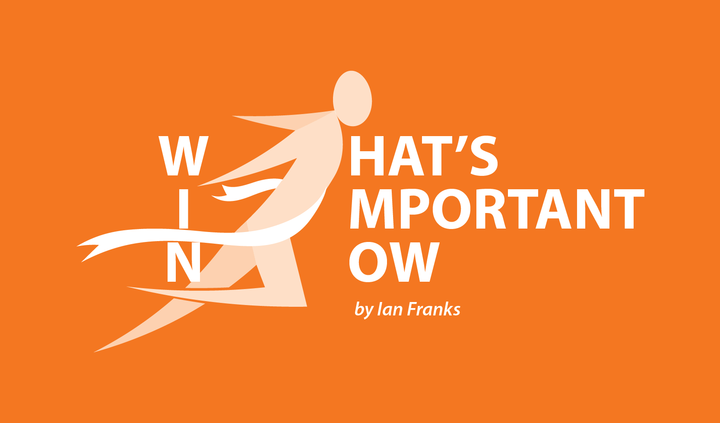 Ocrevus is a "fabulous" drug that does wonders for those who respond to it. That's the view of an MS nurse practitioner in Florida, with whom I spoke this week.
Tricia Pagnotta works at the Multiple Sclerosis Center of Greater Orlando, where she has been involved actively in clinical trials involving Genentech's disease-modifying therapy Ocrevus.
"It is a fabulous drug. I have used it in numerous clinical trials and it does wonders for those who respond," she told me.
"We have never had a treatment for primary progressive MS (PPMS), but now we have. And I have seen it work with both PPMS and relapsing MS patients. "We now have hope where we haven't seen hope in a long time," she said.
A member of the International Organization of Multiple Sclerosis Nurses (IOMSN), Pagnotta has been nursing for 32 years and is keen to praise those family members and friends who take on the role of caregiver.
"MS is a cruel disease that challenges people in ways we cannot imagine," she said. "It affects family caregivers and support partners as much as those who have the illness, but in different ways."
Continuing to highlight the invaluable role that support partners play for people living with MS, she said, "It was the MS Walk yesterday, and the boost that family members gave was immense. I cannot thank them enough for the strength and support they provided," Pagnotta said, referring to the annual event that took place April 2.
She paid a special tribute to another drug company, Biogen, not only for its treatments, but also for its support of abovems.com, with its wealth of resources, and #mysupporthero, which allows MS patients to thank their caregivers publicly.
We are sorry that this post was not useful for you!
Let us improve this post!
Tell us how we can improve this post?