The MS Alphabet: CIS, Copaxone, Contracture and More 'C' Terms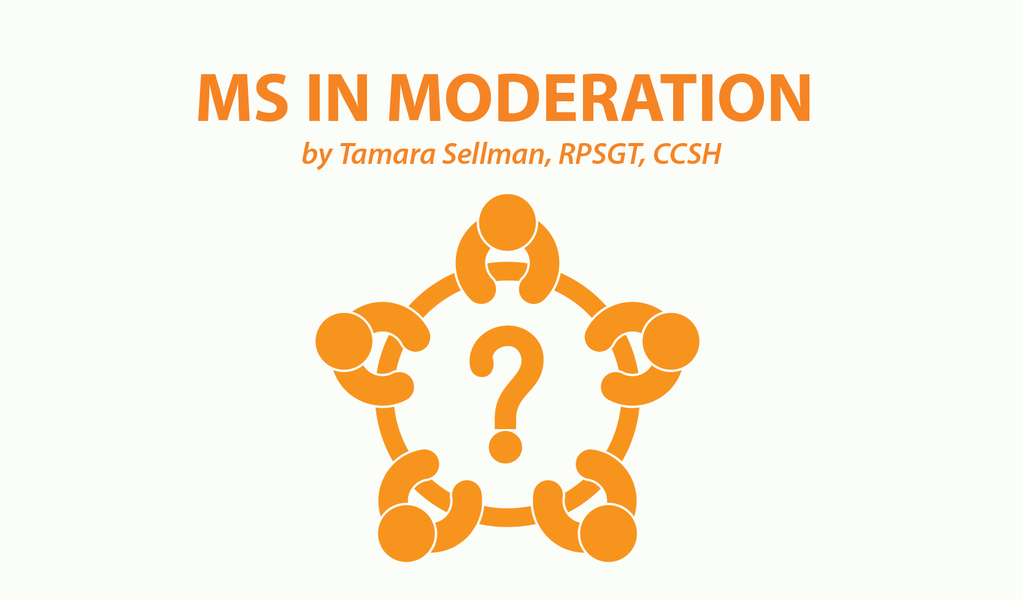 (Editor's note: Tamara Sellman continues her occasional series on the MS alphabet with this second of three parts on terms starting with the letter "C.")
When it comes to multiple sclerosis, mastering an understanding of the disease means you need to mind your Ps and Qs, dot your Is, cross your Ts, and recite your ABCs. There is so much to know about this complex disease. But the more you know as a patient, or caregiver, the more informed you will be in making critical healthcare decisions.
This week, I offer five more terms that start with the letter "C" that you might want to master. You can read last week's C terms here or learn about previous "A" and "B" terms here.)
Symptoms of MS
Contracture
This is a condition of the joints in which the muscles, tendons and connective tissues shorten and harden. This can lead to problems with rigid joints that limit range of movement and, over time, deformity of the joints.
Contracture is common among people with multiple sclerosis. One study in Australia found that almost half of people with MS developed contracture of the ankle. It also identified a relationship between weakness in the lower limbs with spasticity and ankle contracture.
The problem can have serious consequences, even for those with mild cases of MS who are fully ambulatory, because fall risk can increase due to weakness as well as other MS symptoms, such as vertigo.
Research shows that people with MS can strive to prevent contracture from occurring by regularly standing and/or walking (if possible), mild stretching, and daily flexing to exercise the jointed areas (such as fingers, ankles, hips, and shoulders).
MS acronyms
CIS
Clinically Isolated Syndrome. According to the National Multiple Sclerosis Society (NMSS): "CIS refers to a first episode of neurologic symptoms that lasts at least 24 hours and is caused by inflammation or demyelination (loss of the myelin that covers the nerve cells) in the central nervous system (CNS)."
These episodes usually don't involve a fever or infection and mostly result in either a partial or complete recovery. CIS is considered a precursor to MS by some, while others think of it as a full-fledged MS disease course (such as relapsing remitting multiple sclerosis or RRMS).
Its distinguishing feature is that CIS describes a first time stand-alone episode of MS-like symptoms. If MRI can show scarring from previous episodes during an investigation into CIS diagnosis, then the diagnosis changes from CIS to MS.
Common terms of MS
Cog Fog
Also known as "brain fog," this is a common slang term for cognitive dysfunction, in which the person with multiple sclerosis experiences fuzzy thinking, lack of focus, and struggles with concentration. Cog fog can impact memory and problem-solving function as well. (See also "Cognition.")
The biology of MS
Cranial Nerves
These are the 12 sets of nerves that originate in the brain and brainstem. They are considered part of the white matter, and often host the main sites of demyelination in someone with multiple sclerosis.
Damage to the cranial nerves is what leads to many of the symptoms we experience. Some of these symptoms can include eye pain and vision changes, drooping eyelids, disrupted control of eye movement, alterations to our sense of smell, facial numbness, fatigue, Bell's palsy, balance problems, tinnitus, and more.
MS treatments
Copaxone
This is a widely used injectable medication for suppressing the immune system. Also called glatiramer acetate, Copaxone is a synthetic protein that simulates the myelin component, which insulates nerve fibers in the brain and spinal cord. It seems to prevent T-cells from damaging the myelin (demyelination).
Copaxone is used to treat clinically isolated syndrome (see CIS above) and relapsing remitting multiple sclerosis (RRMS). Users either inject this medication subcutaneously on a daily basis, or opt for a three-times-weekly dosage. It comes prepackaged for injection and must be refrigerated.
Stay tuned for more columns about the MS alphabet.
***
Note: Multiple Sclerosis News Today is strictly a news and information website about the disease. It does not provide medical advice, diagnosis, or treatment. This content is not intended to be a substitute for professional medical advice, diagnosis, or treatment. Always seek the advice of your physician or other qualified health provider with any questions you may have regarding a medical condition. Never disregard professional medical advice or delay in seeking it because of something you have read on this website. The opinions expressed in this column are not those of Multiple Sclerosis News Today, or its parent company, BioNews Services, and are intended to spark discussion about issues pertaining to multiple sclerosis.