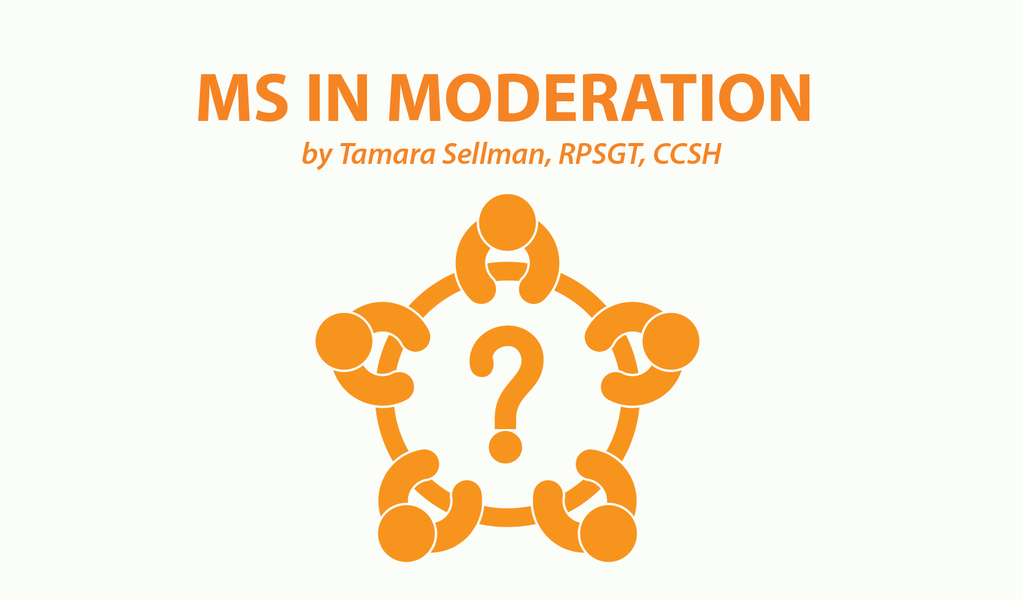 (Editor's note: Tamara Sellman continues her occasional series on the MS alphabet with this second of three parts on terms starting with the letter "C.")
When it comes to multiple sclerosis, mastering an understanding of the disease means you need to mind your Ps and Qs, dot your Is, cross your Ts, and recite your ABCs. There is so much to know about this complex disease. But the more you know as a patient, or caregiver, the more informed you will be in making critical healthcare decisions.
This week, I offer five more terms that start with the letter "C" that you might want to master. You can read last week's C terms here or learn about previous "A" and "B" terms here.)
Symptoms of MS
Contracture
This is a condition of the joints in which the muscles, tendons and connective tissues shorten and harden. This can lead to problems with rigid joints that limit range of movement and, over time, deformity of the joints.
Contracture is common among people with multiple sclerosis. One study in Australia found that almost half of people with MS developed contracture of the ankle. It also identified a relationship between weakness in the lower limbs with spasticity and ankle contracture.
The problem can have serious consequences, even for those with mild cases of MS who are fully ambulatory, because fall risk can increase due to weakness as well as other MS symptoms, such as vertigo.
Research shows that people with MS can strive to prevent contracture from occurring by regularly standing and/or walking (if possible), mild stretching, and daily flexing to exercise the jointed areas (such as fingers, ankles, hips, and shoulders).
MS acronyms
CIS
Clinically Isolated Syndrome. According to the National Multiple Sclerosis Society (NMSS): "CIS refers to a first episode of neurologic symptoms that lasts at least 24 hours and is caused by inflammation or demyelination (loss of the myelin that covers the nerve cells) in the central nervous system (CNS)."
We are sorry that this post was not useful for you!
Let us improve this post!
Tell us how we can improve this post?