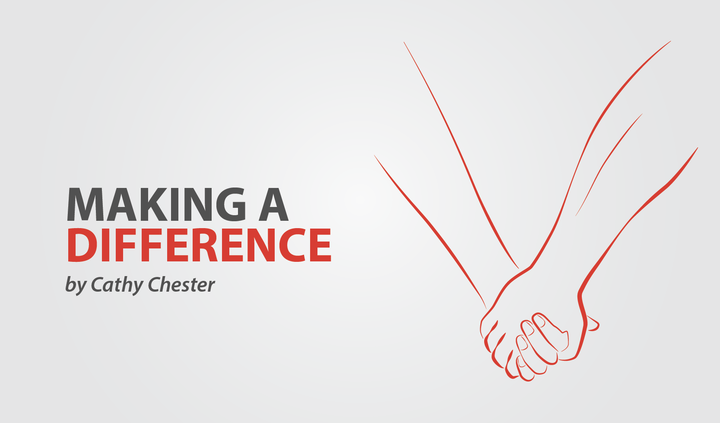 A lot has changed in multiple sclerosis research and treatment since I was diagnosed 30 years ago. Here are a few things I was told originally that are no longer true:
There's less than a 1% chance for a child to inherit their mother's MS.

The first two years after diagnosis maps the course of the disease.

The greatest medicine is bedrest.

Yoga, tai chi, and meditation have no proven benefits for an MS patient.
I didn't receive bad advice from my first neurologist. But, after looking back, it sounds off-the-wall and barbaric. Today's research has changed the MS climate and newly diagnosed patients are, thankfully, the beneficiaries.
I tell newly diagnosed patients they are diagnosed at a good time. They're blessed to have choices of medications. There's a variety to choose from — injectable, oral or infusions — and people are no longer told, as I was, to go home and rest. Steroids are not the only option for treatment.
Hooray research! Hooray science!
Pharmaceutical companies are clamoring to discover the next "best" drug and we are fortunate they are. As the old DuPont slogan used to say: "Better Living Through Chemistry."
As a patient, I've learned to remain curious and informed about the latest in news and research and to be vigilant about what resources to trust. I've read a lot of scams over the years about people trying to sell expensive cures or herbs as the one-and-only panacea. The adage "buyer beware" comes to mind.
I've run into well-intentioned people who've told me I don't have MS, but I have something else. One woman even stuffed my mailbox full of books on some disease she thought I had. I don't know what she based her non-medical diagnosis on, but I wrote a thank you (but no thank you) note and placed it and her books back into her mailbox.
As for the advice I received originally, I want to offer the current school of thought on those assertions:
We are sorry that this post was not useful for you!
Let us improve this post!
Tell us how we can improve this post?