Losing Our Independence Due to Multiple Sclerosis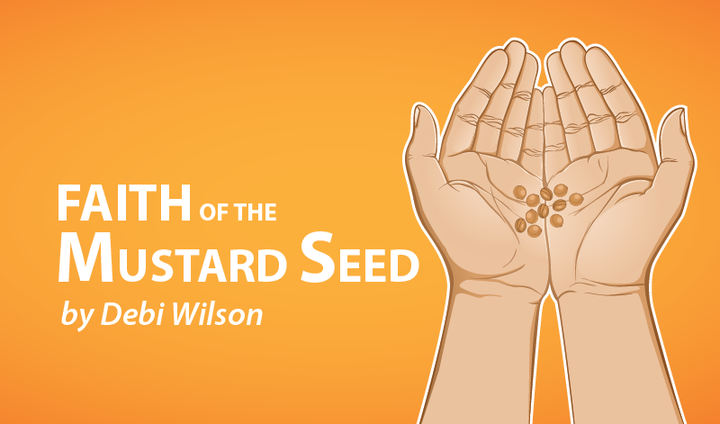 Losing our independence due to multiple sclerosis is a profound loss. With that loss comes the grieving process and inevitable change.
On Grief.com in "A Message from David Kessler," he discusses the five stages of grief: denial, anger, bargaining, depression and acceptance. I have experienced all of these stages with each new obstacle I encounter. For me, the hardest stages to conquer are denial and acceptance.
Driving was probably the biggest thing that gave me independence and freedom. I was in denial that I had to give it up at first, but then made the decision on my own that it was for the best. Cognitive issues not only make driving unsafe for me, but for others as well.
When my brain gets overstimulated, I get overwhelmed and stressed. Once I get stressed I can't think clearly, my mind will drift off focus or even go blank. It becomes a chain reaction of events that keep me from driving. I accept that this is where I'm at right now, but it was not an easy decision.
Another one of the things I loved to do pre-MS was bake. I really enjoyed having warm peanut butter or chocolate chip cookies ready for my kids when they got home from school. I was also happy preserving jams and fruits, baking pies and apple turnovers, and a lot more. Most times I would preserve or bake with my mom. We had a great time and I was learning from the best.
I felt productive and was providing for my family. It was an awesome feeling to show them love through something I had made and that was sweet, as well. My daughter is carrying on the baking tradition. She's a fantastic cook, and is providing love through food for her family.
Even though I have passed the torch on to her, I do miss baking and I still do it once in a great while. It's just that now it takes a lot of effort, help from my husband, and adds to my already high level of fatigue.
I also miss the days of playing tennis, or just getting up from a chair. Now it takes a lot of thought about safety before getting up. It is overwhelming at times, and definitely frustrating to be so limited.
I do accept the limitations on my independence, and I make adjustments as I can. It is difficult but I hope for new developments in MS research. Until then, I try to live my life to the best of my abilities.
None of us know the future. I choose to believe there will be great news for us MSer's soon and independence can once again be ours.
***
Note: Multiple Sclerosis News Today is strictly a news and information website about the disease. It does not provide medical advice, diagnosis, or treatment. This content is not intended to be a substitute for professional medical advice, diagnosis, or treatment. Always seek the advice of your physician or other qualified health provider with any questions you may have regarding a medical condition. Never disregard professional medical advice or delay in seeking it because of something you have read on this website. The opinions expressed in this column are not those of Multiple Sclerosis News Today or its parent company, BioNews Services, and are intended to spark discussion about issues pertaining to multiple sclerosis.