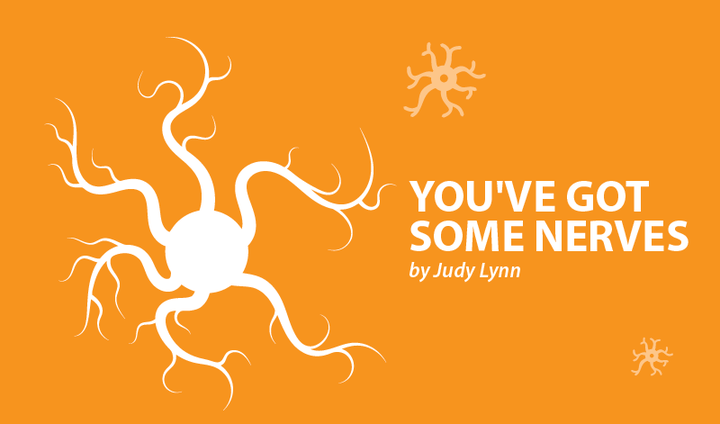 Fatigue is a topic I have not wanted to write about.
It's not because the subject isn't important. As I hemmed and hawed about this week's column topic, fading in and out of an annoying cognitive fog brought on by increased MS fatigue, the task-minded side of me said: "Of course you should write about it. It is the most common universal MS symptom. You should share your understanding."
To which the tired and cranky Judy replied: "I am so tired of being tired, thinking about being tired, talking about being tired. I do NOT want to write about it." So I did not — for eight hours. Finally I decided it was time to talk about my most hated MS symptom: fatigue.
The National MS Society says about 80% of people with MS experience fatigue. Causes can include sleep disruption from pain, more difficulty handling tasks, and the presence of other health conditions like depression.
The question is: Why has fate reserved a unique and special sort of fatigue for MS patients? Believe me, it's true. Couldn't we get a back-stage pass for the pain? That'd be cooler.
The fatigue that's unique to MS is called lassitude. I hate the name. Can't we change it? It sounds like an unfortunate combination of laziness, attitude, and another word for butt that sneaked in there.
The MS society notes that "some people with MS say that family members, friends, co-workers or employers sometimes misinterpret their fatigue and think the person is depressed or just not trying hard enough." Great. So what they really are thinking is: "You need to lose that lassitude, young lady, and get your work done!"
Researchers are still refining the definition of lassitude, but according to the MS society, they've settled on the following characteristics:
We are sorry that this post was not useful for you!
Let us improve this post!
Tell us how we can improve this post?