Does your MS Fatigue and Energy Need a Boost?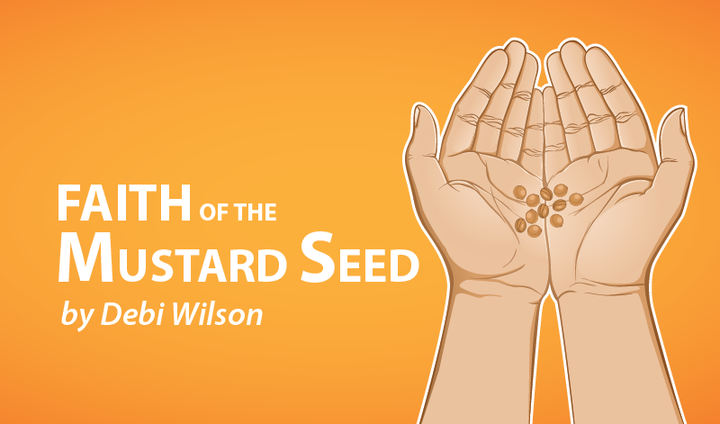 Does your MS fatigue and energy need a boost? I know mine does; having multiple sclerosis drains my battery very quickly. Add to that a terrible cold I had recently, and my fatigue has doubled, and my energy has left the building!
While looking for a magic cure for my lack of power, I came across an article by Jonny Bowden, PhD. In the article he states that "Energy is the natural byproduct of certain lifestyle decisions." His article goes on to offer 11 suggestions to help bolster your vitality and live a more energized life.
1. EAT FEWER CALORIES
Bowden suggests that this one small change can add a real boost to your energy level. He backs this theory by attributing it to multiple studies. The theory is that by cutting your calories by one-fourth it will save energy on digestion, which, in turn, will give you an energy boost and help add years to your life.
2. NEVER SKIP BREAKFAST
By eating a high-protein breakfast, such as eggs or oatmeal, it will help you to perform better on tasks and help stimulate your metabolism for up to 24 hours.
3. DETOX  
His suggestion is to do a clean eating-detox for one week. He recommends Elson Haas', MD, SNACC program; a program that cuts out sugar, caffeine, nicotine, alcohol and chemicals. The food plan is raw nuts, berries, fruits, vegetables and grass-fed fish or beef with non-gluten grains.
4. SLEEP
 Bowden says even one hour less of sleep a night can make you groggy and have less energy, plus it can put you at a metabolic deficit. He recommends going to bed one hour earlier than usual.
5) EXERCISE
I think everyone is aware of the importance of exercise. As well as kicking up your energy, it can help in getting a good night's sleep and ease stress. Your exercise can be doing small movements throughout the day. Whatever works for you.
6) SUPPLEMENTS
Bowden feels supplements "can correct metabolic issues," he recommends "Coenzyme Q10, a powerful antioxidant that is also fuel for the heart. Also, consider vitamin D and a high-quality B complex vitamin."
7) STRESS
Stress is a killer; it can zap your energy faster than anything. Bowden suggests that stress "pumps out hormones such as cortisol and adrenaline that prepare your body for an emergency." Meditation, deep-breathing exercises, warm baths, walks, or just relaxing are all great stress beaters.
8) PRIMARY PHYSICIAN
It's a good idea to have your primary physician check your thyroid or any other health issue that may be causing your fatigue or energy issues.
9)  GET SUN
Even 10 minutes a day can make a huge difference in how you feel. Think of it as recharging your battery.
10) ORGANIZE
You will be surprised how incredible cleaning up and having everything in its place makes you feel. To many items and clutter can bog you down.
11) SOCIAL CONNECTIONS
It has been proven through the years that having social connections and interactions with others is important in our lives. It can lift our spirits, laughing, Sharing and talking alleviate stress, and improve our overall health.
Bowden offered sound advice on helping build our energy and overall well-being. It is the choices we make in life that can guide us on the path to better health.
Note: Multiple Sclerosis News Today is strictly a news and information website about the disease. It does not provide medical advice, diagnosis, or treatment. This content is not intended to be a substitute for professional medical advice, diagnosis, or treatment. Always seek the advice of your physician or other qualified health provider with any questions you may have regarding a medical condition. Never disregard professional medical advice or delay in seeking it because of something you have read on this website. The opinions expressed in this column are not those of Multiple Sclerosis News Today, or its parent company, BioNews Services, and are intended to spark discussion about issues pertaining to multiple sclerosis.