My MS Speech Issues, and Why I Want to Head Off Any Swallowing Problems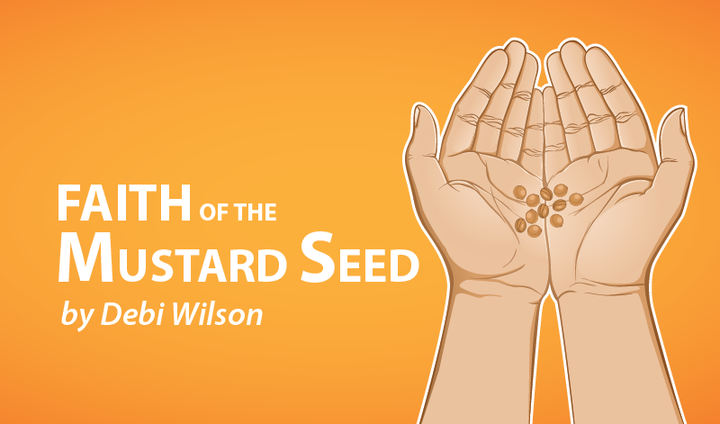 Many of the symptoms of multiple sclerosis feel random, and can be down right terrifying. I've recently been suffering from a scary MS symptom: slurred speech, also known as dysarthria.
I open my mouth expecting the words I have chosen to appear. Instead, I slur and stutter as my brain produces a different sound than intended. It is both scary and embarrassing, as I have no idea a problem exists until it happens.
Concern about this led me to the The National MS Society website, where I found article on speech problems associated with my condition. The site says speech problems are relatively common. Speech is controlled by the brain, mainly the brainstem. MS lesions that appear in the brain can disrupt speech patterns.
One pattern is scanning speech. This disruption is characterized by extended pauses between words or syllables. Another problem the site mentions is nasal speech. This involves a person having a nasal sound when they talk, as if they have a cold. My slurring is most likely due to weak or uncoordinated muscles of the tongue, cheek, lips, and mouth, I learned.
Problems with swallowing, dysphagia, is a complication associated with dysarthria. A speech or language pathologist can help with dysarthria and dysphagia by offering advice on speech patterns, communication and enunciations. These therapists evaluate, diagnose and treat problems.
Dysphagia can involve choking on food or drink, or silent aspiration, which is inhaling food into the windpipe or lungs, instead of it going into the stomach. "Once in the lungs, the inhaled food or liquids can cause pneumonia or abscesses," the National MS Society says. This is a horrific symptom of MS. It appears most often in advanced stages of the disease, but can show up any time the condition is progressing.
Doctors diagnose dysphagia through patient history and a neurological examination of the tongue and swallowing muscles. An imaging test called a videofluoroscopy is used to check a patient's ability to chew and swallow. It can identify the location of the problem, so treatment can begin.
Treatment from a speech or language pathologist, safer eating and swallowing routines, and exercises to strengthen swallowing muscles can all help. In extreme cases, when other treatment options have failed, doctors can use a stomach tube to feed a patient — to prevent malnutrition.
MS can generate painful, unpredictable and frightful symptoms. To me, losing the ability to swallow is one of the most terrifying. Since I've begun slurring my words, I will be proactive and visit a speech or language pathologist for an evaluation. Hopefully I can slow any progression toward the MS symptom I fear the most: dysphagia.
***
Note: Multiple Sclerosis News Today is strictly a news and information website about the disease. It does not provide medical advice, diagnosis, or treatment. This content is not intended to be a substitute for professional medical advice, diagnosis, or treatment. Always seek the advice of your physician or other qualified health provider with any questions you may have regarding a medical condition. Never disregard professional medical advice or delay in seeking it because of something you have read on this website. The opinions expressed in this column are not those of Multiple Sclerosis News Today, or its parent company, BioNews Services, and are intended to spark discussion about issues pertaining to multiple sclerosis.