So Tired of This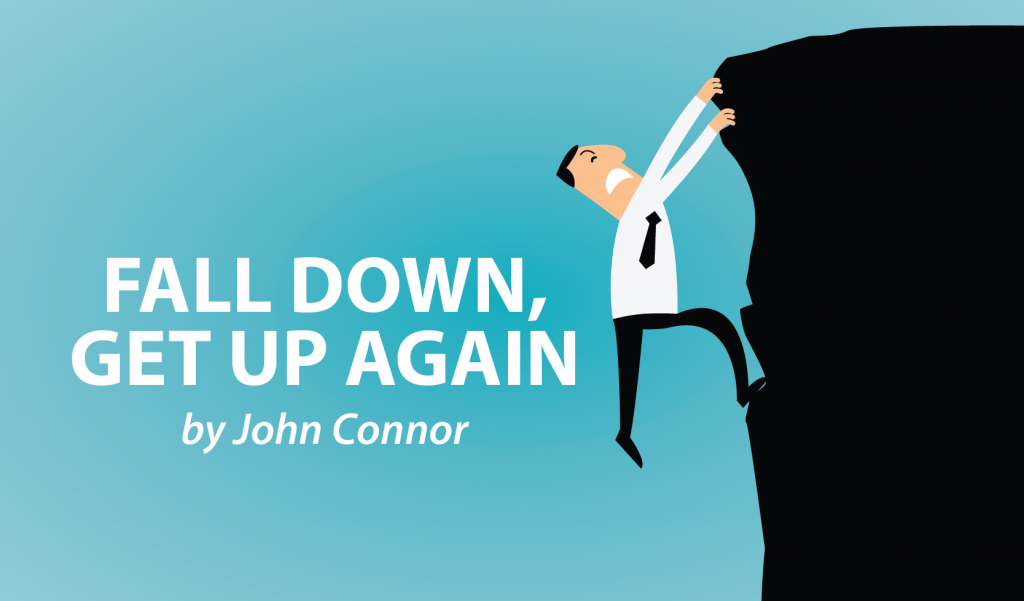 It's summer in the U.K., and it's hot. That's cause for celebration for everyone but us. It's actually the hottest June day since 1986. Heat immediately spikes my fatigue. For some of us, the cold does the same. Thankfully, not me — I get the winter off.
According to the National Multiple Sclerosis Society, 80% of us suffer from fatigue. I've never met any of the 20% who don't, which is strange as they should have the energy to put themselves about a bit.
Fatigue seems to be one of the great "known unknowns" of MS: We suffer from it but no one has any medical idea why. Disability is tough enough to deal with, but this aspect I find the worst. You constantly have to put yourself on pause. My life is a one-hour television program that takes the day to watch.
Yesterday during the cool of the morning, I managed to re-silicone our shower, which was a very brave move considering it once ate me. (See: "The Shower that Ate Me.") What would have been a 10-minute job was now a two-hour farrago involving putting a stool in the shower (with a towel under it so as not to damage the tray), so that I could do the work. There's not much I can do round the house anymore, but the satisfaction when I can actually accomplish something is palpable.
True, I then had to recover. I got enough energy back eventually to start this article — until the heat just stopped me. I find myself trapped in my bedroom hunkered down in the breeze of a fan the next evening. At least now it's cool enough to write. But if I move away from this oasis, my body drains of energy like a toy with a dying battery.
I've just had my second round of Lemtrada infusions, which seems to have given some recovery. My hope is that by the end of the summer it will have reduced my fatigue levels enough so that I can try wheelchair tennis again. The last attempt was a travesty.
Also, I tried to write this in the cool of the night but fell asleep at the proverbial wheel — crashing to the floor. Didn't hurt much as I hit my head and was able to clamber back into bed with the aid of my wife. Which in itself is an improvement.
I am supposed to write at least 500 words and am now just over 400. And you know what? Justifiably, I'm too tired to carry on.
Out!
***
Note: Multiple Sclerosis News Today is strictly a news and information website about the disease. It does not provide medical advice, diagnosis, or treatment. This content is not intended to be a substitute for professional medical advice, diagnosis, or treatment. Always seek the advice of your physician or other qualified health provider with any questions you may have regarding a medical condition. Never disregard professional medical advice or delay in seeking it because of something you have read on this website. The opinions expressed in this column are not those of Multiple Sclerosis News Today, or its parent company, BioNews Services, and are intended to spark discussion about issues pertaining to multiple sclerosis.