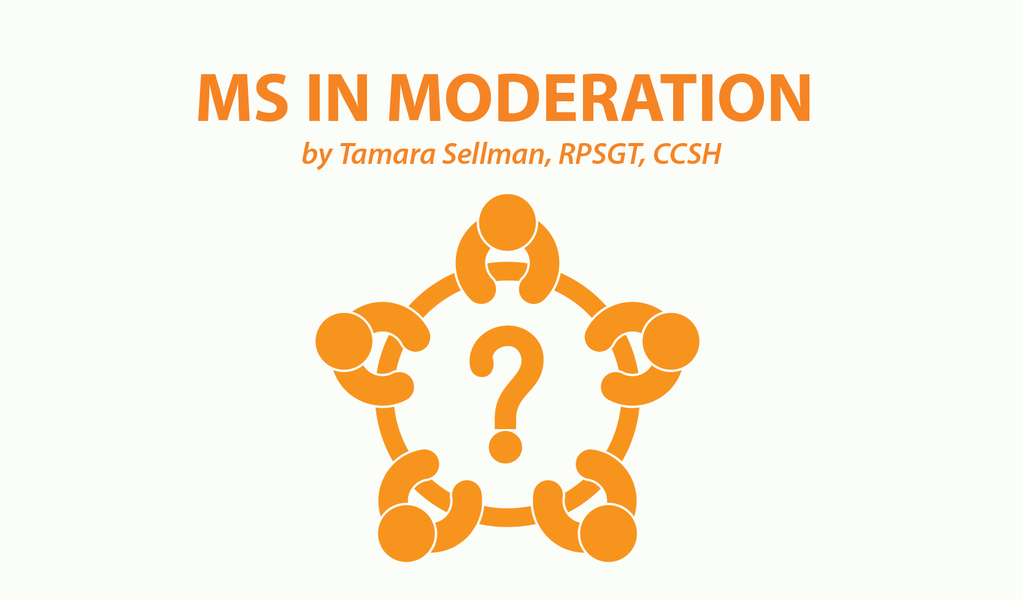 (Editor's note: Tamara Sellman continues her occasional series on the MS alphabet with this first of two columns about terms starting with the letter "F.")
When it comes to multiple sclerosis, mastering an understanding of the disease means you need to mind your Ps and Qs, dot your Is, cross your Ts, and recite your ABCs. There is so much to know about this complex disease. But the more you know as a patient, or caregiver, the more informed you will be in making critical healthcare decisions.
This week, I offer several terms that start with the letter "F" that you might want to master. 
Symptoms of MS
Foot Drop
This symptom of MS is as it suggests: Nerve damage in the brain leads to disrupted motor signals to the foot, which causes weakness or paralysis in the muscles used to control the foot.
While people with other kinds of neurological problems may experience foot drop (such as with a degenerating disc in the spine causing compression against the nerves that operate the muscles of the feet), it also is a common symptom of MS.
Foot drop can make it difficult to walk, and people with MS may seek advice from a physical therapist for strategies to work around a stubborn case of foot drop.
MS abbreviations
FDA (Food and Drug Administration)
The Food and Drug Administration is responsible for clearing all medications for use based on rigorous, lengthy clinical studies that confirm safety and effectiveness in treating their target conditions.
Every drug that is developed to treat MS or a symptom of MS must go through FDA approval protocols before it can be prescribed to the general population of people with MS.
We are sorry that this post was not useful for you!
Let us improve this post!
Tell us how we can improve this post?