The MS Alphabet: Foot Drop, Flexion, Fingolimod, and More 'F' Terms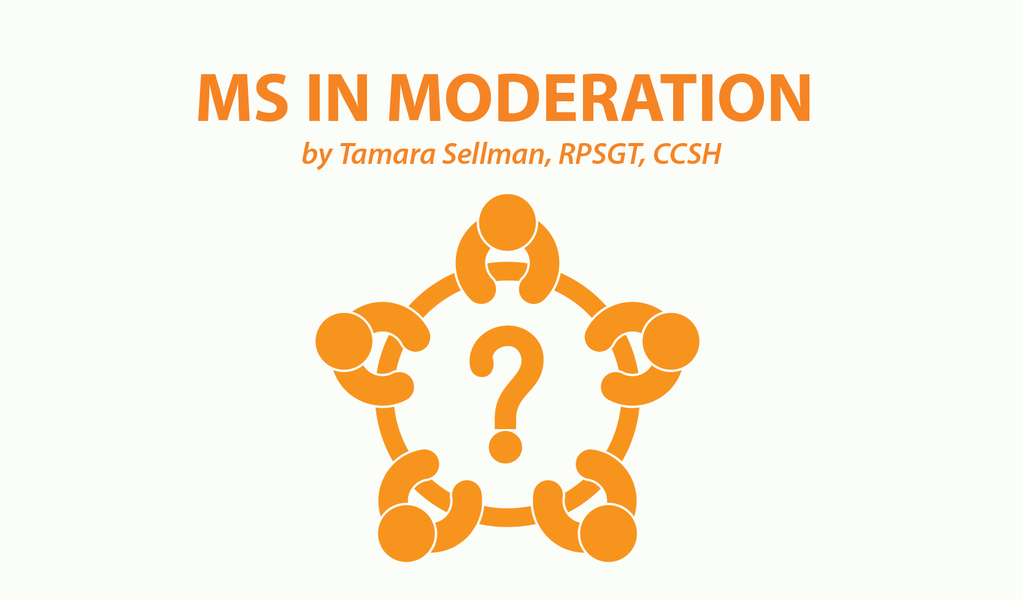 (Editor's note: Tamara Sellman continues her occasional series on the MS alphabet with this first of two columns about terms starting with the letter "F.")
When it comes to multiple sclerosis, mastering an understanding of the disease means you need to mind your Ps and Qs, dot your Is, cross your Ts, and recite your ABCs. There is so much to know about this complex disease. But the more you know as a patient, or caregiver, the more informed you will be in making critical healthcare decisions.
This week, I offer several terms that start with the letter "F" that you might want to master. 
Symptoms of MS
Foot Drop
This symptom of MS is as it suggests: Nerve damage in the brain leads to disrupted motor signals to the foot, which causes weakness or paralysis in the muscles used to control the foot.
While people with other kinds of neurological problems may experience foot drop (such as with a degenerating disc in the spine causing compression against the nerves that operate the muscles of the feet), it also is a common symptom of MS.
Foot drop can make it difficult to walk, and people with MS may seek advice from a physical therapist for strategies to work around a stubborn case of foot drop.
MS abbreviations
FDA (Food and Drug Administration)
The Food and Drug Administration is responsible for clearing all medications for use based on rigorous, lengthy clinical studies that confirm safety and effectiveness in treating their target conditions.
Every drug that is developed to treat MS or a symptom of MS must go through FDA approval protocols before it can be prescribed to the general population of people with MS.
However, some patients may be invited or encouraged to join clinical trials in later stages of the FDA protocol for new pharmaceutical treatments to help determine their safety and effectiveness.
Common terms of MS
Flexion
This describes the ability of the joints of the body to bend, usually related to the bending of a joint such as the elbow or neck. Nerve damage in the brain caused by MS can impede smooth flexion in the joints, create spasms, weakness, or disruption to the joint. This may be accompanied by nerve or muscular pain.
The biology of MS
Frontal Lobes
The front of the brain hosts the frontal lobes, a large section of the central nervous system tied to executive functions such as behavior, cognition, learning, judgment, and personality.
Nerve damage caused by MS can lead to problems with frontal lobe function. In addition, the most common symptom of MS — fatigue — can have a separate impact on the functions performed by the frontal lobe.
MS treatments
Fingolimod
This is the generic name for the MS drug known as Gilenya. It is a disease-modifying therapy made available in oral form. It is thought to act by retaining certain white blood cells in the lymph nodes so they cannot cross the blood-brain barrier (BBB) and enter the central nervous system (CNS).
By preventing these cells from accessing the CNS, fingolimod may reduce the inflammatory damage to the myelin sheath of nerves, which is characteristic of an active case of MS.
Stay tuned for more columns about the MS alphabet.
***
Note: Multiple Sclerosis News Today is strictly a news and information website about the disease. It does not provide medical advice, diagnosis, or treatment. This content is not intended to be a substitute for professional medical advice, diagnosis, or treatment. Always seek the advice of your physician or other qualified health provider with any questions you may have regarding a medical condition. Never disregard professional medical advice or delay in seeking it because of something you have read on this website. The opinions expressed in this column are not those of Multiple Sclerosis News Today, or its parent company, BioNews Services, and are intended to spark discussion about issues pertaining to multiple sclerosis.