Another MS Symptom: Sciatic Nerve Pain at a Whole New Level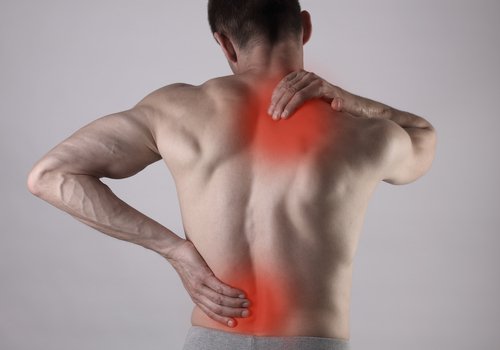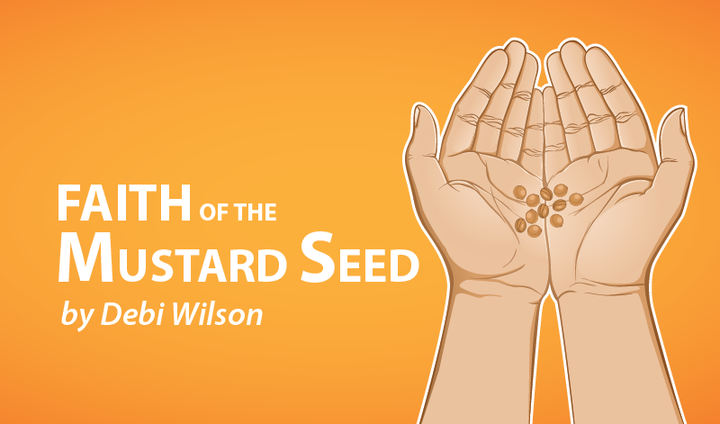 Just when I thought I had experienced every multiple sclerosis (MS) symptom possible, another one emerges: sciatic nerve pain. It can happen to anyone, but it is also associated with MS.
A couple of months ago, I woke up with a sharp knife-type pain on the upper back side of my left leg. All I could wonder was "What is MS doing to me now?"
Usually doing stretches while lying on my bed alleviated any sciatic nerve pain I had. I bent my left leg up to meet my chest, then lifted it over my body. Next I held my left foot with my right hand for about 20 seconds. Then I completed the move by stretching my leg out straight and flexing my foot.
I learned to live with sciatic pain. When it showed up, I did my stretches, or walked it off, but now it is moving in a whole new direction. The sciatic nerve, by the way, is the longest in the body, running from the lower back to the tops of the feet.
The other day I went to get up out of my chair, and had the worst burning pain in the same area where the sharp pain was. It felt as if someone were poking me with a red-hot poker! It attacks me every time I go to stand, and sometimes when I'm trying to sit.
A Multiple Sclerosis Society of New Zealand article, "Multiple Sclerosis and Pain," written by Anne McAuley and by Dr. Rosemary White, explores a theory on what causes the sciatic pain in MS. The article says most pain with MS is due to immobility or poor posture instead of damaged nerves. The article says immobility, or sitting in a wheelchair for a long time, puts pressure on the nerves in the back of the legs that generates sciatic pain.
The contention that pain is related to immobility or poor posture sounds reasonable to me. In fact, I was sitting in my wheelchair for almost three hours before this week's burning sensation appeared. Being in the wheelchair for that long was not the best scenario for me. I should have been in a regular chair, and moving around from time to time, instead of sitting that long.
The article says proper seating and elevating your legs when sitting can help prevent sciatic pain. Of course it is best to check with your doctor first to rule out other conditions that could be causing this symptom.
Perhaps by being more mobile, using correct posture and being aware of the pressure on the back of our legs, we can avert another painful symptom of multiple sclerosis.
***
Note: Multiple Sclerosis News Today is strictly a news and information website about the disease. It does not provide medical advice, diagnosis, or treatment. This content is not intended to be a substitute for professional medical advice, diagnosis, or treatment. Always seek the advice of your physician or other qualified health provider with any questions you may have regarding a medical condition. Never disregard professional medical advice or delay in seeking it because of something you have read on this website. The opinions expressed in this column are not those of Multiple Sclerosis News Today, or its parent company, BioNews Services, and are intended to spark discussion about issues pertaining to multiple sclerosis.